Have you ever found yourself daydreaming about spitting bars and owning the spotlight in a freestyle rap battle, but then realized you don't know where to start or how to unleash your inner lyricist? Look no further, because we're about to introduce you to a game-changing solution, the Rap Freestyle Generator! This innovative tool can revolutionize your songwriting process and help bring your dreams to reality.
Rap Freestyle Generator Table of Contents
In recent years, advances in technology have open up new, exciting opportunities for musicians and songwriters. One of these cutting-edge tools is the Rap Freestyle Generator, which can assist you in creating unique and engaging rap lyrics within minutes. Here's a breakdown of the features and benefits of this incredible rap tool.
1. Versatility in Genre and Topics
Whether you're writing punchy lines for a battle rap, introspective lyrics for a conscious rap, or lighthearted rhymes for a party anthem, the Rap Freestyle Generator has your back. By selecting your desired genre and topic, you can ensure that the lyrics generated align with your creative vision.
2. Tailored to Your Sound and Style
Instead of trying to emulate your favorite artists or feeling limited by your current lyric-writing skills, the Rap Freestyle Generator can help you create a unique sound. By inputting the artists you'd like your song to sound like, the Generator will craft a unique set of lyrics that complement both your influences and your own personal style.
3. Effortless Song Structure
Creating a memorable rap song goes beyond powerful lyrics – it needs a solid structure to make it shine. With the Rap Freestyle Generator, you can select your preferred structure (such as verse-chorus-verse or AABA pattern). Consequently, the Generator will create a set of rhymes adhering to your chosen structure and making your songwriting process straightforward and enjoyable.
Rap Freestyle Generator Example
Imagine you're a hip-hop artist who wants to create a fierce battle rap song, taking inspiration from Eminem and Kendrick Lamar. You're struggling to come up with lines that can stand against the greats, and time is running out before your next performance.
This is where the Rap Freestyle Generator comes into play. By selecting "Battle Rap" as your genre, inputting Eminem and Kendrick Lamar as your influences, and choosing a verse-chorus-verse structure for your song, you'll receive a custom set of lyrics in just minutes. You can then take these fresh lines and make them your own by adjusting the flow, adding your personal touch, and preparing to bring the house down at your next rap battle.
The Rap Freestyle Generator is here to revolutionize the way you write and create rap lyrics, making it more accessible and enjoyable for everyone. With features tailored to your preferred genre, artist influences, and song structure, you'll be well on your way to crafting rap songs that will captivate audiences and represent your unique voice.
Don't let writer's block or lack of inspiration stand in your way any longer. Harness the power of Lyric Assistant and the Rap Freestyle Generator to unlock your full potential as a lyricist and songwriter. Your journey to creating the perfect rap song starts now.
Music Industry Insider 2023: The Ultimate Contact Handbook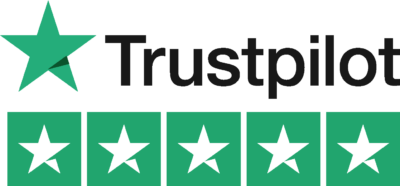 Music Industry Insider 2023: The Ultimate Contact Handbook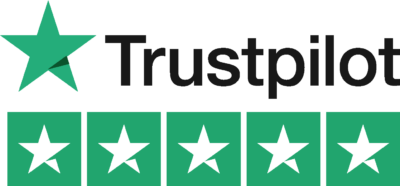 Want To Write Amazing Rap Lyrics? Write Your Next Hit Rap Song In Minutes
Use the Lyric Assistant form below to see a preview of your new style rap Lyrics.