So, you've finally found that perfect melody or beat, and now you're looking to put words to it. However, crafting those catchy lines and powerful expressions isn't always as simple as it seems. What does it take to make your lyrics stand tall and impress both your fans and peers? Fear not! We're here with some essential tips to help you make your lyrics shine in your very own masterpiece. With this guide and your creative flair combined, writing lyrics will become an enjoyable journey instead of a daunting task. And moreover, with assistance from Lyric Assistant, penning the perfect song will be a breeze!
1. Know Your Audience and Be Authentic
Before you start writing, it's essential to keep in mind who you're writing for. Is your target audience a specific age group, social group, or music scene? Figure out the messages, themes, and language that will resonate with your intended listeners. Connecting with your target audience emotionally is the key to creating powerful and memorable lyrics. Remember to be yourself and express your thoughts and feelings authentically.
2. Choose Your Topic and Develop Your Theme
Next up, it's time to choose a subject for your song. This could be anything from love, loss, friendship, or personal growth. Once you have a topic, brainstorm words, phrases, and ideas associated with it to help you develop a theme. Focus on delivering a clear message while staying true to your intended topic. Avoid trying to cram too many ideas into one song – pick an idea and stick to it.
3. Use Metaphors and Similes
An essential aspect of crafting powerful lyrics is using the right poetic devices. Metaphors and similes allow you to express your thoughts and feelings more vividly by comparing one thing to another. Don't shy away from experimenting with creative comparisons that add depth and emotion to your words. This can make your lyric writing more engaging and memorable for your listeners.
Make Your Lyrics Example
Consider Billie Eilish's song, "Ocean Eyes" – the use of the metaphor "ocean eyes" allows listeners to visualize the depth and intensity of the subject's eyes, illustrating the effect those eyes have on the singer emotionally.
Music Industry Insider 2023: The Ultimate Contact Handbook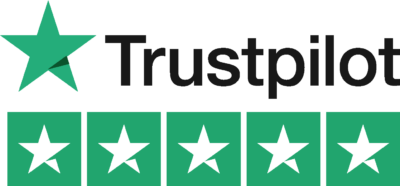 Music Industry Insider 2023: The Ultimate Contact Handbook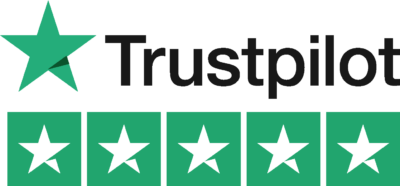 4. Rhyme and Rhythm
Employing rhyme and rhythm to your lyrics can make them catchy and easy to remember. Utilize simple rhyming schemes or experiment with internal rhymes to provide a unique lyrical flow. Pay attention to syllable count and word emphasis to maintain a consistent rhythm throughout your song. Make sure your rhyme and rhythm complement the melody and evoke a desirable emotion.
5. Edit and Refine
After writing your initial draft, don't be afraid to review and edit your lyrics. Make sure your words are conveying the message you intended and that each line is meaningful. Rework phrases, trim unnecessary words, and refine your language to ensure your lyrics are clear, concise, and powerful.
In conclusion, creating compelling lyrics involves understanding your target audience, developing a clear theme, using creative language, and refining your work to perfection. By incorporating these essential tips into your lyric writing process, you can craft songs that will captivate hearts and minds for years to come. And, with the help of Lyric Assistant, creating the perfect song has never been easier. Choose your genre, topic, structure, and preferred artist influences, and Lyric Assistant will work its magic to create the perfect unique song for you in minutes. Try it today, and elevate your lyric writing game to new heights!
Music Industry Insider 2023: The Ultimate Contact Handbook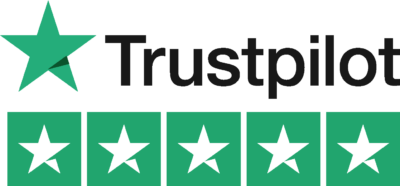 Music Industry Insider 2023: The Ultimate Contact Handbook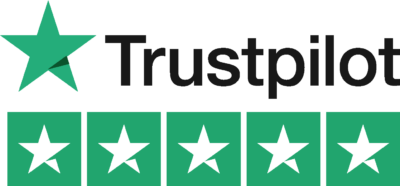 Want To Try Lyric Assistant? Write Your Next Hit Song In Minutes
Use the Lyric Assistant form below to see a preview of your new song Lyrics.