A lyric song is a powerful work of art – a compelling combination of melody, harmony, and lyrics that can move us emotionally or ignite our imagination. Lyrics are often what set the great songs apart from the good ones, so it's essential to pay special attention to this part of your songwriting process. If you feel stuck or overwhelmed, don't worry – Lyric Assistant is here to help you write the perfect unique song in minutes! In this article, we'll explore the process of making lyric songs and guide you on how to use Lyric Assistant to bring your masterpiece to life.
1. Choose a theme or topic for your song
Before you start writing lyrics, you need to have a clear idea of what your song will be about. It could be a personal experience, a social issue, a love story, or anything else that inspires you. The key is to be specific and focused so that your lyrics will have meaning and depth.
2. Define the structure of your song
Song structure is essential for a coherent and engaging listening experience. Common structures include:
- Verse-Chorus-Verse-Chorus-Bridge-Chorus
- Verse-Pre-Chorus-Chorus-Verse-Pre-Chorus-Chorus-Bridge-Chorus
Music Industry Insider 2023: The Ultimate Contact Handbook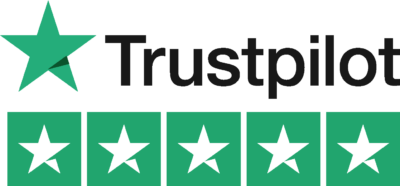 Music Industry Insider 2023: The Ultimate Contact Handbook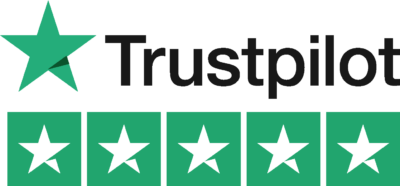 - Verse-Chorus-Verse-Chorus
You can be creative with the structure, but make sure it's easy to follow and enhances the overall impact of the song.
3. Start writing your lyrics
Once you have your theme and structure, you can begin writing your lyrics. Remember, the aim is to convey your message, evoke emotion, and make a connection with your audience. Consider these tips to enhance your lyric-writing process:
- Focus on storytelling: Aim to tell a story with a beginning, middle, and end.
- Be descriptive: Use vivid imagery and sensory details to give your lyrics depth.
- Use metaphors and similes: These can help make your lyrics more relatable and memorable.
- Rhyming: Don't force a rhyme if it doesn't serve your message—sometimes non-rhyming lines can be just as powerful.
- Experiment with rhythm: Play with the rhythmic flow of your lyrics to create a unique feel for your song.
4. Collaborate with Lyric Assistant
Lyric Assistant makes writing the perfect song easy. Choose your genre, topic, structure, and your desired artist's sound. Lyric Assistant will then generate the perfect unique song for you in minutes. This AI-powered tool can give you new ideas, inspiration, or even complete songs to get you started.
How To Make Lyric Song Example
Imagine you want to write a love song in an indie rock style with a verse-chorus-verse-chorus structure. You want it to sound like Arctic Monkeys, and the theme is about the complexities of love.
- Start by writing a verse that introduces the story of two people falling in love.
- Create a catchy chorus that showcases the main message of the song – love's intricacies.
- Write a second verse that explores a challenge the couple faces.
- Return to the chorus, driving home the message.
- Use Lyric Assistant to help you polish your lyrics and generate additional ideas, ensuring your song sounds like the Arctic Monkeys.
And there you have it – a step-by-step guide to making lyric songs that captivate listeners and showcase your songwriting prowess. With some creativity, dedication, and the help of Lyric Assistant, you'll be unstoppable in the world of music. So, what are you waiting for? Get started on your next masterpiece and unleash your songwriting potential with Lyric Assistant by your side!
Music Industry Insider 2023: The Ultimate Contact Handbook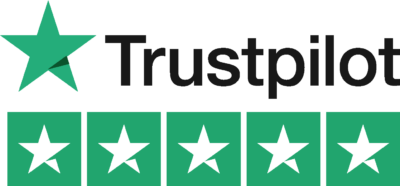 Music Industry Insider 2023: The Ultimate Contact Handbook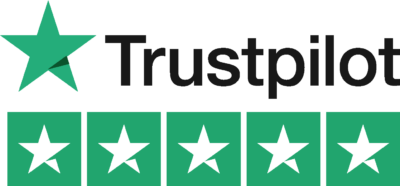 Want To Try Lyric Assistant? Write Your Next Hit Song In Minutes
Use the Lyric Assistant form below to see a preview of your new song Lyrics.