Once upon a time, songwriters would sit down with a pen and paper and let their creativity flow into beautiful lyrics. Fast-forward to the twenty-first century, we live in an era of technological advancements, and songwriting is no exception.
Lyric writing software has changed the game for musicians and songwriters, providing powerful tools to streamline the creative process, generate inspiring ideas, and craft the perfect lyrics. In this post, we'll explore the impressive capabilities of this software and give you the details on how Lyric Assistant can revolutionize your songwriting process. So, let's dive into the world of virtual lyric writing and discover the immense benefits awaiting you.
What Can Lyric Writing Software Do for You?
1. Reduces Writer's Block
You're sitting down, guitar in hand, ready to write a hit, but the words just won't come. Lyric writing software takes away the burden of writer's block by providing inspiration and ideas. With prompts and suggestions tailored to your preferred genre and topic, you'll never be left with a blank page.
2. Enhances Your Vocabulary
These programs often come with a built-in thesaurus and dictionary, helping you find the perfect words to express your emotions and thoughts. This will help you expand your vocabulary and make your lyrics stand out.
3. Provides Structured Templates
Good lyrics often follow a specific structure – verse, chorus, verse, chorus, bridge, chorus. Lyric writing software comes with customizable templates that allow you to organize your lyrics into a coherent and memorable structure, ensuring your song is easy to follow and flows smoothly.
Music Industry Insider 2023: The Ultimate Contact Handbook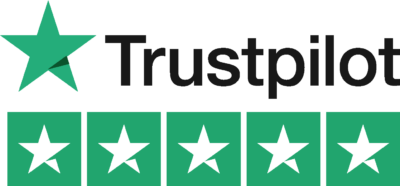 Music Industry Insider 2023: The Ultimate Contact Handbook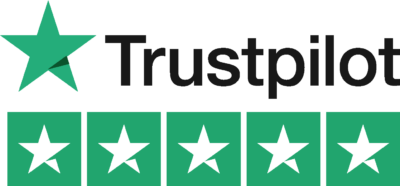 4. Instant Collaboration
Real-time collaboration is an invaluable feature provided by some lyric writing software. It allows multiple users to work together on a song, making suggestions, changes, and edits simultaneously. This can be an incredible asset when working with band members or co-writers from a distance.
5. Keeps Your Work Organized
Never again will you lose your precious lyrics scribbled on a napkin. Lyric writing software enables you to save and store your work in an organized manner. You can arrange your songs into folders based on genre, artist, album, or even inspiration – the possibilities are endless.
Lyric Writing Software Example
Imagine you're writing a heartfelt country song about heartbreak, inspired by artists like Taylor Swift and Carrie Underwood. You open up Lyric Assistant and enter your preferences – genre, topic, structure, and artist inspirations.
Within minutes, Lyric Assistant generates unique, personalized lyrics that fit your chosen criteria. The platform offers powerful editing tools, allowing you to tweak and fine-tune the generated lyrics until you have your perfect song. You can save your work, share it with collaborators, and access it anytime you want.
Unleashing Your Inner Songwriter
There's never been a better time to unleash your inner songwriter and craft the song of your dreams. With Lyric Assistant as your trusty companion, you can conquer writer's block, expand your musical vocabulary, and bring your lyrics to life.
Say goodbye to the days of struggling to find the perfect words, and welcome a new era of songwriting with open arms. Give Lyric Assistant a try and watch your creativity flourish like never before. Are you ready to write your next hit song? Let Lyric Assistant help you on your journey – your perfect, unique song awaits.
Music Industry Insider 2023: The Ultimate Contact Handbook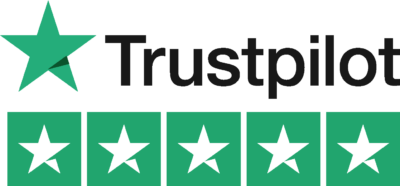 Music Industry Insider 2023: The Ultimate Contact Handbook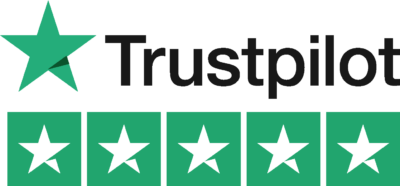 Want To Try Lyric Assistant? Write Your Next Hit Song In Minutes
Use the Lyric Assistant form below to see a preview of your new song Lyrics.