Are you struggling to find the perfect words for your next song? Perhaps you're an aspiring songwriter with writer's block or just need a little inspiration to kickstart your creativity. Whatever the case may be, look no further than our revolutionary Song Generator. In a world where artificial intelligence is making life easy for us, Lyric Assistant has taken the leap to utilize this technology in creating the ultimate songwriting tool. Read on to understand how a Song Generator can be your secret key to unlocking your songwriting potential.
The Song Generator is an AI-driven program offered by Lyric Assistant, designed to make writing the perfect song not only easy but enjoyable as well. Stuck in a creative rut or just overwhelmed by the vast array of possible lyrics, melodies, and styles? The Song Generator simplifies the process, providing you with a structured approach to come up with your next hit in minutes.
How it works:
1. Comprehensive Customization: You start by choosing the genre, topic, structure, and the artists you'd like your song to sound like. This input acts as a foundation for the AI to generate a unique and tailored song just for you.
2. Leveraging Artificial Intelligence: The Song Generator algorithm uses machine learning to analyze thousands of successful songs and lyrics to better understand what makes a song truly memorable. From catchiness and crowd appeal to emotional depth and relatability, the AI creates a balanced mix, ensuring your song has it all.
3. Unique Output: Once the AI processes your preferences and blends them with its extensive knowledge, the Song Generator creates your ideal song within minutes. However, the most vital feature is the uniqueness of the output, ensuring that your song makes an impact in the competitive world of music.
Music Industry Insider 2023: The Ultimate Contact Handbook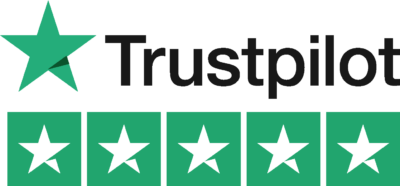 Music Industry Insider 2023: The Ultimate Contact Handbook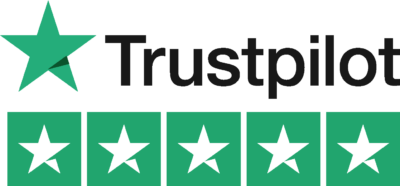 Song Generator Example
Let's say you're an aspiring artist who loves the pop genre and idolizes the likes of Ed Sheeran and Taylor Swift. You've always dreamt of writing a love song that could resonate with your audience, but you can't seem to find the right words or chords.
With the Song Generator, all you need to do is select the pop genre, choose 'love' as the topic, pick a structure, and list your inspirations like Ed Sheeran and Taylor Swift. The AI will then work its magic, analyzing related themes, tunes, and trends in the selected genre to create a perfect and unique love song just for you.
In conclusion, the Song Generator offered by Lyric Assistant is a game-changer for songwriters and musicians, providing a powerful tool to overcome creative hurdles and bring your ideas to life. So why wait for the muse to strike when you can harness the power of AI and break free from writer's block?
Say goodbye to hours of agonizing over every lyric and melody, and let Lyric Assistant be your trusted companion in the songwriting process. With just a few clicks, you can transform your dreams into reality and create the perfect song you've always wanted. Are you ready to take your songwriting journey to the next level? Sign up today and unleash the creative genius within you with Lyric Assistant's Song Generator.
Music Industry Insider 2023: The Ultimate Contact Handbook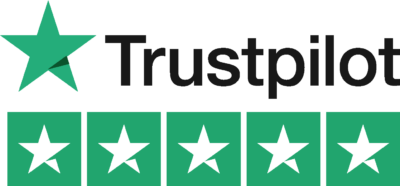 Music Industry Insider 2023: The Ultimate Contact Handbook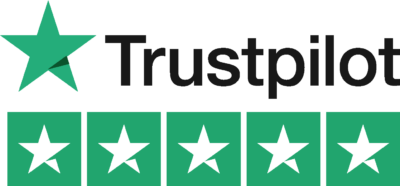 Want To Try Lyric Assistant? Write Your Next Hit Song In Minutes
Use the Lyric Assistant form below to see a preview of your new song Lyrics.