Are you an aspiring rapper or lyricist looking to create the perfect rap song that strikes a chord with your audience? You're in luck – our Lyric Assistant is the only tool you need to craft the perfect song in minutes. Traditional songwriting can be tedious and time-consuming, but no more. By using the Lyric Assistant, you'll reduce the guesswork and frustration by creating tailored rap songs with your preferred genre, topic, and structure. Read on to discover how to save time, effort, and money on your journey to rap stardom.
When creating rap songs, one of the most critical aspects is the lyrics. But, generating high-quality rap lyrics that resonate with your audience can be challenging. With Lyric Assistant, you now have the chance to streamline the entire process, helping you write lyrics that convey your message and emotions more effectively. Given the competitive nature of the rap industry, having well-crafted and engaging lyrics can significantly set you apart from others.
Here's what sets Lyric Assistant apart:
1. Genre Selection: The first step is to choose your rap's specific genre, whether it's old school, new school, or trap. Lyric Assistant allows you to create songs that cater to that specific subgenre in rap, making it more tailored to your style.
2. Topic Selection: From discussing social and political issues to love and heartbreak, rap songs historically cover various topics. Lyric Assistant allows you to select your desired topic for your song, ensuring that the content you generate is in line with your passions and beliefs.
3. Structure Selection: The overall structure of a rap song can significantly vary, from having a chorus, featuring other artists, or merely being a freestyle. Lyric Assistant offers you control over the structure of your rap song, allowing you to create your masterpiece according to your vision.
4. Artistic Styling: With Lyric Assistant, you can also choose the preferred style or mimic artists you'd like your rap song to sound like. Whether you want your song to have the flow and rhythm of Eminem or the storytelling prowess of Nas, Lyric Assistant has you covered.
Rap Song Maker Example
Imagine that you want to create a new school rap song about mental health awareness with a structure featuring a catchy chorus and a guest artist's verse. You also want your rap song to have the musical vibes of Logic or J. Cole. All you need to do is input these preferences into Lyric Assistant and let the magic happen. Within a few minutes, you'll have your potential hit song, complete with professional-sounding lyrics, the perfect structure, and the ideal artistic styling – all at your fingertips.
As you've seen, Lyric Assistant offers a simple, streamlined, and powerful way to create rap songs that resonate with your audience while expressing your true artistic vision. With our innovative tool, gone are the days of struggling, brainstorming, and dealing with writer's block. Instead, let Lyric Assistant elevate your rap career to new heights.
So, why wait any longer? Start shaping your industry-changing, emotion-evoking, and crowd-wowing rap song today with Lyric Assistant. It's time to unlock your full potential as a rap artist and share your message with the world.
Music Industry Insider 2023: The Ultimate Contact Handbook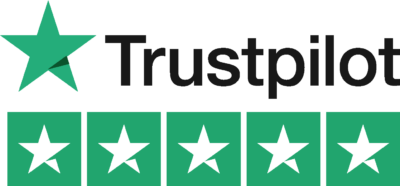 Music Industry Insider 2023: The Ultimate Contact Handbook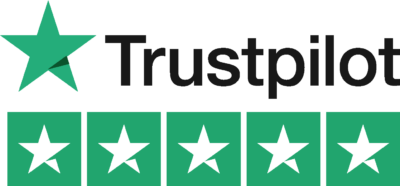 Want To Write Amazing Rap Lyrics? Write Your Next Hit Rap Song In Minutes
Use the Lyric Assistant form below to see a preview of your new style rap Lyrics.