Are you an aspiring songwriter or musician struggling to put together the perfect lyrics for your next masterpiece? Say goodbye to writer's block and say hello to your new best friend - Lyric Writer Helper! With the help of this innovative lyric writing assistant, you can unlock your creative potential and write the songs you've always dreamed of.
The lyric writing process is an intricate and often time-consuming journey filled with challenges and uncertainties. With so many aspects to consider, such as melody, rhythm, and rhyming patterns, it's no wonder that songwriters often find themselves at a loss for words. However, with the guidance and support provided by Lyric Writer Helper, you'll be crafting your lyrics in no time. In this article, we'll explore the benefits of using such a tool, and how it can revolutionize your songwriting experience.
Lyric Writer Helper takes the headache out of songwriting by providing a comprehensive and easy-to-use platform to help you through each step of the lyric writing process. From brainstorming ideas to forming the perfect song structure, this innovative assistant provides the necessary input and support you need to create a standout song.
Here are some of the core features that make Lyric Writer Helper an essential tool for any songwriter:
1. Genre & Topic Selection
With Lyric Writer Helper, you can start by selecting your preferred genre and topic. This ensures that the resulting lyrics cater to the specific style and theme you have in mind. Whether you want to write a heartfelt ballad or an energetic pop anthem, this tool will help set the foundation for your song.
2. Customized Artist Inspiration
One of the key aspects of songwriting is drawing inspiration from other artists. This lyric writing assistant allows you to choose the artists you'd like your song to emulate, helping you craft lyrics that align with the style and tone you desire. This personalized approach ensures that your song is tailored to your unique perspective and creative vision.
Music Industry Insider 2023: The Ultimate Contact Handbook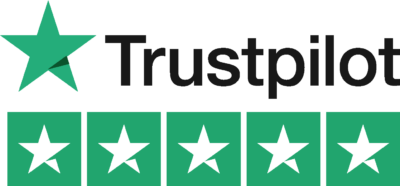 Music Industry Insider 2023: The Ultimate Contact Handbook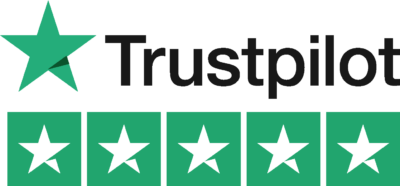 3. Song Structure Guidance
A song's structure is crucial to its overall flow and cohesion. Lyric Writer Helper provides guidance on arranging your verses, choruses, and bridge, making sure your song follows a clear and engaging path. This assistance takes the guesswork out of song construction and helps you create a well-rounded and polished piece.
4. Rhyme & Rhythm Assistance
Crafting the perfect rhyme and rhythm can be one of the most challenging aspects of lyric writing. Lyric Writer Helper simplifies this process by offering rhyme suggestions and rhythm guidance, ensuring that your lyrics flow seamlessly and have a strong rhythmic foundation.
Lyric Writer Helper Example
Imagine you're an aspiring singer-songwriter who wants to write a catchy pop song about self-love and empowerment. You open up Lyric Writer Helper and select "Pop" as your genre and "Self-Love" as your topic. Drawing inspiration from artists like Katy Perry and Beyoncé, Lyric Writer Helper begins to generate lyrics that emulate their empowering and uplifting style.
With the tool's guidance on song structure, you begin to arrange your verses, choruses, and bridge, creating a catchy and memorable tune. As you work through the lyrics, Lyric Writer Helper provides rhyme suggestions and rhythm assistance, ensuring that your words flow effortlessly and match the upbeat energy of the music.
By the time you've completed the song, you have a catchy and empowering pop anthem that showcases your unique voice and artistic style - all thanks to the support of Lyric Writer Helper!
Unlock your full songwriting potential and let your creativity shine with Lyric Writer Helper as your guide. Say goodbye to writer's block and hello to a world of endless inspiration and expert guidance. So what are you waiting for? Start your journey with Lyric Writer Helper today and craft the perfect song that will captivate audiences around the world!
Music Industry Insider 2023: The Ultimate Contact Handbook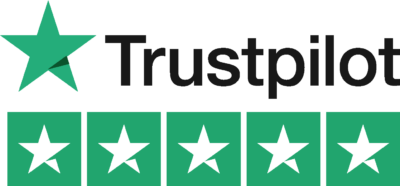 Music Industry Insider 2023: The Ultimate Contact Handbook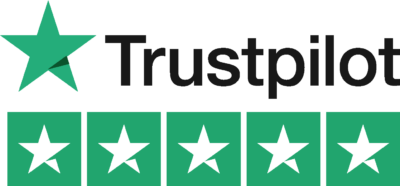 Want To Try Lyric Assistant? Write Your Next Hit Song In Minutes
Use the Lyric Assistant form below to see a preview of your new song Lyrics.