Have you ever felt like writing a song, but don't know where to start? Have you tried writing songs before, only to end up overwhelmed and stuck in a creative rut? Or maybe you've penned a few tunes already, but you're looking for ways to take your songwriting skills to the next level. Whatever the case, you're not alone. Aspiring musicians everywhere face the same challenge, and many talented artists have been in your shoes before. But fear not! In this article, we'll take a deep dive into the art of lyric writing and give you all the guidance you need to unleash your creativity and write the perfect song today.
Writing a great song is no easy feat. It takes a combination of creativity, inspiration, and hard work to craft a memorable, catchy tune that captures your listeners' hearts. But with the right mindset and approach, you can make the songwriting process feel like a breeze. Below, we'll explore some tried-and-tested tips to help you hone your lyric-writing skills:
1. Set a Strong Songwriting Foundation
It's important to define the parameters of your song before you dive headfirst into writing lyrics. This includes selecting the genre, topic, and overall structure of your track. By having a clear idea of what you're aiming for, you can keep your songwriting process focused and streamlined.
2. Jot Down Your Ideas and Inspirations
Great ideas can strike at any time, so it's best to keep a record of your thoughts whenever inspiration strikes. By jotting down your ideas, you'll have a reservoir of material to draw from during the songwriting process. This way, you won't run the risk of your ideas vanishing into thin air.
3. Write a Strong Hook
A strong hook is arguably the most important part of any song. It's the catchy, easy-to-remember part that reels your listeners in and keeps them coming back for more. Spend extra time writing a compelling hook that will resonate with your audience and stand out from the competition.
Music Industry Insider 2023: The Ultimate Contact Handbook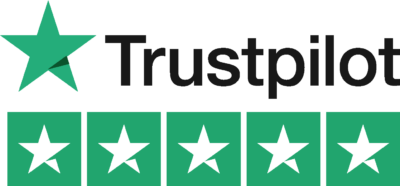 Music Industry Insider 2023: The Ultimate Contact Handbook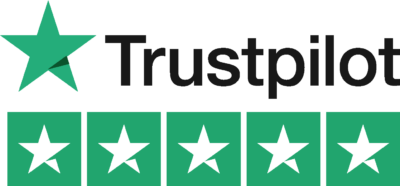 4. Stay Visually Driven and Use Engaging Imagery
Your lyrics should paint a vivid picture in the minds of your listeners. To achieve this, use descriptive language and engaging imagery that stimulate their senses. This will add depth and detail to your song, making it more immersive and resonant.
5. Embrace Co-Writing
Collaboration can often lead to better outcomes. By working with other songwriters, you can harness your collective creativity to come up with unique ideas and perspectives. If you feel stagnant in your own writing process, consider seeking out potential co-writers to team up with.
Lyric Write Example
Imagine you're writing a pop ballad about a profound, earth-shattering love. Before you start penning the lyrics, lay down the groundwork for your song. Decide on the verse-chorus structure and any additional sections you'd like to include, like a bridge, and establish the main theme of the song.
Spend some time brainstorming ideas for your hook. For example, you might come up with a catchy chorus like: "To the moon and back, our love's a wild adventure, as we dance through the stars, our hearts forever tethered."
For the verses, use evocative language and imagery to vividly describe this powerful love story: "In the breathless whispers of the night, our fingers intertwine, two souls adrift, in a ballet of passion's design."
When you're done, you'll have a song that lives up to the powerful emotion your theme conveys.
Now that we've taken a deep dive into successful lyric-writing strategies, it's time to let your creative juices flow and craft your next hit track. But if you're still looking for an extra boost to help get your songwriting process started, look no further than Lyric Assistant. With Lyric Assistant, writing the perfect song has never been easier. Simply choose the genre, topic, structure, and artists you want your song to resemble, and Lyric Assistant will provide you with a unique, professionally written song in minutes. What are you waiting for? Get started with Lyric Assistant today and write the perfect song that'll leave your listeners captivated!
Music Industry Insider 2023: The Ultimate Contact Handbook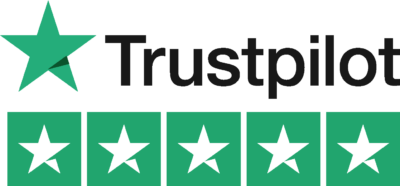 Music Industry Insider 2023: The Ultimate Contact Handbook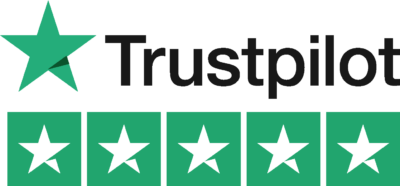 Want To Try Lyric Assistant? Write Your Next Hit Song In Minutes
Use the Lyric Assistant form below to see a preview of your new song Lyrics.