Love, arguably the most powerful human emotion, has been the subject of countless songs throughout history. From timeless ballads to heart-wrenching ballads, love songs continue to captivate both the hearts and minds of listeners worldwide. If you've ever dreamt of penning your own romantic melody, this article offers invaluable tips and insights on how to compose a love song that will captivate audiences and inspire the warmest of emotions. And, with the help of Lyric Assistant, we'll make writing that perfect love song feel like a breeze.
Compose A Song About Love Table of Contents
1. Find Your Inspiration
Before you begin composing your love song, it's important to find the subject matter that genuinely resonates with you. This shouldn't necessarily be limited to romantic encounters of your own. Love can be observed in many forms, from tender familial relationships to fleeting infatuations with strangers. Be open to exploring different manifestations of love as your muse, and find inspiration from personal anecdotes, films, or even other songs.
2. Determine the Song's Structure
Once you've identified the essence of the love you want to convey in your song, it's time to decide on the structure. Love songs usually follow a traditional verse-chorus-verse format, but don't be afraid to deviate from this pattern if it feels right for your compositions. Make sure that your chosen structure allows for a natural progression in your lyrics and storytelling.
3. Choose the Right Tone
The tone of your love song sets the emotional foundation for your lyrics. Determine whether your song should evoke feelings of joy, sadness, longing, or passion. Your choice of chords and key will play a critical role in establishing this tone. Major keys often suggest a cheerful and uplifting atmosphere, while minor keys can imply a more melancholic or bittersweet ambiance.
4. Create Evocative Imagery
One of the most essential components of a love song is its ability to transport the listener. Use vivid, sensory-based imagery to evoke emotions and paint a clear picture of the love you're trying to capture. Avoid generic or cliché phrases, and instead aim for originality in expressing the unique aspects of the love story or emotion you are conveying.
Music Industry Insider 2023: The Ultimate Contact Handbook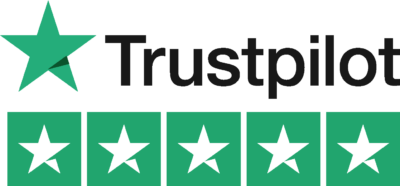 Music Industry Insider 2023: The Ultimate Contact Handbook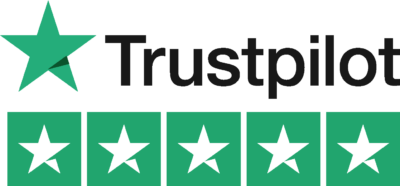 5. Be Vulnerable
Allow yourself to be vulnerable in your lyrics and be sincere in expressing your emotions. Love songs often resonate best when they feel authentic and genuine. Share personal experiences or sentiments that are rooted in honesty and open to emotional interpretation. This vulnerability will help the listener connect with your lyrics on a deeper level.
Compose A Song About Love Example
Perhaps you want to compose a love song about the feeling of falling in love. A suitable structure might be a verse describing the initial encounter, a chorus capturing the overwhelming emotions, and subsequent verses detailing the journey of the blossoming relationship. In this example, the tone could be uplifting and joyful, utilizing a major key and cheerful melody.
For your imagery, think of specific moments or sensations associated with falling in love. This could range from a shared glance across a crowded room to the feeling of your heart racing in that person's presence. To be vulnerable, recount personal experiences or emotions, such as the fear of rejection or the exhilaration of taking a risk for love.
In conclusion, composing a love song involves identifying the elements of love that resonate with you, choosing a fitting structure and tone, creating evocative imagery, and being vulnerable in your expression. With the guidance provided in this article, you're well on your way to crafting a heartwarming love song that will capture the emotions at the core of this powerful connection. And remember, Lyric Assistant is here to support you in your creative journey; give it a try and let your inner romantic sweep your listeners off their feet!
Music Industry Insider 2023: The Ultimate Contact Handbook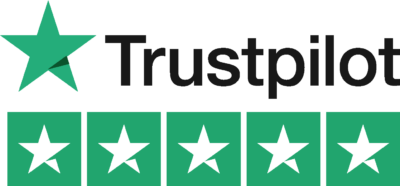 Music Industry Insider 2023: The Ultimate Contact Handbook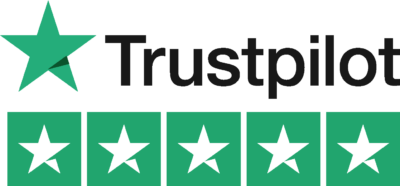 Want To Try Lyric Assistant? Write Your Next Hit Song In Minutes
Use the Lyric Assistant form below to see a preview of your new song Lyrics.