Are you an aspiring songwriter, struggling to find the right words to express your emotions and ideas through music? Writing lyrics can be a daunting task, especially if you're new to the world of songwriting. But don't worry, we've got you covered! It's time to unleash your inner lyricist and make writing the perfect song a breeze with these easy-to-follow tips. And with Lyric Assistant by your side, crafting the ideal lyrics will be more enjoyable than ever before!
1. Establish a clear theme or concept
Before you begin writing, it's essential to have a central theme or concept in mind. Pick a topic that resonates with you and your intended audience - this could be love, friendship, heartbreak, or even social issues – and stick to it. Having a central idea will help you create cohesive lyrics and maintain consistency throughout the song.
2. Develop a strong emotional connection
One of the hallmarks of a great song is its ability to evoke emotions in the listener. To achieve this, make sure your lyrics reflect authentic emotions and experiences. Don't be afraid to delve deep into your own life or draw inspiration from the experiences of others to create relatable and impactful lyrics.
3. Use vivid imagery and strong metaphors
Crafting lyrics with vivid imagery and compelling metaphors can make your song stand out from the rest. Appeal to the senses by painting a clear and vivid picture through your choice of words. This helps your audience immerse themselves in the song and experience the emotions more intensely.
4. Pay close attention to structure and rhyme schemes
A well-structured song makes it more enjoyable and polished. Lyrics typically consist of verses, a chorus, and sometimes a bridge. Familiarize yourself with different rhyme schemes to help your lyrics flow smoothly and sound more appealing. Remember, not every line needs to rhyme perfectly – sometimes, near rhymes can add a unique twist to your song.
Music Industry Insider 2023: The Ultimate Contact Handbook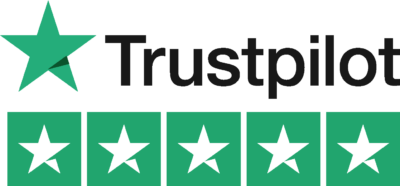 Music Industry Insider 2023: The Ultimate Contact Handbook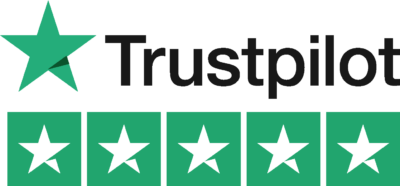 5. Keep it concise and impactful
Less is often more when it comes to songwriting. Focus on delivering your message with as few words as possible, without losing the intended impact. Short, catchy lines are more likely to stick in your listeners' minds and make your song memorable.
6. Edit, revise, and repeat
Masterpieces aren't created overnight. Once you've written your lyrics, take some time away and return to them with fresh eyes. Be open to reworking lines and phrases to ensure your message comes across clearly and effectively. Remember, practice makes perfect!
Easy Way To Write Song Lyrics Example
To demonstrate these tips in action, let's create a verse for a love song. Our central theme will be the feeling of falling in love.
Original draft:
"My heart starts to race when I look into your eyes
I can feel the butterflies, and I can't explain why
Your touch sends a shiver down my spine
I can't help but smile when I know you're mine"
Revised version (applying tips):
"Your gaze ignites a wildfire in my chest
A swarm of butterflies, pounding with unrest
Electric shivers sparked by fingertips
A stolen grin as you taste my tender lips"
With the revised version, we've incorporated strong imagery (wildfire, electric shivers), metaphors (swarm of butterflies), and refined the structure while keeping the concept clear and concise.
Now that you're equipped with these easy-to-follow steps, it's time to start crafting your next hit song! And to make your songwriting journey even more enjoyable, let Lyric Assistant be your trusted companion. With Lyric Assistant, you can create the perfect song in minutes by simply selecting your genre, topic, structure, and desired sound. It's time to unleash your inner lyricist and let your creativity shine through every word! Start writing with Lyric Assistant today, and never stress over finding the right words again!
Music Industry Insider 2023: The Ultimate Contact Handbook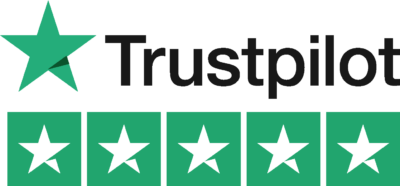 Music Industry Insider 2023: The Ultimate Contact Handbook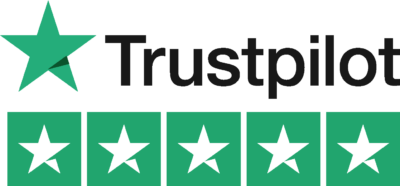 Want To Try Lyric Assistant? Write Your Next Hit Song In Minutes
Use the Lyric Assistant form below to see a preview of your new song Lyrics.