Do you ever find yourself humming a tune, only to realize you've come up with an entirely new melody? You have the rhythm and beat, but when it comes to putting pen to paper and writing the perfect lyrics, you find yourself stuck. Worry not! Lyric Helper is here to save the day and help you unlock your potential as a songwriter.
Songwriting can be a complex and daunting process, especially when you're unsure how to begin or how to translate your emotions and experiences into words. In this ultimate guide, we'll offer a comprehensive overview of how Lyric Helper can assist you in every step of the way, making songwriting enjoyable and easier than ever before. Grab your notepad and let the creativity flow!
Lyric Helper is an innovative tool that can support you from the initial stages of your creative journey, such as brainstorming and generating ideas to refining and polishing your final masterpiece. Here's how Lyric Helper can help you achieve the perfect lyrics every time:
1. Spark Your Imagination
Ideas are the cornerstone of songwriting, and the Lyric Helper is brimming with prompts, questions, and exercises designed to ignite your creative juices. These triggers can help you explore a wide range of themes, emotions, and storytelling angles, providing you with an abundance of ideas to work with.
2. Craft Memorable Lines
A great song not only has catchy melodies and relatable themes, but also boasts memorable lines that resonate with listeners. Lyric Helper offers a plethora of tips and techniques to create impactful lines that pack an emotional punch, ensuring your lyrics leave an indelible mark on your audience.
Music Industry Insider 2023: The Ultimate Contact Handbook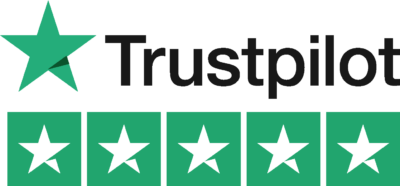 Music Industry Insider 2023: The Ultimate Contact Handbook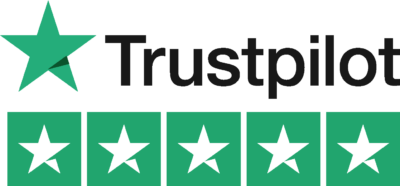 3. Structure Your Song
From verses to choruses to bridges, the components of a well-structured song can be challenging to put together. Lyric Helper provides guidance on organizing your lyrics into a cohesive and engaging narrative, ensuring that your song flows seamlessly and keeps your listeners hooked.
4. Build Your Vocabulary
Expressing your thoughts and feelings with the right words is integral to songwriting. Lyric Helper features a built-in thesaurus that helps you find synonyms, antonyms, and related terms, enabling you to craft your lyrics with precision and convey your message with clarity.
5. Learn From the Masters
The best way to learn is from those who've mastered the craft before you. Lyric Helper includes a vast library of lyrics from popular songs across various genres, allowing you to study and analyze the techniques of successful songwriters and apply them to your work.
Real-Life Example: Lyric Helper in Action
Meet Anna, an amateur songwriter who's always had the passion for music but struggled with lyric writing. With the help of Lyric Helper, she was able to create the perfect song in no time. She began by using the prompts provided to explore a theme close to her heart, then employed the techniques from the memorable lines section, and finally structured her song by following the guidelines offered. As a result, Anna's lyrics were compelling, engaging, and meaningful, resonating with her audience and elevating her song to new heights.
Now that you've been introduced to the wonders of Lyric Helper, it's time to put these tools to the test and unleash your inner songwriter. Whether you're a seasoned pro or an aspiring lyricist, Lyric Assistant can provide you with the guidance, inspiration, and support needed to create the perfect song.
Are you ready to write your next hit? Give Lyric Assistant a go, and transform your thoughts, feelings, and experiences into a musical masterpiece. Your journey to songwriting success has never been easier - the world of music awaits!
Music Industry Insider 2023: The Ultimate Contact Handbook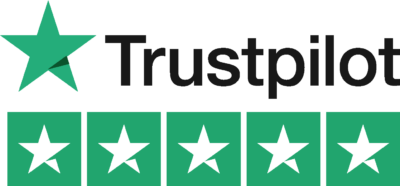 Music Industry Insider 2023: The Ultimate Contact Handbook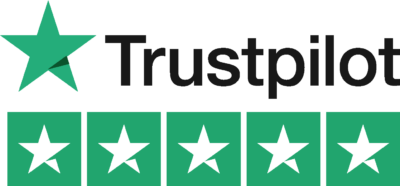 Want To Try Lyric Assistant? Write Your Next Hit Song In Minutes
Use the Lyric Assistant form below to see a preview of your new song Lyrics.