Roll out the red carpet and shine those bright lights because tonight, you're the singing sensation you've always dreamed of becoming! When it comes to karaoke, choosing the perfect song is half the battle. You want a crowd-pleasing track that shows off your vocal skills and lets you have a blast doing it. If you're unsure where to start, don't fret. We've compiled a list of karaoke song ideas to suit all music tastes and abilities for a night you'll never forget. And if you ever need help writing an original song, look no further than Lyric Assistant - the songwriting partner you never knew you needed!
Karaoke Song Ideas Table of Contents
1. Pop Anthems
For a guaranteed crowd-pleaser, you can never go wrong with a chart-topping pop anthem. These tracks are universally loved and will surely get everyone singing along with you:
- "Wannabe" by Spice Girls
- "I Want to Hold Your Hand" by The Beatles
- "Billie Jean" by Michael Jackson
Music Industry Insider 2023: The Ultimate Contact Handbook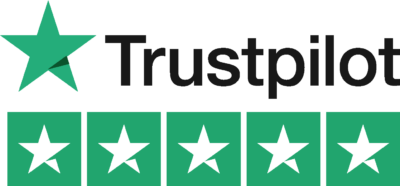 Music Industry Insider 2023: The Ultimate Contact Handbook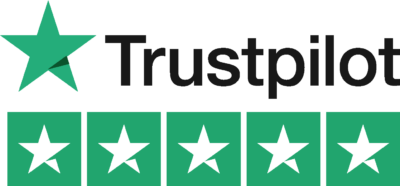 - "I Wanna Dance with Somebody" by Whitney Houston
- "Shape of You" by Ed Sheeran
2. Classic Rock
If you're ready to unleash your inner rockstar, these timeless rock hits will provide the perfect backdrop for your karaoke performance:
- "Bohemian Rhapsody" by Queen
- "Sweet Child O' Mine" by Guns N' Roses
- "Livin' on a Prayer" by Bon Jovi
- "I Love Rock 'n' Roll" by Joan Jett & the Blackhearts
- "Hotel California" by Eagles
3. Country Tunes
Pull on those cowboy boots and grab that microphone because these country classics are sure to have everyone stomping their feet:
- "Friends in Low Places" by Garth Brooks
- "Jolene" by Dolly Parton
- "Ring of Fire" by Johnny Cash
- "Before He Cheats" by Carrie Underwood
- "Take Me Home, Country Roads" by John Denver
4. Retro Hits
Have a nostalgia-fueled karaoke session with these throwback tracks that will transport everyone back in time:
- "ABC" by Jackson 5
- "Don't Stop Believin'" by Journey
- "Like a Virgin" by Madonna
- "Stayin' Alive" by Bee Gees
- "Summer Nights" from Grease
5. Duets for Double the Fun
Looking for a song to sing with a friend or partner? These duets will make your karaoke performance twice as enjoyable:
- "A Whole New World" from Aladdin
- "Islands in the Stream" by Dolly Parton & Kenny Rogers
- "You're the One That I Want" from Grease
- "Cruisin'" by Huey Lewis & Gwyneth Paltrow
- "Endless Love" by Lionel Richie & Diana Ross
Karaoke Song Ideas Example
Imagine you're at a karaoke party, and your friend suggests singing "Bohemian Rhapsody" by Queen. As the opening chords begin to play, the room suddenly comes alive with people clapping and cheering you on. With each verse and chorus, you feel more and more like a true rockstar, bringing everyone together in a chorus of voices and a shared love for a fantastic song. It just goes to show - selecting the right track can turn a good karaoke session into an unforgettable experience!
Now that you have an arsenal of karaoke song ideas at your disposal, it's time to grab that microphone and unleash your inner superstar! Remember, the key to a great karaoke performance is confidence and having fun - so belt it out, strut your stuff, and enjoy the exhilaration of singing your heart out.
And if you've got a budding songwriter inside you, why not create your very own hit with the help of Lyric Assistant? With various genre, topic, and artist options to choose from, you'll have the perfect song written just for you in no time. Who knows - maybe your original track might just become the next go-to karaoke favorite!
Music Industry Insider 2023: The Ultimate Contact Handbook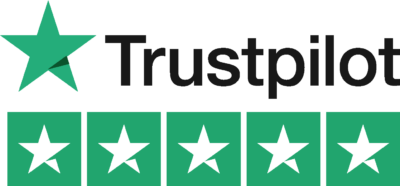 Music Industry Insider 2023: The Ultimate Contact Handbook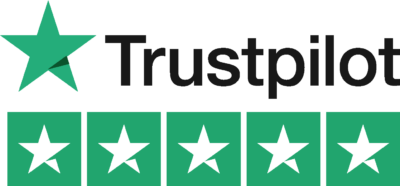 Want To Try Lyric Assistant? Write Your Next Hit Song In Minutes
Use the Lyric Assistant form below to see a preview of your new song Lyrics.