Ever felt the urge to passionately belt out your emotions through a soul-stirring song, but can't seem to figure out how to begin? Look no further! Writing a song can seem like a daunting task sometimes, but with the right guidance, you can compose the perfect tune to express your innermost feelings. In this article, we'll explore some easy ways to write a song that can connect with your audience, make them sway to your melody, and evoke emotions they can resonate with.
Easy Ways To Write A Song Table of Contents
To make your songwriting journey as seamless and enjoyable as possible, follow these simple steps to create your masterpiece:
1. Find your inspiration
Before you begin writing, it is essential to identify what exactly you want to express through your song. Think about your emotions, memories, experiences, or even a message you want to convey. Drawing ideas from these inspirations will pave the way to create a song that is unique, genuine, and heartfelt.
2. Select a song structure
Songs usually entail a blend of verses, choruses, and sometimes a bridge. Common structures are Verse-Chorus-Verse-Chorus-Bridge-Chorus or Verse-Pre-Chorus-Chorus-Verse-Chorus. While sticking to traditional song structures might be a safe option, don't hesitate to experiment with distinct patterns to create a signature sound.
3. Write catchy lyrics
Your song's lyrics should be memorable and thought-provoking, making it easy for listeners to sing along and connect with your message. Use rhymes, similes, metaphors, and vivid imagery to paint a picture with your words. And remember, simplicity is key! Do not complicate your lyrics by using obscure vocabulary or convoluted phrases.
Music Industry Insider 2023: The Ultimate Contact Handbook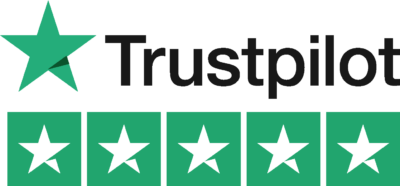 Music Industry Insider 2023: The Ultimate Contact Handbook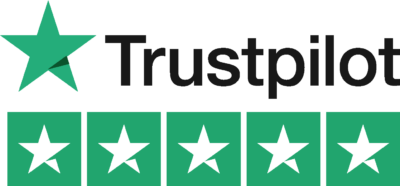 4. Create a memorable melody
The melody is the backbone of your song – the part that your listeners will hum long after they've heard it. To craft an unforgettable tune, start by improvising on your instrument of choice or even just humming with your voice. Focus on creating a catchy hook for your chorus, as this is the most repeated and memorable part of the song.
5. Harmonize with chords
Chords provide the harmonic foundation for your melody and can evoke various emotions. Start by picking a key for your song and explore different chord progressions to see which one complements your melody and lyrics best. Blend major and minor chords to create a rich, emotional soundscape.
Easy Ways To Write A Song Example
Imagine you want to write a song about overcoming obstacles in life. Inspired by your personal experiences, you decide to choose a catchy, upbeat pop style for your composition. Using the Verse-Chorus-Verse-Chorus-Bridge-Chorus structure, you pen down heartfelt lyrics describing the struggle and triumph in a rhyme scheme that flows smoothly. After crafting a compelling melody and experimenting with various chord progressations, you end up with a motivational, catchy pop anthem that resonates with your listeners.
Now that you have learned these easy ways to write a song, it's time to harness your creativity and let your emotions flow into the beautiful symphony that awaits. And if you ever find yourself struggling with writer's block or searching for the perfect blend of words and tunes, Lyric Assistant is here to help. With Lyric Assistant, all you need to do is pick your genre, topic, and structure, and it will create the perfect, unique song just for you, in minutes. So, ready to become the next sensation in the world of music? Let Lyric Assistant guide you through the enchanting realms of songwriting, and craft your masterpiece today!
Music Industry Insider 2023: The Ultimate Contact Handbook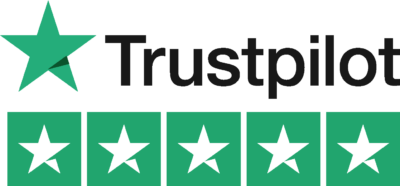 Music Industry Insider 2023: The Ultimate Contact Handbook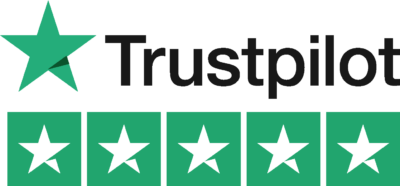 Want To Try Lyric Assistant? Write Your Next Hit Song In Minutes
Use the Lyric Assistant form below to see a preview of your new song Lyrics.