Writing song lyrics is a deeply personal and electrifying experience that can be both challenging and rewarding in equal measure. It requires a certain level of skill, creativity, and emotion to pen down words that not only resonate with the listener but also evoke the perfect melody in their minds. Every songwriter wants to compose the perfect lyrics that can make their song a chartbuster, but we know that's not always an easy task. Fret not, for we are here to be your friendly guide on this artistic journey! Whether you are a budding lyricist or an experienced songwriter, let's dive into some powerful techniques and tips that can help you hone your craft and send your lyric writing abilities to new heights.
1. Connect with your emotions
Great lyrics come from the heart, and you need to tap into your emotions to create soul-stirring words. Allow yourself to feel deeply and express your thoughts and feelings with sincere vulnerability. Don't be afraid to pour your emotions into your song while staying true to your unique individuality. Remember, authenticity is essential in capturing your audience's attention and making your song memorable.
2. Develop a central theme
A well-crafted song has a clear idea or a message that drives the lyrics. Before you dive into writing, decide on the main theme you want to convey through your song. This could be love, loss, happiness, or a social issue close to your heart. By identifying a central theme, you can ensure that your lyrics follow a cohesive thread throughout the song, ultimately making it more effective and engaging to your listeners.
3. Choose a song structure
A consistent structure makes your song easy to follow and helps it flow smoothly. The most common song-form includes verse-chorus-verse-chorus-bridge-chorus. However, you can experiment with different structures to best convey your message and create the desired emotional impact. Just remember to maintain consistency and coherence in your song's construction.
4. Use the power of imagery and metaphors
Painting a picture through your words leaves a lasting impression on your listeners. Tap into your creativity to create evocative images and use metaphors that evoke emotions and captivate your audience's imagination. This technique adds depth and intrigue to your lyrics, making them more captivating and timeless.
Music Industry Insider 2023: The Ultimate Contact Handbook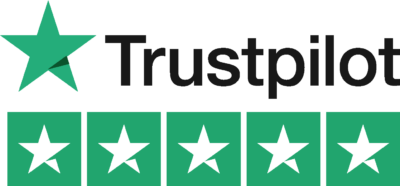 Music Industry Insider 2023: The Ultimate Contact Handbook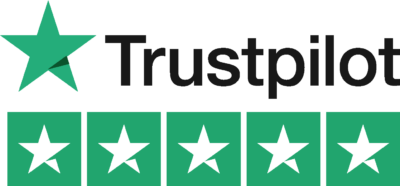 5. Practice brevity and simplicity
Sometimes, less is more. Refrain from overcomplicating your lyrics with unnecessary jargon or verbose language. Simple, concise, and precise lyrics create a profound impact on your listener's mind, and they can connect with your song more effortlessly. Besides, songs are usually short, so make every word count!
Improve Lyric Writing Example
Let's take the example of Ed Sheeran's smash hit, "Thinking Out Loud." The central theme is love and commitment, and the song follows a simple verse-chorus-verse-chorus-bridge-chorus structure. Pay attention to the vivid imagery he uses in the lyrics: "When your legs don't work like they used to before" and the heartfelt metaphor: "Kiss me under the light of a thousand stars." These writing techniques have undeniably played a part in making the song so memorable and endearing.
Now that you're equipped with these valuable tips and techniques, it's time to get those creative juices flowing and compose the lyrics of your next masterpiece. But, as we all know, writing the perfect song can be an arduous task. That's where Lyric Assistant comes to your rescue! With Lyric Assistant, you can craft the perfect song, personalized with your chosen genre, topic, structure, and artists you admire. Our revolutionary AI-powered songwriting platform creates the perfect unique song for you in minutes. Begin your journey towards penning the chart-topping lyrics you've always dreamt of, with Lyric Assistant by your side!
Music Industry Insider 2023: The Ultimate Contact Handbook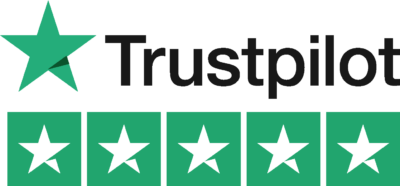 Music Industry Insider 2023: The Ultimate Contact Handbook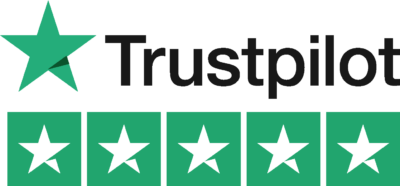 Want To Try Lyric Assistant? Write Your Next Hit Song In Minutes
Use the Lyric Assistant form below to see a preview of your new song Lyrics.