Are you an aspiring rapper looking to create your first rap song? Or perhaps a seasoned lyricist looking for new inspiration? Writing a rap song can be an incredibly rewarding experience when you know the right techniques and tools to make it happen. Delve into the world of rap and learn how to craft the perfect rhyme, rhythm and flow with the help of Lyric Assistant. By the end of this article, you'll be ready to unleash your inner lyricist and create your most exceptional rap song yet.
1. Choose Your Theme
The first step to writing a rap song is to choose a theme or topic you want to focus on. This could be anything from love, friendship, societal issues or even your personal experiences. Picking a theme will give your rap song a clear direction, making it easier for you to come up with relevant lyrics and ideas.
2. Create a Catchy Hook
A catchy hook or chorus is essential to make your rap song stand out. This memorable and repetitive part of the song should be easily singable and encapsulate your song's main message or theme. Your hook will play a significant role in maintaining the listener's interest, so make sure it's something that will stick in their minds.
3. Develop Your Verses
Once you have your hook, it's time to work on the verses. Each verse should expand on the theme or message introduced in the hook, providing more depth or perspective. The verses are your opportunity to tell your story and showcase your lyrical prowess. Aim for a clear structure in your verses, with each line flowing into the next and a consistent rhyme scheme throughout.
4. Experiment with Flow and Rhythm
Flow and rhythm are crucial aspects of rap music, giving your lyrics a distinct bounce and groove. Experiment with different flows and rhythms to find the one that suits your lyrics and style best. This may involve changing the pace at which you deliver your lines, adding or removing words, or even altering the structure of your lines.
5. Add Wordplay and Figurative Language
Rap music is known for its clever wordplay and use of figurative language. Incorporating metaphors, similes, alliteration or puns in your lyrics will make your rap song more engaging and showcase your creativity. Just be sure not to overdo it – too much wordplay can make your lyrics feel cluttered and confusing.
6. Revise and Perfect
Once you've written your rap song, take a step back and assess it as a whole. Does everything flow well? Are the lyrics impactful and relevant to the theme? Edit and revise your work until you're satisfied with the final product.
How To Write A Rap Songs Example
Imagine you want to write a rap song about overcoming challenges, and you've chosen Kendrick Lamar as your inspiration. Your hook could be something like, "Rise above it all, conquer every fall, obstacles we face make us stronger, standing tall." Then, for your verses, you could tell a story of a specific challenge you've overcome or share lessons you've learned from various hurdles in your life.
To enhance the flow and rhythm, you could experiment with different delivery styles and pacing, similar to Kendrick Lamar's versatile approach. Don't forget to add wordplay and figurative language to make your lyrics more captivating and memorable.
Writing your rap song can be an exciting and fulfilling journey when you follow these techniques and let your creativity flow. But why not get a helping hand from Lyric Assistant to elevate your songwriting? Select your genre, topic, structure and desired sound, and Lyric Assistant will create the perfect unique rap song for you in minutes. Try Lyric Assistant today and let your inner lyricist shine!
Music Industry Insider 2023: The Ultimate Contact Handbook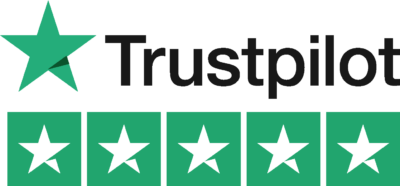 Music Industry Insider 2023: The Ultimate Contact Handbook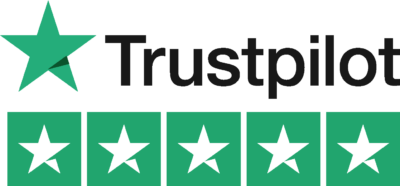 Want To Write Amazing Rap Lyrics? Write Your Next Hit Rap Song In Minutes
Use the Lyric Assistant form below to see a preview of your new style rap Lyrics.