Are you struggling with writer's block, staring at a blank page, waiting for inspiration to strike? You're not alone. Every songwriter goes through periods of creative dry spells. But fret not, because we're here to help you rediscover your muse and breathe new life into your lyrics. Unlock your songwriting potential with these exciting lyric ideas that will enable you to craft the perfect song. And remember, Lyric Assistant is always by your side to make writing your next hit a breeze!
Lyric Ideas Table of Contents
1. Storytelling
Songs that tell a story captivate listeners by making an emotional connection. It's important to take your audience on a journey by painting vivid pictures with your words. Consider basing your lyrics on a personal experience or a fictional tale. Experiment with perspective by writing in the first, second, or third person. Remember to include a beginning, a middle, and an end to your narrative, with a clear progression of events.
2. Metaphors and Similes
Using metaphors and similes in your lyrics adds depth and complexity, making your song memorable and thought-provoking. These figures of speech help bring your ideas to life by making comparisons that evoke emotions and images. Look for unexpected analogies or common sayings to explore in a new context. Don't be afraid to take risks, as the most powerful metaphors often come from surprising connections.
3. Universal Themes
Touch on universal themes such as love, loss, hope, and fear to make your lyrics relatable to a wide audience. Explore different aspects of these themes to find an angle that resonates with your personal experiences and unique perspective. For instance, delve into the various stages of a relationship, from falling in love to heartbreak or recovery.
4. Wordplay
Play with words to create intriguing, catchy, and memorable lyrics that keep your audience engaged. Use alliteration, assonance, puns, or rhymes to inject your song with energy and a playful spirit. Experiment with different poetic devices to create a unique and exciting soundscape for your listeners.
Music Industry Insider 2023: The Ultimate Contact Handbook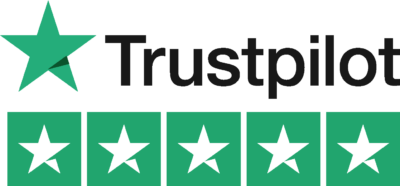 Music Industry Insider 2023: The Ultimate Contact Handbook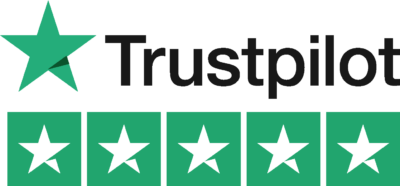 5. Imagery
Capture your audience's attention by painting vivid images with sensory details. Use descriptions of sights, sounds, smells, tastes, and textures to transport your listeners into the world of your song. Avoid clichés and aim for originality by finding fresh ways to describe familiar scenes or emotions.
Lyric Ideas Example
To demonstrate how these lyric ideas can be applied, let's take a look at a hypothetical song about the theme of hope. Instead of using clichéd phrases like "light at the end of the tunnel", we could create a vivid metaphor by writing, "Like a ship caught in a stormy sea, I found my beacon amidst the waves." This line tells a story, evokes sensory images of a tempest, and uses a powerful metaphor to convey the emotion of hope. As you experiment with different techniques, you'll find that combining these lyric ideas will lead to an engaging and meaningful song.
As you embark on your songwriting journey, remember that Lyric Assistant is here to help you every step of the way. By exploring various lyric ideas such as storytelling, metaphors, universal themes, wordplay, and imagery, you can infuse your songs with depth, emotion, and originality. Don't be afraid to take risks, be vulnerable and dive deep into your creative potential. With the support of Lyric Assistant, you'll be on your way to crafting the perfect song that resonates with your audience and leaves a lasting impact. So what are you waiting for? Let your creativity soar and start writing your next masterpiece with Lyric Assistant by your side!
Music Industry Insider 2023: The Ultimate Contact Handbook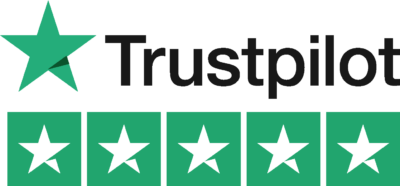 Music Industry Insider 2023: The Ultimate Contact Handbook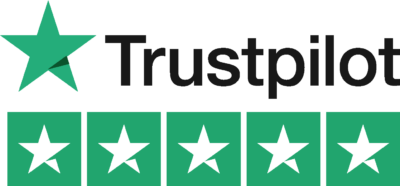 Want To Try Lyric Assistant? Write Your Next Hit Song In Minutes
Use the Lyric Assistant form below to see a preview of your new song Lyrics.