Making music is a form of art that enables you to express your thoughts, emotions, and experiences in a melodic and poetic way. Coming up with great song ideas, however, can sometimes be challenging, even for seasoned songwriters. When you face writer's block or need fresh inspiration, it's important to have a few strategies up your sleeve to generate new ideas and get your creative juices flowing again. Lyric Assistant, the perfect songwriting companion, can help you develop your unique song quickly and easily, taking the hassle out of the process. In this article, we'll explore some fantastic ideas and methods that will help you create your next chart-topper.
1. Write about your experiences and emotions
Your personal experiences and emotions hold a wealth of material for songwriting. Put pen to paper and describe your feelings, relationships, challenges, and victories. Tell your story in your own voice, because it's authentic, original, and relatable. You can even use these personal accounts as a basis for creating fictional stories that other people can connect with.
2. Use prompts and song themes
A great way to break through writer's block is by using song prompts or themes. These can help you focus your writing and push your creativity. Jot down various themes that inspire you and use them as a starting point. You can always turn to Lyric Assistant to help you pick a genre or topic and craft your lyrics based on your chosen theme.
3. Ask questions and find answers through songwriting
Asking yourself thought-provoking questions and seeking answers is another way to generate song ideas. These questions can be about love, life, society, philosophy, or even something trivial that sparks curiosity. By seeking answers, you'll open yourself up to new perspectives and ideas that can lead to compelling and meaningful lyrics.
4. Observe the world around you
Often, inspiration can be found right outside your door. Take in your surroundings and observe the people, events, and emotions you encounter every day. Capture these observations in your own creative way and turn them into lyrics or melodies that resonate with others.
Music Industry Insider 2023: The Ultimate Contact Handbook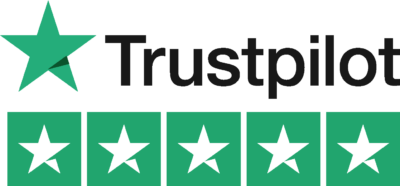 Music Industry Insider 2023: The Ultimate Contact Handbook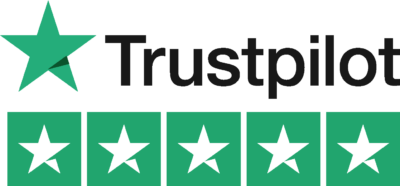 5. Collaborate with other musicians and songwriters
Working with other musicians and songwriters can open up new avenues for creativity. Each person brings their unique perspective, experiences, and style to the collaboration. Together, you can generate fresh songwriting ideas, experiment with different genres, and expand your horizons.
Ideas To Make A Song Example
To illustrate the idea generation process, let's say you've decided to write a song about overcoming adversity. Start by recalling moments in your life when you faced challenges, and how you overcame them. You can also talk to friends or family members for their experiences, as well as research stories of others who have triumphed over adversity.
With these stories in mind, jot down themes and lyrics that connect with emotions like hope, strength, and resilience. Next, collaborate with your fellow musicians to develop a melody that conveys the triumphant victory, and together create a song that will inspire and uplift your audience.
Great songs can move people's hearts and minds, so it's crucial to find unique ways to generate song ideas that resonate with your audience. With these strategies and tools like Lyric Assistant, you'll be well-equipped to unleash your inner songwriter and develop magnificent tunes that leave a lasting impact.
Start your journey to create a memorable song by exploring different themes, seeking answers to intriguing questions, and observing the world around you. Remember to collaborate with like-minded musicians and let Lyric Assistant guide you through the process. With passion, dedication, and the right tools, you'll soon be on your way to writing a truly unforgettable song!
Music Industry Insider 2023: The Ultimate Contact Handbook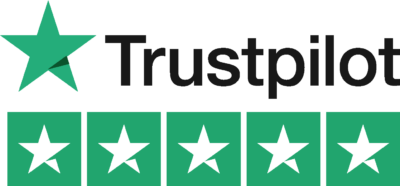 Music Industry Insider 2023: The Ultimate Contact Handbook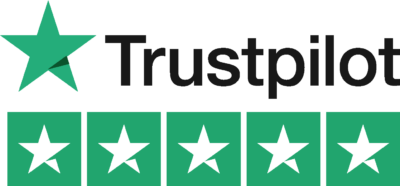 Want To Try Lyric Assistant? Write Your Next Hit Song In Minutes
Use the Lyric Assistant form below to see a preview of your new song Lyrics.