Have you ever listened to a rap verse and thought, "Wow, that opening line really grabbed my attention"? Starting a rap verse is an essential component of hip-hop songwriting, and it separates the good from the great. A captivating opening line can set the tone for your entire verse and keep your listeners hooked from start to finish. That's exactly what we're going to teach you how to do today, with the help of Lyric Assistant!
How To Start A Rap Verse Table of Contents
In this blog post, we will discuss the importance of starting a rap verse, provide tips on how to begin, and look at a few realistic examples for inspiration. Finally, we'll encourage you to use Lyric Assistant to perfect your next song and create a memorable rap verse.
1. Understand the Importance of an Opening Line
The opening line of your rap verse is crucial. It should capture your audience's attention right away, make a statement, or introduce the theme of your verse. Your listener should be intrigued and want to listen to the rest of the verse (and even the entire track) to find out what happens next.
Starting your verse with a catchy, memorable, or thought-provoking line can make a difference in how your song is received. A well-crafted opening line also reflects your skills as a lyricist and helps you build your reputation in the world of hip-hop.
2. Plan Your Verse
Take a moment to consider the theme, message, and emotion you want to convey in your verse. Is it about overcoming obstacles? Expressing love for someone? Being proud of your accomplishments? Your opening line should give your listeners a hint of what's to come, so having a clear direction will make the process much easier.
Also, consider the song's overall structure and the role your verse plays in the track. Does your verse need to be more aggressive, emotional, or thoughtful? Keeping the overall vision in mind will provide context and sensibility for your opening line.
3. Choose a Stance
Your opening line can represent various stances depending on the vibe and story you want to tell. You can be confident, vulnerable, introspective, or clever. Remember, the way you start your verse can set the tone for the entire rap, so choose wisely.
4. Use Wordplay and Rhyme Schemes
Wordplay and rhyme schemes not only showcase your skills as a rapper but also make your verse enjoyable to listen to. Experiment with different rhyming patterns and internal rhymes to create a unique sound. Don't be afraid to be witty, use puns, and play on words to grab your listener's attention fully.
How To Start A Rap Verse Example
Let's look at an iconic opening line from Nas's song "N.Y. State of Mind":
"Rappers, I monkey flip 'em with the funky rhythm I be kickin'."
In this example, Nas hooks the listener with a clever play on words and a promise of "funky rhythm." With this line, he establishes himself as a force to be reckoned with in the rap world.
By now, you should have a better understanding of the importance of starting a rap verse and various tips to achieve a powerful opening line. But remember, practice makes perfect. So, use these tips and examples to fuel your creativity and continue perfecting your rap writing skills.
And when you're ready to write your next unforgettable rap verse, let Lyric Assistant help you along the way. With Lyric Assistant, you can choose your genre, topic, structure, and artist inspiration to create unique, attention-grabbing rap lyrics in no time. So, are you ready to captivate your audience and leave a lasting impression? Let Lyric Assistant be your go-to tool for crafting the perfect rap verse!
Music Industry Insider 2023: The Ultimate Contact Handbook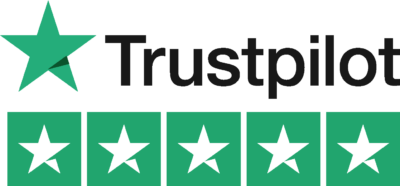 Music Industry Insider 2023: The Ultimate Contact Handbook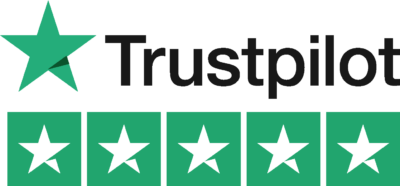 Want To Write Amazing Rap Lyrics? Write Your Next Hit Rap Song In Minutes
Use the Lyric Assistant form below to see a preview of your new style rap Lyrics.