From Bollywood films to underground rap battles, the Hindi rap scene is thriving, and it's only getting bigger. Aspiring artists and rap enthusiasts are always on the hunt for creative inspiration and new ways to pen down their thoughts into hard-hitting verses. Enter the world of a Hindi rap lyrics generator, designed to get those creative juices flowing and craft the perfect Hindi rap song.
In this post, we'll explore how Lyric Assistant can make writing Hindi rap lyrics a breeze, offering detailed content, realistic examples, and an engaging outro to inspire you to use our innovative tool for your next rap masterpiece. Let's dive in!
Lyric Assistant is an AI-driven Hindi rap lyrics generator that brings your musical vision to life. With an array of features and customizable options, it's easier than ever to create unique Hindi rap lyrics in minutes. Here's how it works:
1. Pick the Genre: Hindi rap is a fusion of various styles and influences. Start by selecting the genre that best resonates with your musical vision, from upbeat dance tracks to soulful storytelling pieces.
2. Choose the Topic: A great rap song weaves an emotive story or a powerful message. Select a theme or topic you would like to focus on, like love, politics, or social issues.
3. Define the Structure: The structure of your Hindi rap song will determine its flow and overall impact. Choose the arrangement of verses and choruses to build the foundation of your song.
4. Customize the Style: With Lyric Assistant, you can tailor your lyrics to resemble the style of your favorite Hindi rap artists. From the thought-provoking poetry of KRSNA to the hard-hitting bars of DIVINE, you can easily create lyrics that reflect the essence of your favorite rappers.
Hindi Rap Lyrics Generator Example: Crafting a Hindi Rap Song with Lyric Assistant
Let's say you're feeling inspired to create a Hindi rap song based on the topic of self-empowerment, following the structure of two verses and a chorus with a style similar to that of popular rapper Emiway.
After inputting these choices into Lyric Assistant, within minutes, you'll receive original lyrics that captures the essence of your vision. It might look something like this:
Verse 1:
Apne aap se lada hai, har baazi jeeta,
Khud ko jaane bina, kyun duniya peeta?
Andar ka shakti pehchano, khul ke jeeto,
Sapno ka safar hai, bas khud pe bharosa he to.
Chorus:
Kadam bade aage, apna jahan bana le,
Khud pe yakin ho, toh har mushkil takra le.
Verse 2:
Dosto ke saath, ya kaamyabi pe chalte,
Manzil pe pahunchne ka, apna raasta balte.
Aashirwaad hai saath, ma-baap ka pyaar hai,
Jeetna hai aakhir, khud pe maar hai.
With these freshly-generated lyrics, you're now equipped with a solid foundation to refine and perfect your Hindi rap masterpiece.
As the Hindi rap scene continues to grow and evolve, embracing innovative tools like Lyric Assistant helps you stand out, experiment with your style, and ultimately elevate your craft. With the perfect blend of AI technology and human creativity, our Hindi rap lyrics generator empowers you to create impactful songs that connect with your audience on a deeper level.
So why wait? Get started with Lyric Assistant today and take the first step in creating your next Hindi rap masterpiece that takes the world by storm!
Music Industry Insider 2023: The Ultimate Contact Handbook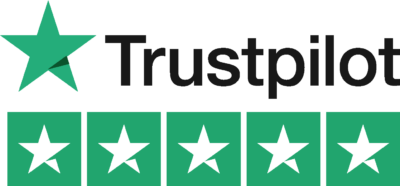 Music Industry Insider 2023: The Ultimate Contact Handbook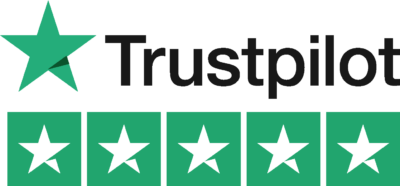 Want To Write Amazing Rap Lyrics? Write Your Next Hit Rap Song In Minutes
Use the Lyric Assistant form below to see a preview of your new style rap Lyrics.