So, you want to write a disstrack that cuts deep and strikes hard, but you're unsure where to begin? We've got everything you need to unleash your savage side and deliver the perfect disstrack with our Disstrack Lyrics Generator. Say goodbye to writer's block and prepare to drop some serious verbal heat with this innovative tool built by the masterminds at Lyric Assistant.
Whether you're a beginner or a seasoned lyricist, the Disstrack Lyrics Generator is designed to help you find the perfect punchlines with ease. Let's dive into the world of disstracks and learn how Lyric Assistant can revolutionize your creative process.
Disstracks have been a staple of the music scene for decades, especially in the world of hip-hop. They're a means of settling scores, asserting dominance, and showing off lyrical prowess. Classic disstracks such as Nas' "Ether," Ice Cube's "No Vaseline," and the more recent Pusha T's "The Story of Adidon" have made a significant impact on the music industry.
The Disstrack Lyrics Generator by Lyric Assistant is an invaluable tool that can guide you through the process of penning your disses. It takes into account essential elements such as genre, tone, target, and lyrical style, then generates a set of jaw-dropping disstrack lyrics that cater to your preferences.
All you need to do is provide a few key inputs:
1. Genre: While disstracks are most often associated with hip-hop, there's no reason you can't explore other genres. Be it rap, pop, rock or even country; the Disstrack Lyrics Generator can accommodate your genre preferences.
2. Topic: What's the central theme or focus of your disstrack? Are you targeting a specific individual, group, or even an entire community? The Disstrack Lyrics Generator can create lyrics that suit your chosen topic.
3. Structure: Every disstrack is unique in its structure. The Disstrack Lyrics Generator allows you to choose the ideal format for your diss, whether it's a standard verse-chorus-verse, a freestyle, or a more experimental structure.
4. Influences: Who are your favorite lyrical assassins that you'd like your disstrack to emulate? Provide a list of artists you admire for their dissing prowess, and the Disstrack Lyrics Generator will consider their lyrical styles while generating your disstrack lyrics.
Disstrack Lyrics Generator Example
Imagine you are creating a hip-hop disstrack targeting a rival artist whose musical style you dislike. You admire the disstrack works of Pusha T, Eminem, and Kendrick Lamar, and prefer a verse-chorus-verse structure for your diss.
Input these preferences into the Disstrack Lyrics Generator, and within minutes, you'll receive a set of high-quality disstrack lyrics in the style of your favorite artists, customized to target your rival and their musical style. From there, you can edit and modify your lyrics as you see fit, ensuring your disstrack packs the perfect punch.
Gone are the days of struggling to find the perfect lines for your disstrack. With Disstrack Lyrics Generator by Lyric Assistant, you can craft the perfect diss effortlessly, allowing you to focus on delivery and performance. It's time to step up to the mic and let your rivals know you mean business – with the help of Lyric Assistant, the world of disstracks is at your fingertips.
Ready to make a statement and unleash your inner lyricist? Start your creative journey today and let Lyric Assistant lend a hand in crafting your perfect disstrack. You won't just be generating amazing rhymes; you'll also be joining the ranks of music legends who've pioneered the diss game.
Music Industry Insider 2023: The Ultimate Contact Handbook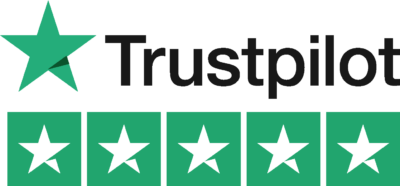 Music Industry Insider 2023: The Ultimate Contact Handbook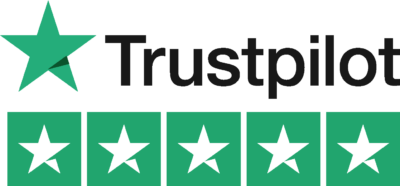 Want To Write Amazing Rap Lyrics? Write Your Next Hit Rap Song In Minutes
Use the Lyric Assistant form below to see a preview of your new style rap Lyrics.