For many music enthusiasts and budding songwriters, the Deftones represent a perfect blend of emotional intensity, musical complexity, and distinct artistic identity. Formed in the late 1980s, this American rock band has continuously pushed boundaries and redefined musical genres with their unique sound. If you're an aspiring songwriter wanting to capture that special Deftones essence in your music, you're in the right place. In this article, we'll guide you through the essential steps of crafting a Deftones-inspired song that resonates with listeners, and we'll introduce you to the versatile Lyric Assistant to help you visualize your musical masterpiece.
1. Understand the Deftones' unique style
Known for their experimental blend of alternative, progressive, and heavy metal elements, the Deftones have carved out a niche all their own. Start by immersing yourself in their discography, paying close attention to the characteristics that define their sound - richly textured guitar riffs, the dynamic interplay between soft and heavy instrumentation, Chino Moreno's versatile vocal range, and lyrics that often explore themes of love, introspection, and existentialism.
2. Choose your genre and mood
The Deftones have dabbled in various genres throughout their career, from nu-metal to atmospheric rock, so you have plenty of options when deciding on your song's genre. For instance, you might lean towards a heavier, more aggressive sound or opt for something more melodic and contemplative. Consider the mood you want your song to evoke, and choose a genre that complements it.
3. Define the song's structure
Structurally, Deftones songs often follow a verse-chorus-verse-chorus-bridge-chorus formula, but they also play with unconventional arrangement and song lengths. Depending on your song's theme and intended emotional impact, you might choose a conventional structure or take a more experimental approach.
4. Select a theme and write lyrics
Lyrically, Deftones songs can be intensely emotional and introspective, making the listener feel both uplifted and vulnerable. Common themes include relationships, personal growth, and existential depth. When writing your lyrics, strive for poetic, evocative language, rich imagery, and a touch of ambiguity to stimulate your audience's imagination.
Music Industry Insider 2023: The Ultimate Contact Handbook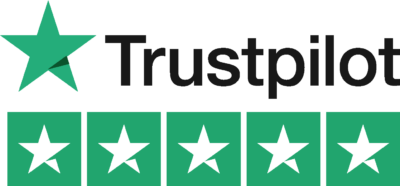 Music Industry Insider 2023: The Ultimate Contact Handbook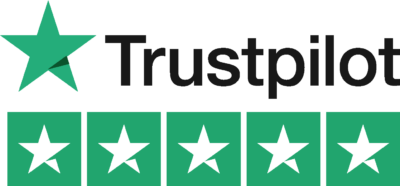 5. Consider using Lyric Assistant
The Lyric Assistant's advanced AI can help you craft the perfect song by taking into account genres, themes, song structure, and even the artists you want your music to resemble. With Lyric Assistant by your side, you'll be able to write a unique, Deftones-inspired song in minutes.
How To Write A Deftones Song Example
Inspired by the atmospheric rock genre and a theme of self-discovery, let's consider the beginnings of a Deftones-inspired song. We'll use a traditional verse-chorus-verse-chorus-bridge-chorus structure for familiarity and focus on rich imagery in the lyrics:
Verse 1:
In the glass labyrinth, I wander alone
Searching for secrets, etched deep in the stone
Shadow and silence, they whisper to me
Illuminating paths, I could never foresee
Chorus:
Illuminate me, like a beacon in the night
Shatter the walls, with your radiant light
In the stillness, of the shadows, I reside
Guide me through chaos, be my compass tonight
With a foundation like this, you can continue to build upon the evocative theme and musical complexity. Use the Lyric Assistant to refine your lyrics and streamline the creative process.
Writing a Deftones-inspired song is no small feat, but with careful attention to genre, theme, structure, and lyrics, you can create a powerful, emotional experience that captures the essence of the iconic band. Remember, the Lyric Assistant can be your trusted companion throughout the process, helping you hone in on the perfect words and sounds to construct a captivating song. So why wait? Unleash your inner songwriter and let the power of Lyric Assistant guide you in creating the Deftones song of your dreams.
Want To Try Lyric Assistant? Write Your Next Hit Song In Minutes
Use the Lyric Assistant form below to see a preview of your new song Lyrics.