The allure of reggae music lies in its infectious grooves, smooth melodies, and soul-stirring lyrics. Born in Jamaica, reggae has evolved from a small island music form to a global phenomenon. If you're an aspiring songwriter looking to take on the challenge of crafting the perfect reggae song, you've come to the right place.
In this guide, we'll delve into the key components of creating a reggae masterpiece, providing you with the tools and knowledge to write an unforgettable song. And when in need, remember to turn to Lyric Assistant to help you transform your ideas into masterpieces.
The Reggae Rhythm
1. The Beat: A key characteristic of reggae is its rhythmic pattern known as the "One Drop." This beat places emphasis on the third beat of a four-beat measure while leaving the first beat open. The bass and drum play the most pivotal roles in creating this signature bounce. The kick drum hits hard on the third beat, while the snare rimshot or side stick adds a subtle accent on the second and fourth beats.
2. Basslines: The foundation of any great reggae tune lies in its bassline. The bass guitar takes center stage with a melodic, syncopated groove that drives the song forward. Keep your basslines simple but catchy, ensuring they lock in with the rhythm of the drums and leave space for the other instruments.
3. Listen and Learn: To get a better understanding of the reggae rhythm, listen to classic reggae tunes from artists such as Bob Marley, Peter Tosh, and Gregory Isaacs. Analyze their grooves and beats, and try to replicate them on your chosen instruments.
Music Industry Insider 2023: The Ultimate Contact Handbook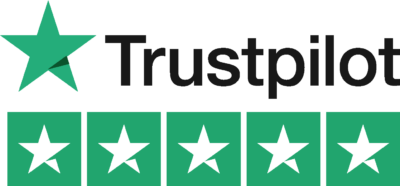 Music Industry Insider 2023: The Ultimate Contact Handbook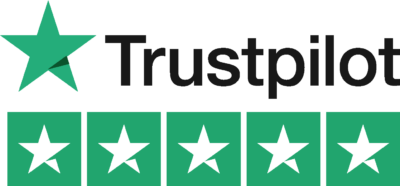 Reggae Lyrics and Song Structure
1. Theme: Reggae lyrics often tackle social, political, and spiritual topics, reflecting the thoughts and experiences of the people who created them. However, there is no strict rule on the subject matter. Your song can tell a story, convey a message, or simply celebrate love and life.
2. Structure: A standard reggae song structure typically follows the verse-chorus-verse pattern, with occasional variations like pre-choruses and instrumental breaks. Keep your structure simple and easy to follow so listeners can focus on your engaging message and groove.
3. Hook: A memorable hook is essential for any great song. Make sure your chorus carries a strong, catchy melody that can be easily remembered and sung along to.
4. Lyric Assistant: If you're struggling to find the perfect words or structure for your reggae song, Lyric Assistant can help. With our unique system, you can pick the genre, topic, and structure, as well as the artists you'd like your song to sound like, and Lyric Assistant will generate a personalized song for you.
Arranging and Instruments
1. Guitars: A reggae song typically features rhythm guitar playing short, syncopated staccato chords, known as "skanking." The chords are usually played on the offbeats, creating a light and bouncy feel.
2. Keyboards: The keyboard or organ provides additional layers of melody, often doubling the guitar or bassline. The iconic "bubble" organ sound can be heard in many reggae songs, adding a sense of depth and warmth.
3. Horns: Horn sections are common in reggae music, featuring trumpets, trombones, and saxophones. These instruments can be used for melodic lines, stabs, or counter melodies, giving your song a full and vibrant sound.
4. Production: When recording and mixing your reggae song, aim for a warm, vintage sound. Experiment with effects like reverb, delay, and tape saturation to achieve this vibe. Keep the drums and bass upfront and prominent in your mix, as they are the driving force of the genre.
By understanding the fundamentals of reggae music, from its rhythm and song structure to the lyrics and arrangement, you'll be well on your way to crafting an authentic, captivating reggae song. And whenever you need a helping hand, remember to turn to Lyric Assistant for a seamless songwriting experience.
Now, grab your instruments, find your inspiration, and let the positive vibrations flow as you set out to write your reggae masterpiece.
Music Industry Insider 2023: The Ultimate Contact Handbook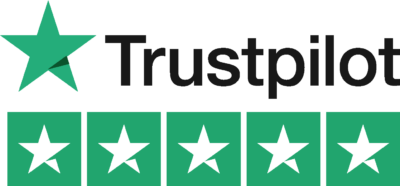 Music Industry Insider 2023: The Ultimate Contact Handbook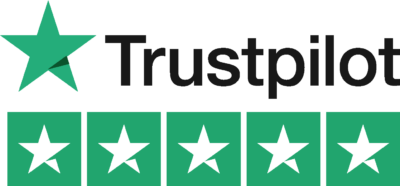 Want To Try Lyric Assistant? Write Your Next Hit Song In Minutes
Use the Lyric Assistant form below to see a preview of your new song Lyrics.