Every musician has experienced writer's block. You sit down to write your next hit song, only to find yourself staring at a blank page for hours, feeling uninspired and overwhelmed. Don't let this roadblock stop you from creating your next musical masterpiece! In this article, we will explore various song ideas and sources of inspiration that can help you overcome this stumbling block and write a song that will captivate your audience. Remember, with the help of Lyric Assistant, you can streamline your songwriting process and create something truly unique and impactful.
1. Personal Experiences and Emotions
One of the most powerful sources of inspiration comes from your own experiences and emotions. Write about a personal story, a struggle you've faced, or moments of joy, sadness, or anger. By connecting with your own emotions, you can create a song that speaks to the heart of your audience, helping them feel a genuine connection.
2. Conversations and Stories
People's lives are full of interesting stories and conversations that can spark great song ideas. Listen to the experiences of your friends, family, and even strangers to gain inspiration. You can also explore popular themes in movies, books, and TV shows and create songs around them. Storytelling in a song can captivate your audience and keep their interest throughout.
3. Nature
Nature is filled with striking beauty, power, and tranquility. Use the natural world to inspire themes of love, inner peace, growth, or even environmental concerns. The possibilities are endless, as nature provides a wealth of imagery and emotions that can fuel your creativity.
4. Dreams and Imagination
Allow your creativity to soar by tapping into your dreams and imagination. Write a song about a fantasy world, your dream destination, or delve into the realm of mysteries and the unknown. This can also help you create songs that stand out from more conventional themes.
Music Industry Insider 2023: The Ultimate Contact Handbook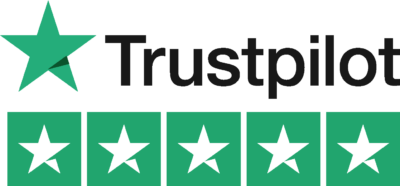 Music Industry Insider 2023: The Ultimate Contact Handbook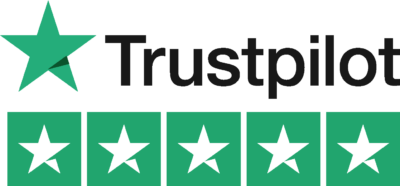 5. Social Issues and Causes
Writing about social issues and causes you are passionate about can provide a powerful message in a song. Whether it's fighting for equal rights, addressing climate change, or raising awareness for mental health, using music as a platform to share your message can create a deep connection with your audience and potentially inspire change.
Ideas For Songs Example: The Power of a Personal Narrative
A musician named Sarah felt lost and disoriented after an unexpected breakup. She decided to channel her emotions into her songwriting, pouring her heartbreak, anger, and sadness into her lyrics. As she wrote, the song began to take shape, weaving a powerful story of love lost and the struggle to find her way.
When Sarah shared her song with her audience, she found that many people could relate to her experience and felt a deep resonance with the raw, heartfelt emotion in her lyrics. This personal story helped her to not only overcome her writer's block but also allowed her to create a powerful song that connected with her listeners on a deeper level.
Now that you have a wealth of ideas for song inspiration, it's time to put them into action. With Lyric Assistant, you can make writing the perfect song easy by selecting the genre, topic, structure, and artists you'd like to emulate. Lyric Assistant will do the rest, crafting a unique and memorable song in just minutes. So, the next time you find yourself struggling with writer's block, tap into these sources of inspiration and let Lyric Assistant help you create a song that will leave a lasting impact on your audience.
Music Industry Insider 2023: The Ultimate Contact Handbook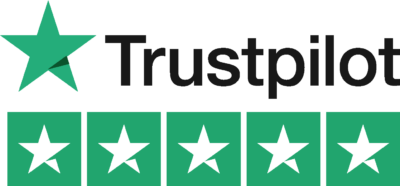 Music Industry Insider 2023: The Ultimate Contact Handbook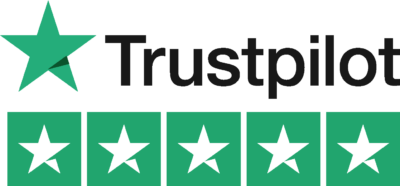 Want To Try Lyric Assistant? Write Your Next Hit Song In Minutes
Use the Lyric Assistant form below to see a preview of your new song Lyrics.