Some of the most memorable songs of all time have one thing in common: they're love songs. Everyone can relate to the ups and downs of love, and as a songwriter, the challenge is to create a love song that captures the magic of romance and appeals to a wide audience.
In this article, we'll take a deep dive into how to write a good love song, exploring the elements of storytelling, emotional depth, and song structure that go into creating a hit. Plus, by utilizing Lyric Assistant, you can take your songwriting skills to the next level and write the perfect unique song in minutes.
Without further ado, let's delve into the art of writing a good love song.
1. Tell a relatable story
One key ingredient in a love song that resonates with listeners is the story behind the lyrics. Whether it's capturing the excitement of a newfound love, depicting the pain of unrequited affection or the bittersweet moments in between, your aim is to create a narrative that your audience can identify with and empathize.
Start by brainstorming ideas for your love song's story, drawing from your own experiences or taking inspiration from other songs, books, movies, or real-life events. Your goal is to create a story that is emotionally compelling and conveys a clear message.
Music Industry Insider 2023: The Ultimate Contact Handbook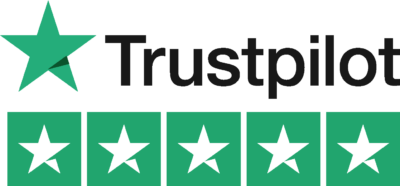 Music Industry Insider 2023: The Ultimate Contact Handbook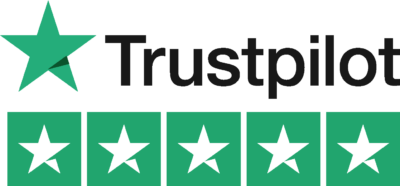 2. Use imagery and metaphors
Love is an incredibly complex emotion, and using imagery and metaphors can help you convey its depth more effectively. Instead of just stating how you feel, try to paint a vivid picture for your listeners using sensory descriptions, allowing them to experience the emotion along with you.
Consider metaphorical expressions that describe the feeling of love, such as "you're the reason for my smile" or "my heart feels like it's about to burst." By incorporating these imaginative phrases, your love song will feel more personal and impactful.
3. Create emotional depth with chord progression and melody
A well-crafted melody and chord progression can trigger emotions and create a poignant mood in your love song. Experiment with different chords and melodies, looking for combinations that evoke the feelings you want to convey – be it joy, longing, sadness, or desire.
Remember that major chords usually evoke happy and positive feelings, while minor chords can evoke a more melancholic mood. Similarly, a slow-paced melody might create a sense of intimacy, whereas an upbeat rhythm adds energy and excitement.
4. Focus on song structure
A good love song should have a clear structure: verse, chorus, and bridge. Typically, the verses are where you tell your love story, providing details about the emotions and events that lead up to the chorus. The chorus, on the other hand, should be the big "emotional release" of the song, showcasing the main message or theme.
A well-crafted bridge offers a new perspective or a turning point in the story and can heighten the emotional impact of your love song. Be sure to keep your structure clear and focused, guiding your listeners through the journey of your love story.
5. Revise, revise, revise
Writing a good love song is an iterative process – don't expect to pen the perfect masterpiece on your first try. Continuously revise your lyrics, melody, and chord progression, seeking feedback from others to ensure your love song sounds polished and professional.
How To Write A Good Love Song Example
Take Ed Sheeran's hit song "Perfect." Through its vivid imagery, heartfelt story, and beautiful melody, it captures the magic of love and has become a popular choice for weddings worldwide. Listen carefully to how the different elements come together, creating an emotional and engaging love song.
So there you have it – the keys to writing a good love song. Remember to embrace storytelling, emotional depth, and proper song structure when crafting your next romantic masterpiece. And don't forget, Lyric Assistant is here to help you create the perfect unique love song in minutes. Give it a try, and start writing your next hit today!
Music Industry Insider 2023: The Ultimate Contact Handbook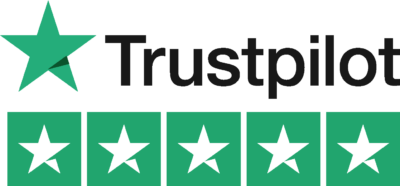 Music Industry Insider 2023: The Ultimate Contact Handbook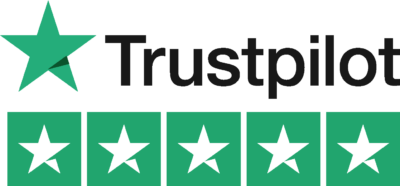 Want To Try Lyric Assistant? Write Your Next Hit Song In Minutes
Use the Lyric Assistant form below to see a preview of your new song Lyrics.