Picture this: You've spent hours writing and perfecting your lyrics, practicing your flow, and imagining an awe-inspiring performance. Now, it's time to hit the studio and record your rap masterpiece. However, there's more to recording a rap track than just stepping up to the mic. To make your song truly shine and capture your unique style, you need guidance on the essential steps to create a high-quality recording. Enter the ultimate guide to recording rap, designed with every aspiring rapper in mind. This article is your comprehensive roadmap to unlocking your full potential, as well as a powerful tool to help you create your next hit. By following these steps and utilizing Lyric Assistant, you'll be well on your way to stardom in no time.
1. Prepare Your Space
The first crucial step in recording your rap track is preparing your recording space. Ensure your recording environment is acoustically optimized, as unwanted background noise or echoes can cause a shoddy sounding track. You can invest in soundproofing materials or opt for a DIY approach, like covering walls with blankets to dampen unwanted noise.
2. Choose Your Equipment
Starting with the right recording equipment is essential to capturing your rap performance. Invest in a good-quality microphone, audio interface, headphones or speakers, and required cables for connection. You don't need to break the bank for quality equipment, as various budget-friendly options are available on the market.
3. Setup Your Digital Audio Workstation (DAW)
Choose a DAW that meets your needs and fits your budget. DAWs like FL Studio, Logic Pro, and Ableton are popular choices for recording rap music. Familiarize yourself with your chosen DAW's interface, settings, and features to ensure a seamless recording experience.
4. Develop Your Beat and Instrumental
Before hitting the record button, create a solid beat and instrumental track to support your rap performance. Remember to keep your lyrics in mind while composing your beat, as it should perfectly compliment your flow and style. If composing beats isn't your strong suit, you can always collaborate with a music producer or utilize beat libraries to find one that suits your vision.
5. Lay Down Scratch Tracks
Scratch tracks function as rough placeholders for your rap performance. Record yourself rapping over the beat without worrying too much about pitch or vocal delivery. This process helps you to gauge the overall feel of your instrumental and make any necessary adjustments.
6. Record Your Vocals
Now it's time to step up to the mic and record your rap performance. Pay attention to your delivery, pronunciation, and flow. Focus on committing to each line and conveying the energy and emotion you want your listeners to experience. Remember to allow yourself multiple takes, as this gives you room for mistakes and growth throughout the recording process.
7. Review and Edit Your Recording
With your vocals recorded, it's time to review your performance and make any necessary edits. Clean up any unwanted background noise, align your vocals with the beat, and apply necessary vocal effects such as compression and EQ to enhance your recording.
8. Export Your Final Track
Once you're satisfied with your recording, it's time to export your final track. Ensure you choose the appropriate file format (usually WAV or MP3) and the correct bit depth and sample rate. Finally, bounce your mixdown to create your finished song, ready for sharing or mastering.
Capturing the essence of your rap performance through a high-quality recording is no easy feat, but with this ultimate guide, you now have the tools and techniques to create a track that showcases your talents to the fullest. Remember to be patient and allow yourself room to grow throughout the process. No rapper ever reached the top without experiencing setbacks along the way. While our guide focuses on the recording aspect, don't forget that crafting mesmerizing lyrics plays a major role in creating a hit rap song. Elevate your lyric game and turn your ideas into chart-topping rhymes with Lyric Assistant. Embark on your journey to success today and watch your rap dreams turn into reality.
Music Industry Insider 2023: The Ultimate Contact Handbook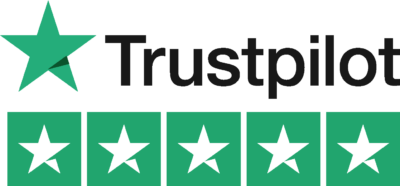 Music Industry Insider 2023: The Ultimate Contact Handbook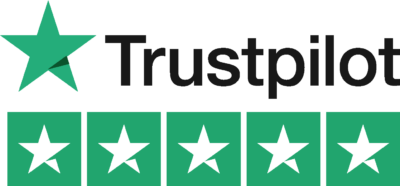 Want To Write Amazing Rap Lyrics? Write Your Next Hit Rap Song In Minutes
Use the Lyric Assistant form below to see a preview of your new style rap Lyrics.