The world of rap music has been exploding for decades, capturing the attention of not just music lovers but individuals who want to make a name for themselves in the industry. From the catchy beats of Jay-Z to the captivating lyrics penned by Eminem, the genre continues to evolve and shape the music scene as a whole. If you're someone who has been inspired by rap music and feel drawn to creating your own tracks, you've come to the right place. In this article, we will be breaking down how to start making rap music, offering tips, resources, and tricks necessary to successfully transform your passion into a reality.
How To Start Making Rap Music Table of Contents
1. Find your inspiration
Begin by immersing yourself in the world of rap music. Listen to the works of your favorite artists, study different styles and flows, and carefully consider what makes each song unique. By understanding the nuances of the genre, you'll have a better understanding of how to craft your own tracks.
2. Develop your style
Every artist has their signature sound, and it's essential to find yours. This involves experimenting with different flows and cadences, as well as exploring a range of subject matters and themes that resonate with you. Remember, authenticity is key in rap music, so ensure your lyrics are a genuine reflection of your experiences.
3. Write consistently
The key to becoming a successful rapper is practice. Dedicate time each day to write and refine your lyrics, focusing not only on the words themselves but also on your delivery and how it complements your beats. Don't be afraid to step out of your comfort zone and try new ideas; experimentation is crucial for growth.
4. Produce your beats
While some artists opt to work with a producer, learning to create your beats can provide greater creative control. Choose a Digital Audio Workstation (DAW) that suits your needs and immerse yourself in tutorials and online resources. As you work on your beats, remember that less can often be more; simplicity is a powerful tool when combined with the right rap lyrics.
5. Record and edit
Once you have your lyrics and beats in place, it's time to bring them together. Invest in quality recording equipment or find a local studio to capture the best sound possible. Ensure you're performing with confidence, paying attention to how your delivery pairs with the beat, and make adjustments as necessary. Finally, experiment with editing techniques to polish your tracks and make them ready for release.
How To Start Making Rap Music Example
Let's say you're inspired by Jay-Z's classic tracks and want to create a rap song addressing the struggles of the modern workforce. Begin by researching the industry, other songs addressing similar issues, and the history of the art form. Next, listen to a variety of rap songs, focusing on the artists' unique flows and experiment with different rhythms and wordplay styles. Once you've crafted the perfect lyrics, create a simple yet powerful beat that complements your message, and record your rap, focusing on your delivery and enunciation. Lastly, refine your track, ensuring it's polished and market-ready.
Breaking into the rap music scene may seem challenging, but with practice, passion, and dedication, anything is possible. By following these steps and staying true to your unique style, you're well on your way to creating captivating, memorable rap tracks that can stand the test of time. For aspiring rappers seeking a leg up, Lyric Assistant is the perfect resource for crafting compelling tracks in a matter of minutes. From generating the perfect song structure to assisting in developing your own unique style, Lyric Assistant is the ultimate key to unlocking your rap music dreams. Don't hesitate – start your journey with Lyric Assistant today and watch your dreams turn into reality.
Music Industry Insider 2023: The Ultimate Contact Handbook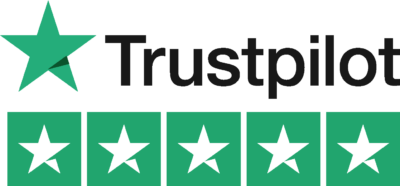 Music Industry Insider 2023: The Ultimate Contact Handbook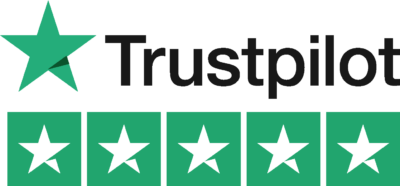 Want To Write Amazing Rap Lyrics? Write Your Next Hit Rap Song In Minutes
Use the Lyric Assistant form below to see a preview of your new style rap Lyrics.