So, you've decided to take the plunge and write your very own song? Songwriting can be an incredibly rewarding and therapeutic process, and with the right tips and tools, it can be easier than you think. Writing a song unlocks your creative potential and lets you express your thoughts and emotions in a unique way. In this article, we'll explore the fundamentals of songwriting, provide you with some helpful tips, and encourage you to make use of Lyric Assistant to craft the perfect song.
To write a song, you'll need to understand its basic components:
1. Song Structure
Most songs follow a traditional structure, which usually includes a verse, chorus, and bridge. The verse sets the scene and tells the story, the chorus is the catchy, repetitive part of the song that conveys the main theme, and the bridge provides a break from the repetition, often introducing a new perspective or twist. Familiarize yourself with the various song structures and experiment with them to find the one that best suits your message.
2. Melody
The melody is the tune that carries your lyrics and engages the listener. When it comes to creating a melody, think about the emotion you want to convey and let that guide your creativity. Keep it simple and memorable, and don't be afraid to get playful with rhythm and phrasing.
3. Chords and Harmony
Chords provide the foundation of your song, supporting the melody and creating a sense of atmosphere. Discover which chords work well together and the emotions they evoke, and then experiment with different progressions to find the ideal backdrop for your lyrics and melody.
4. Lyrics
Your lyrics are the heart and soul of your song, allowing you to express your thoughts, emotions, or stories that resonate with the listener. When writing lyrics, focus on being authentic and meaningful, and consider using metaphors, symbolism, and other creative devices to make your message more engaging.
Music Industry Insider 2023: The Ultimate Contact Handbook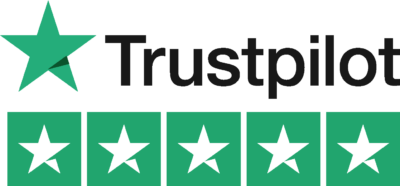 Music Industry Insider 2023: The Ultimate Contact Handbook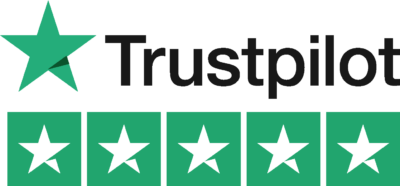 I Want To Write A Song Example
Let's say you want to write a heartfelt love song with an acoustic, singer-songwriter vibe. First, choose a simple song structure, like verse-chorus-verse-chorus-bridge-chorus. Next, create a melody that evokes the emotions of love, tenderness, and vulnerability by using a soft, slow tempo, and a touching chord progression (such as C, G, Am, F).
For the lyrics, brainstorm some phrases and ideas that relate to your concept of love. What makes this particular love special or unique? What are the emotions and experiences you want to convey? Once you have these ideas in place, start to craft your verses, chorus, and bridge, making sure to maintain a consistent theme throughout.
If you're struggling to find the right words or need a little inspiration, Lyric Assistant can help. By selecting the romantic genre, your desired structure, and artists you'd like your song to resemble, Lyric Assistant can generate a custom song for you in minutes.
Now that you know the essentials of songwriting, it's time to put your newfound knowledge to use and start creating your very own masterpiece. Remember, practice makes perfect, so don't be afraid to experiment with different ideas and techniques until you find your unique voice.
And if you ever feel stuck or need a little creative inspiration, look no further than Lyric Assistant. With its user-friendly platform, you can easily create the perfect song tailored to your preferences. So why wait? Unleash your inner songwriter today and let Lyric Assistant help you bring your musical vision to life.
Music Industry Insider 2023: The Ultimate Contact Handbook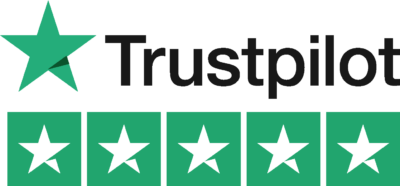 Music Industry Insider 2023: The Ultimate Contact Handbook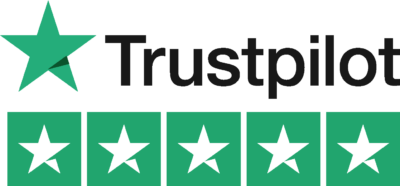 Want To Try Lyric Assistant? Write Your Next Hit Song In Minutes
Use the Lyric Assistant form below to see a preview of your new song Lyrics.