Making songs isn't just for the musically gifted or professionals – anyone can create music that speaks to their soul, and with some guidance and the right tools, you can unleash your inner songwriter. In this article, we will walk you through the process of making songs from scratch, offering advice and examples along the way. With a bit of creativity and the help of Lyric Assistant, you'll be well on your way to writing your next hit song!
1. Find inspiration
Every great song starts with an idea. Inspiration can come from anywhere - personal experiences, emotions, observations, or even a phrase that catches your attention. Take note of what inspires you and let it be the foundation for your new song.
2. Choose a genre and topic
Before diving into the nitty-gritty of songwriting, it's essential to pick a genre and topic for your song. Whether you choose pop, rock, hip-hop, or any other genre, it sets the tone for your musical masterpiece. Equally important is the subject matter, as it will guide your lyric writing and give a meaningful message to your song.
3. Structure your song
A typical song consists of different sections such as verses, choruses, and a bridge. These sections help to build intrigue and emotion throughout your song. Consider the following common structure:
- Intro
Music Industry Insider 2023: The Ultimate Contact Handbook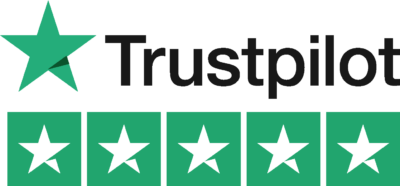 Music Industry Insider 2023: The Ultimate Contact Handbook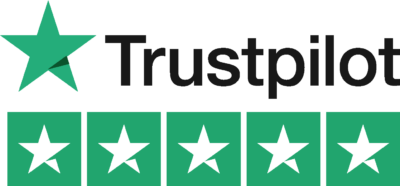 - Verse 1
- Chorus
- Verse 2
- Chorus
- Bridge
- Chorus
- Outro
Of course, you can play around with this structure and find what works best for you and your song.
4. Write your lyrics
Now, it's time to put pen to paper and let your creativity flow. When crafting lyrics, be mindful of the following:
- Keep it relatable and genuine
- Rhyme patterns and rhythmic flow
- Your chosen theme or message
Don't worry if your first draft isn't perfect - revisions are a natural part of the songwriting process.
How To Make Songs Example
Let's say you find inspiration in the feeling of lost love. You decide to write a pop ballad and begin by jotting down raw emotions, experiences, and phrases related to your theme. Once you have a collection of ideas, it's time to map out your song structure:
- Intro (soft piano)
- Verse 1 (describing the lost love)
- Chorus (conveying the intensity of missing them)
- Verse 2 (focusing on the memories)
- Chorus (repeat)
- Bridge (acceptance and moving on)
- Chorus (one last emotional expression of loss)
- Outro (piano fade out)
With this structure in mind, you can start refining your lyrics and creating a rhyme scheme that works with your melody. You may go through several revisions before landing on the final lyrics.
5. Add the melody and chord structure
Once your lyrics are complete, you'll need to create a melody that complements your words. Experiment with different tunes and chord progressions to find what suits your song best. Collaborating with a musician or using a digital audio workstation (DAW) can aid in this process.
6. Record and produce your song
When you're happy with your lyrics and melody, it's time to bring them to life! You can record your song in a professional studio, invest in a home recording setup, or even use a smartphone app to make a simple demo.
And there you have it – the process of making a song from start to finish! Remember that practice makes perfect, and each song you create will represent growth in your songwriting abilities. Don't forget to utilize the power of Lyric Assistant during your songwriting journey. With its innovative and intuitive approach, you can generate unique and engaging song lyrics within minutes, tailored to your chosen genre, topic, and structure. So, don't wait any longer – get started with Lyric Assistant and let your creative voice be heard!
Music Industry Insider 2023: The Ultimate Contact Handbook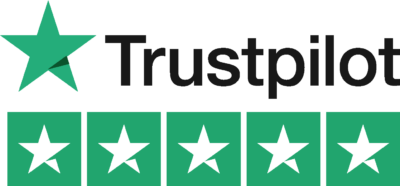 Music Industry Insider 2023: The Ultimate Contact Handbook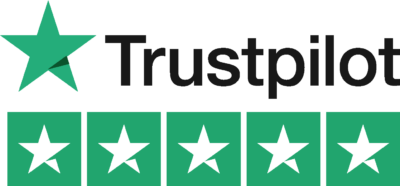 Want To Try Lyric Assistant? Write Your Next Hit Song In Minutes
Use the Lyric Assistant form below to see a preview of your new song Lyrics.