Creating a memorable tune for a song is a captivating process that showcases a musician's talent, originality, and creativity. It is the key to writing a masterpiece that will remain in the hearts of the listeners for a lifetime. However, the process of composing a tune can sometimes feel overwhelming, especially for beginners. This is where Lyric Assistant comes in handy, making songwriting an enjoyable and easy experience.
How To Make Tune For A Song Table of Contents
In this article, we will explore how to make a tune for a song with a step-by-step guide, practical examples, and helpful tips. By the end, you will not only have a better understanding of tune creation but also the confidence to experiment with different styles and techniques. So, let's dive right in and get those creative juices flowing!
1. Inspiration and Idea Generation
Start by listening to your favorite songs and artists to gain inspiration and see what elements of their music captivate you. Experiment with different genres to broaden your perspective and gather ideas for your own music. Whether it's a catchy rhythm, a unique chord progression, or an unforgettable melody, use these elements as building blocks for your tune.
2. Choose a Key and Scale
Choosing a key and scale for your song helps set the mood and determine the overall feel of the tune. Major scales generally evoke a cheerful and uplifting vibe, while minor scales give a somber and melancholic tone. Experiment with both scales to find the one that best suits the emotion you'd like to convey through your music.
3. Develop a Melody
A strong melody is vital to the success of your tune. Start by humming or playing simple patterns on a musical instrument such as a piano or guitar. Experiment with phrasing and rhythm until you create a memorable and catchy melody that you're satisfied with.
Music Industry Insider 2023: The Ultimate Contact Handbook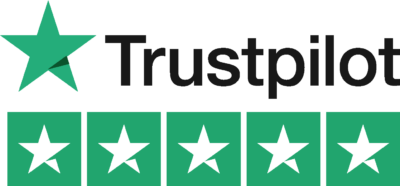 Music Industry Insider 2023: The Ultimate Contact Handbook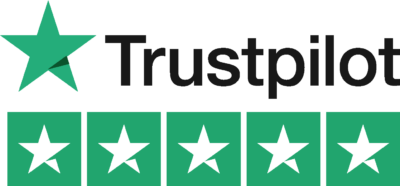 4. Chord Progressions
Chord progressions give your melody a solid foundation to build upon. They add depth and complexity to your tune, evoking emotions and enhancing the listener's experience. Analyze the chord progressions used by your favorite musicians and see how they complement their melodies. Choose chords that fit well with your melody and experiment with different inversions and voicings.
5. Song Structure and Arrangement
Once you have your melody and chords in place, it's time to build the structure of your tune. Traditionally, songs follow a verse-chorus-verse format, but feel free to experiment with unconventional forms. Consider adding a bridge or a pre-chorus to add variety and keep the listener engaged. Think of your tune as a story, with each section playing a specific role in conveying your message and emotions.
How To Make Tune For A Song Example
Let's say you're inspired to write a pop tune in the style of Ed Sheeran. Begin by listening to his famous songs, like "Shape of You" and "Perfect," and analyze what elements in his tunes capture your attention. Notice the strong melodies, catchy rhythms, and rich chord progressions used in his music.
Next, choose a key and scale for your tune. For a pop song, a major scale might be more suitable. Develop a melody by experimenting with different patterns on your chosen instrument – perhaps inspired by Ed Sheeran's style but still unique to your creativity. Build a chord progression around your melody, and explore different inversions and voicings to add variety and depth.
Lastly, structure your tune following a conventional pop song format, such as verse-chorus-verse, and intersperse with elements such as a pre-chorus or bridge to maintain interest.
In conclusion, creating a captivating tune for a song requires a blend of inspiration, creativity, and technique. By following the steps outlined above and allowing yourself the freedom to experiment, you'll be on your path to composing a memorable and enchanting tune.
As you continue to explore the world of songwriting, don't forget to make use of Lyric Assistant – your ultimate partner to help you write the perfect song in just minutes. With Lyric Assistant, you have the power to elevate your songwriting skills and translate your ideas into beautiful, soul-stirring music. So why wait? Start your musical journey today!
Music Industry Insider 2023: The Ultimate Contact Handbook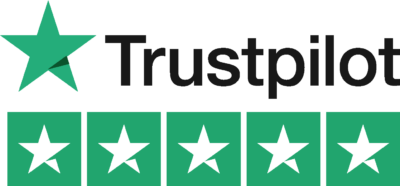 Music Industry Insider 2023: The Ultimate Contact Handbook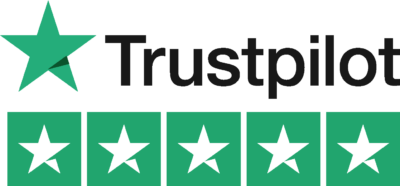 Want To Try Lyric Assistant? Write Your Next Hit Song In Minutes
Use the Lyric Assistant form below to see a preview of your new song Lyrics.