You know that moment when you hear a song and it seems to resonate with every fiber of your being? It's as if the artists managed to put your emotions and experiences into music. Most great songs don't just happen by accident; they are carefully crafted masterpieces that showcase the talent, dedication, and passion of the songwriter. If you've dreamt of writing a good song that captivates listeners and makes them want to hear more, you're in the right place. In this article, we'll explore the key elements of songwriting and share tips to help you create your own musical treasures. And remember, Lyric Assistant is here to help you every step of the way, making it easier than ever to craft your perfect song.
1. Structure
One of the crucial aspects of a good song is its structure. A well-structured song is easy to follow and leaves a lasting impression on listeners. Typically, a song's structure consists of these sections: verse, chorus, and bridge. Keep in mind that there's no strict formula you have to follow when arranging these sections, but the most common format is verse-chorus-verse-chorus-bridge-chorus.
Verse: The verses set the scene and provide the details for your story. Each verse should offer new information to keep your audience engaged.
Chorus: The chorus is the most memorable part of your song, usually consisting of catchy lyrics and a melody designed to stick in the listener's head.
Bridge: The bridge offers a change of pace and can bring fresh energy late in the song. It's usually placed after the second chorus and serves to build tension before the final chorus.
Music Industry Insider 2023: The Ultimate Contact Handbook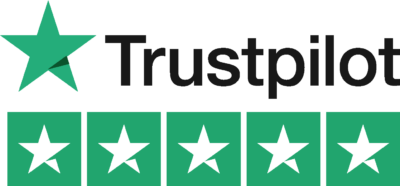 Music Industry Insider 2023: The Ultimate Contact Handbook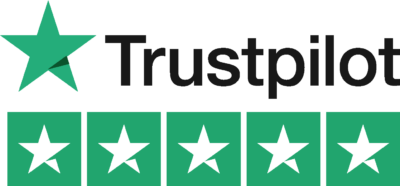 2. Lyrics
Meaningful and relatable lyrics are essential for writing a good song. The best lyrics evoke emotions and tell a story that listeners can connect with. When writing your lyrics, consider what message or feeling you want your song to convey. As you progress:
- Be honest: Authenticity is crucial when it comes to songwriting. Write about your experiences and feelings, as this will resonate with listeners.
- Get specific: Using imagery and sensory language will help paint a vivid picture in the listener's mind. Instead of writing, "I'm sad," try expressing what it feels like or looks like when you're sad.
- Find your hook: A hook is a memorable lyric or phrase that stands out in your song. It's often found within the chorus, ensuring it stays in your listener's head long after the song has ended.
3. Melody
A great melody is the backbone of any successful song. When creating a melody, focus on crafting something that flows smoothly and is easy to sing. Aim for a memorable melody that fits comfortably with your lyrics. Experiment with:
- Rhythm: Play around with different rhythmic patterns to create a unique groove that complements your song's theme.
- Repetition: Repeat key phrases or words in your melody to create a recognizable and catchy tune.
- Contrast: Add contrast and dynamics by using different melodic contours (rising and falling patterns) and varying the lengths of notes.
How Write A Good Song Example
Picture it: You're writing a heartfelt ballad about rekindling lost love. Your verse sets the scene, describing the emotions and memories that come flooding back when you encounter an old flame. The chorus captures the hope and yearning, featuring a catchy hook that captures the listener's heart. As your song progresses, the bridge builds tension and adds depth to your story, effectively showcasing your songwriting talents and creating a powerful, emotional experience for your audience.
Writing a good song might seem like a daunting task, but understanding the importance of structure, lyrics, and melody is essential for creating a musical gem that resonates with listeners. And remember, you don't have to do it alone. Lyric Assistant is here to help you craft the perfect unique song, in minutes. By selecting your desired genre, topic, structure, and the artists you'd like your song to sound like, Lyric Assistant does the work for you. So, get ready to unleash your songwriting abilities and create exceptional songs that will leave a lasting impression on all who hear them.
Music Industry Insider 2023: The Ultimate Contact Handbook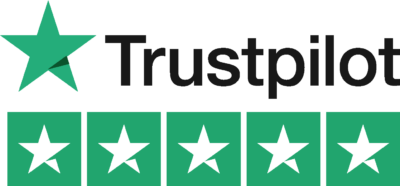 Music Industry Insider 2023: The Ultimate Contact Handbook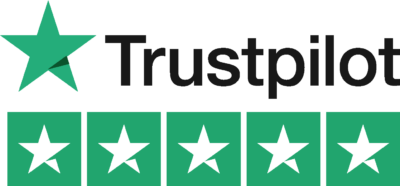 Want To Try Lyric Assistant? Write Your Next Hit Song In Minutes
Use the Lyric Assistant form below to see a preview of your new song Lyrics.