Are you a budding songwriter, struggling to write the perfect song? Maybe you have an incredible melody in your head, but can't seem to find the right words for it? Or perhaps you've been hit by a bout of writer's block, and the creative well just seems to have run dry? If this sounds familiar, don't worry – you're not alone. No matter the level of experience or talent, every songwriter goes through times of struggle with their craft. Fortunately, that's precisely where our Songwriting Help guide comes into play! We'll walk you through the process of creating amazing songs, offering tips and tricks to help you easily navigate through the songwriting journey—all while using Lyric Assistant to make it a breeze!
1. Understanding song structure
First and foremost, having a solid grasp of the different song structures can make the songwriting process much smoother. Familiarize yourself with common structures like AABA (verse-verse-chorus-verse), ABAB (verse-chorus-verse-chorus), and ABC (verse-chorus-bridge) to create a coherent and appealing flow for your song.
2. Choose your genre and topic
Selecting a specific genre and subject matter for your song can provide a helpful starting point when crafting your lyrics. Whether you're telling a heartfelt story or sharing your perspective on a social issue, focusing on a central theme will enable you to connect with your audience emotionally and make your song more relatable.
3. Study your favorite artists
Analyzing the work of artists you admire can provide valuable insights into what makes a song successful. Take note of their lyrical style, rhyme schemes, and storytelling techniques, and use them as inspiration for your own creations.
4. Find your unique voice
Each songwriter has a unique style, and it's essential to find yours. Be true to yourself and your experiences—genuine lyrics resonate with people on a deeper level. Don't be afraid to experiment with different styles and sounds to discover what feels like the most authentic expression of your artistry.
Music Industry Insider 2023: The Ultimate Contact Handbook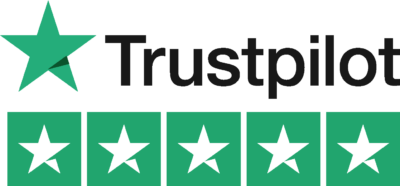 Music Industry Insider 2023: The Ultimate Contact Handbook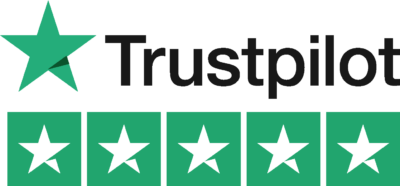 5. Write regularly
The more you write, the better you'll become at honing your craft. Set aside time every day for songwriting, even if it's just 15 minutes. Frequent writing practice will not only help you improve but also make it easier to overcome writer's block when it strikes.
6. Collaborate with others
Teaming up with fellow musicians and songwriters is an excellent way to learn new techniques, get valuable feedback on your work, and broaden your creative perspective. Don't be afraid to seek out individuals who share your passion for music and are willing to collaborate on fresh projects.
Songwriting Help Example
Imagine you want to write a pop ballad that conveys the emotional ups and downs of a turbulent relationship. You may decide to begin with an AABA structure, with each verse detailing a different aspect of the relationship. You could draw inspiration from your favorite pop ballads, emulating their tone, and tempo while creating a captivating melody.
As you dig deeper into the emotion behind the lyrics, strive to express your own perspectives and feelings. Remember, authenticity is key! Regular writing practice, combined with input and feedback from fellow songwriters, can help you refine your song and make it truly stand out.
The journey towards writing the perfect song may seem challenging, but the tips and tools provided in this Songwriting Help guide will help ease the process. Above all, remember that every songwriter has their own unique path and that the most important aspect of your work is passion and authenticity.
Why not let Lyric Assistant remove much of the struggle from the songwriting process? With Lyric Assistant, you can easily select the genre, topic, and structure of your song, as well as the artists you want your creation to resemble. Lyric Assistant will then generate the perfect, unique song for you in a matter of minutes. Give it a try and let its magic elevate your songwriting game to new heights!
Music Industry Insider 2023: The Ultimate Contact Handbook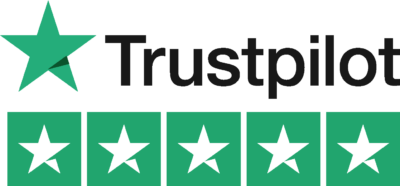 Music Industry Insider 2023: The Ultimate Contact Handbook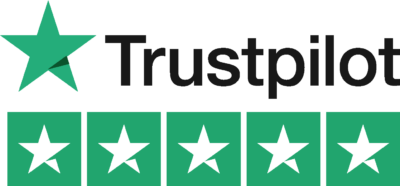 Want To Try Lyric Assistant? Write Your Next Hit Song In Minutes
Use the Lyric Assistant form below to see a preview of your new song Lyrics.