Do you find yourself struggling to come up with new song ideas or hitting a creative wall in your songwriting process? Fear not! Songwriting workshops are a great way to tap into your deepest creative reservoirs and unlock your full potential as a songwriter. So, whether you're a seasoned professional or just starting, attending a songwriting workshop can be a game-changer for honing your craft.
In this article, we will delve into how songwriting workshops can drastically improve your writing capabilities, share some tips on finding the right workshop, and look at examples of popular songwriting workshops to consider. And, as always, don't forget that Lyric Assistant is here to help you every step of the way!
The Benefits of Attending Songwriting Workshops
1. Learn from the Pros
At songwriting workshops, you'll often find experienced songwriters sharing their insights and expertise with attendees. This is an incredible opportunity to ask questions, learn new techniques, and grow as a songwriter by learning from those who have come before you.
2. Expand Your Network
By attending a workshop, you're likely to meet fellow songwriters, artists, and industry professionals. Networking is essential in the music industry, as the connections you make today might just lead to career-boosting collaborations down the line.
3. Explore Different Genres
Stepping outside your comfort zone and experimenting with new genres can help you discover new styles and sounds that can be incorporated into your writing. Songwriting workshops often cover various genres, making them a perfect opportunity to expand your horizons!
Music Industry Insider 2023: The Ultimate Contact Handbook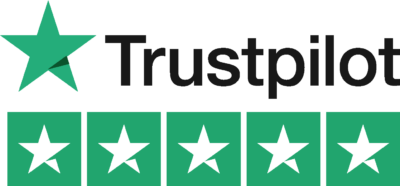 Music Industry Insider 2023: The Ultimate Contact Handbook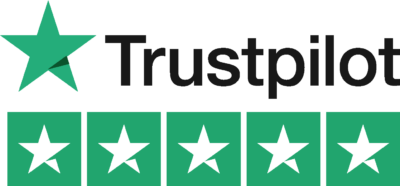 4. Boost Your Creativity
Perhaps the most significant benefit of attending a songwriting workshop is the opportunity to be inspired by others. Participants will collaborate on song ideas, offering different perspectives and approaches that can spark your creativity.
Songwriting Workshops Example
One of the most renowned songwriting workshops is the annual ASCAP "I Create Music" EXPO. Held in Los Angeles, this multi-day event brings together some of the music industry's top songwriters to share their knowledge, stories, and advice.
Participants can attend panels, workshops, and masterclasses focusing on various aspects of songwriting, from lyric structure to melodic composition. Attendees have the opportunity to learn from notable songwriters, such as Desmond Child (Livin' on a Prayer, Aerosmith's Dude Looks Like a Lady), Kevin Kadish (Meghan Trainor's All About That Bass), and many others.
But don't worry if you can't make it to LA! Local songwriting workshops are often held in many major cities and even online. Browse listings on professional songwriting organization websites, like ASCAP or BMI, and search for local songwriter groups on social media platforms to find opportunities near you.
Attending a songwriting workshop is a fantastic way to grow your skill set, build relationships within the music industry, and find new sources of inspiration. Remember, the creative process is ever-evolving, and there is always more to learn.
While workshops can provide invaluable skills and knowledge, don't forget that Lyric Assistant is with you every step of the way in your songwriting journey. Choose your genre, topic, structure, and desired artist sound, and let Lyric Assistant create the perfect song for you in just minutes.
So, don't wait another moment to unleash your inner songwriter. Join a songwriting workshop and let Lyric Assistant help you write your next hit!
Music Industry Insider 2023: The Ultimate Contact Handbook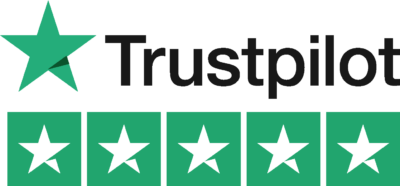 Music Industry Insider 2023: The Ultimate Contact Handbook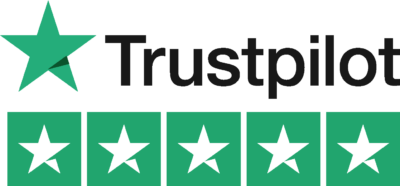 Want To Try Lyric Assistant? Write Your Next Hit Song In Minutes
Use the Lyric Assistant form below to see a preview of your new song Lyrics.