Songwriting can be an incredibly rewarding experience, allowing musicians to express their creativity, emotions, and ideas through music and lyrics. Writing a song in English, the global language of music, can open up a world of possibilities and opportunities. And whether you're a seasoned songwriter or just starting out, breaking down the components of a well-crafted song can help refine your writing process. In this guide, we'll explore essential tips to write unforgettable songs in English, along with examples from some of the best tunes in history. And of course, we'll introduce you to Lyric Assistant, our powerful AI tool designed to take your songwriting to the next level.
1. Start with a strong concept
Every great song begins with an engaging concept or message. Think about what you want to say or the emotions you want to convey. You can draw inspiration from personal experiences, current events, or even popular themes. Ponder on the lyrics of Adele's "Rolling in the Deep," which centers on heartbreak and betrayal – it resonates with audiences worldwide and remains a timeless classic.
2. Choose a song structure
Good songwriting relies on structure, creating an organized framework to carry your message. Common song structures include:
- Verse-Chorus-Verse-Chorus-Bridge-Chorus
- Verse-Pre-Chorus-Chorus-Verse-Bridge-Chorus
Music Industry Insider 2023: The Ultimate Contact Handbook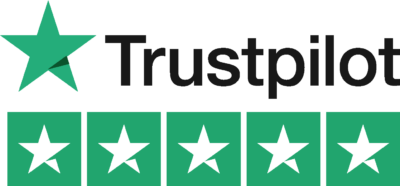 Music Industry Insider 2023: The Ultimate Contact Handbook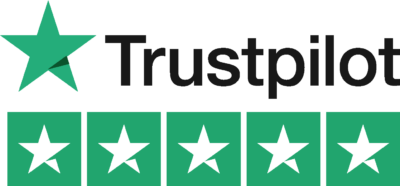 Decide which structure works best for your song, and stick to it for consistency. For instance, The Beatles' "Hey Jude" follows a Verse-Chorus-Verse-Chorus structure before transitioning into an extended outro.
3. Write catchy melodies
A memorable melody allows your lyrics to shine, and hooks your listeners from the start. Play around with different chords, progressions, and melodies on a piano or guitar until you find an appealing pattern. Ed Sheeran's "Shape of You" features a simple but catchy melody with a rhythmic twist that makes it unforgettable.
4. Craft poetic and meaningful lyrics
Effective lyrics paint a picture that resonates with listeners, using imagery, metaphors, and storytelling to convey your message. Choose your words carefully, and consider how they'll sound sung, not just read. Bob Dylan's "Blowin' in the Wind" uses poetic language and profound questions to create a powerful anti-war anthem.
5. Maintain a consistent theme and tone
A well-written song in English stays true to a central theme and tone throughout. If your song is about a fast, carefree night on the town, don't suddenly switch to a somber, introspective tone in the middle. Imagine how Michael Jackson's "Billie Jean" would sound if he suddenly started rapping – it just wouldn't fit the song's overall vibe.
6. Edit and refine your song
After your initial composition, take the time to revise and perfect your lyrics and melodies, and get useful feedback from friends or professional songwriters. Keep refining your song until it reaches its full potential.
How To Write Song In English Example
Imagine you're writing a ballad about lost love. You could begin with a verse, telling the story of how you met and fell in love. Progress to the chorus, expressing the pain of losing that love. Add another verse with vivid imagery of the moments you shared, and reiterate the chorus. Incorporate a short bridge to create tension or emotion, and end with a powerful final chorus. This approach creates a song that listeners can easily follow and identify with, like Sam Smith's "Stay With Me."
Writing a song in English is a beautiful process of exploration and creation, blending melody and meaning to form a work of art. And with the right guidance and tools, anyone can master the art of songwriting. That's where Lyric Assistant comes in – a game-changing AI tool that does the heavy lifting, crafting the perfect unique song based on your chosen genre, topic, structure, and artist influences. Give it a try and elevate your songwriting prowess – and watch as your lyrics capture the hearts of listeners worldwide. With Lyric Assistant by your side, you're well on your way to penning your next hit.
Music Industry Insider 2023: The Ultimate Contact Handbook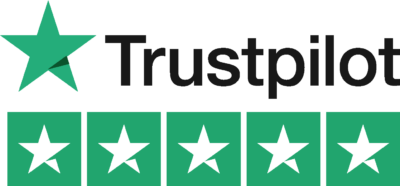 Music Industry Insider 2023: The Ultimate Contact Handbook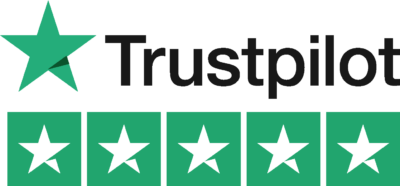 Want To Try Lyric Assistant? Write Your Next Hit Song In Minutes
Use the Lyric Assistant form below to see a preview of your new song Lyrics.