Lofi music has gained immense popularity in recent years, thanks to its nostalgic charm and laid-back vibes. Characterized by its low fidelity production and the use of imperfections such as tape hiss, vinyl crackle, or offbeat drum patterns, lo-fi music creates a warm, cozy, and inviting atmosphere that makes it perfect for studying, relaxing, or even as background music for content creators. If making lofi music has been something you've wanted to explore, then you're in the right place! In this article, we will take you through the essential steps to create your very own lofi masterpiece. And once you're ready to add lyrics, look no further than Lyric Assistant, the perfect tool to craft unique, genre-appropriate lyrics in minutes!
1. Sound selection and sample manipulation
The foundation of lofi music lies in its sound. Start with choosing the right samples and instruments that provide that nostalgic and warm vibe. Commonly used instruments in lofi tracks include electric pianos, slow pads, and jazzy guitars. Make use of vintage drum samples, with plenty of room noise and character, to add an authentic feel.
Next, it's all about manipulating the samples. Apply techniques such as pitch-shifting, time-stretching, or resampling to make your chosen samples more unique and to fit your track's mood. Consider sampling old vinyl records, cassette tapes, or other naturalistic sound sources to add extra lo-fi flavor.
2. Chord progressions and melody
Lofi music often features simple, yet emotionally evocative chord progressions. Typical choices include minor 7th chords or jazzy progressions borrowed from genres such as jazz, soul, and R&B. Experiment with adding 9ths, 11ths, or 13ths to chords to give them a more sophisticated feel.
When it comes to melody, keep it uncomplicated and mellow. Lofi music doesn't usually have grand or intricate melodies, but rather smooth and soothing ones that allow the listener to feel at ease.
Music Industry Insider 2023: The Ultimate Contact Handbook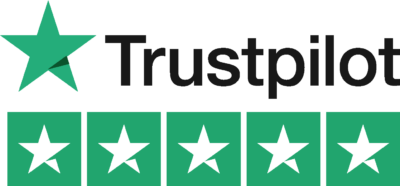 Music Industry Insider 2023: The Ultimate Contact Handbook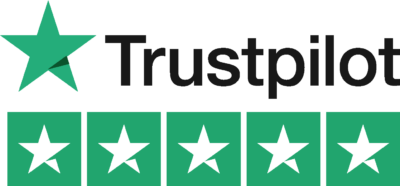 3. Groove and drums
The drum patterns in lofi music play a crucial role in establishing the distinctive laid-back vibe. Use offbeat and syncopated patterns that make your beats feel "unquantized" or "humanized". Applying a subtle swing to your drum patterns can also enhance the lofi groove.
Aside from the basic kick, snare, and hi-hat, integrating shakers, tambourines, or foley sounds can further contribute to the lo-fi aesthetic. Remember, lofi music embraces imperfection, so don't be afraid to add slightly off-kilter elements to your drum patterns.
4. Effects and mixing
One of the essential aspects of making lofi music is the creative use of effects to recreate that vintage sound. Employ tape saturation, vinyl crackles, and/or noise to bring warmth and character to your mix. Experiment with filtering your instruments, especially by applying low-pass filters, to achieve that "old radio" or "underwater" sound.
Reverb is another vital ingredient, as it provides a sense of space and depth to your track. However, be cautious not to overdo it, as excessive reverb can muddy your mix.
5. Structure and arrangement
Lofi music typically features short and repetitive arrangements that focus on creating a hypnotic and immersive experience. Opt for a minimalistic approach where less is more – this allows your listeners to focus on the nostalgic and chill vibe.
How To Make Lofi Music Example
Imagine creating a lofi track inspired by a rainy day. Start by choosing a moody electric piano sample and manipulate it to fit your desired tempo and pitch. Compose a simple, yet emotional chord progression that evokes the nostalgia of watching raindrops hit the window. Design a drum pattern with a relaxed, offbeat groove and incorporate some foley samples of raindrops to accentuate the theme. Finally, add tape saturation, vinyl crackle, and a touch of reverb to capture that cozy, rainy day atmosphere.
Congratulations, you now have a solid understanding of how to make lofi music! With these steps in mind, embark on your journey of creating soothing, nostalgic tracks that will captivate listeners. And when it comes time to add lyrics, remember to use Lyric Assistant – your go-to tool for crafting the perfect lyrics that will effortlessly bring your lofi masterpiece to life. Happy producing!
Music Industry Insider 2023: The Ultimate Contact Handbook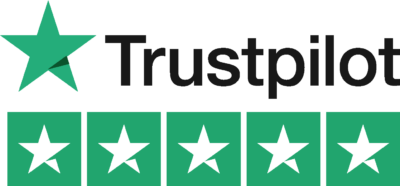 Music Industry Insider 2023: The Ultimate Contact Handbook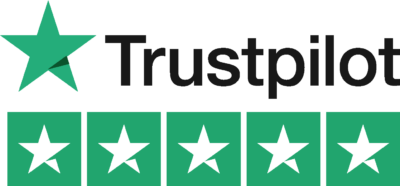 Want To Try Lyric Assistant? Write Your Next Hit Song In Minutes
Use the Lyric Assistant form below to see a preview of your new song Lyrics.