Every aspiring rapper dreams of spitting bars that captivate audiences and leave them craving more. The art of rap is not just about rhyming words together; it's about storytelling, expressing emotions, and connecting with people on a deep level. If you're wondering how to rap and create that impact, look no further! In this comprehensive guide, we'll break down the key elements of rap and provide you with the tools to succeed in your journey as a rapper. And when you're ready to bring your newly-developed rap skills to life, Lyric Assistant is here to help you write the perfect song in just minutes.
1. Understand the basics of rap
Before you can start crafting your own raps, it's important to understand the fundamentals of the genre. Rap is a form of music that emerged from hip-hop culture and is characterized by rhythm, rhyme, wordplay, and flow. When you rap, you deliver spoken or chanted lyrics in sync with a beat (usually created by a DJ or a producer). As a rapper, your goal is to captivate your audience with your wordplay, storytelling, and delivery.
2. Develop your lyrics
The heart and soul of rap is in its lyrics. To create compelling raps, you'll need to develop your vocabulary and your storytelling skills. Read books, listen to a variety of music genres, and study other rappers to expand your knowledge and get inspired. To hone your storytelling, think about what you want to convey in your lyrics – whether it's your life experiences, your feelings, or a fictional tale – and write it down in a concise, engaging manner.
3. Master the art of rhyme
Rhyming is an integral part of rap, and it's essential to practice this skill to become a good rapper. Spend time brainstorming different ways to rhyme words and practice matching rhymes in pairs, triples, or even longer sequences. Keep in mind that rhymes can be perfect (cat/hat), slant (game/name), or multisyllabic (jazzercise/advertise). As you progress, try experimenting with different rhyme schemes like AABB, ABAB, or AAAA to create a more dynamic flow.
4. Establish your flow
Your flow is the rhythm and cadence of your rapping. It's crucial to find a flow that matches your lyrics and the beat you're rapping over. A great way to develop your flow is to practice rapping along with your favorite songs or beats. Analyze how your favorite rappers use their flow to emphasize certain words, create pauses, or change their style to fit a track.
5. Practice your delivery
Your delivery is how you present your lyrics and flow to the audience. It includes elements like tone, pitch, volume, and emotion. You want your delivery to be engaging and passionate, so practice rapping in front of a mirror or recording yourself to hone your skills. Be mindful of your body language, facial expressions, and overall performance to make sure you're connecting with your audience.
How Ti Rap Example
Let's say you're inspired to write a rap about overcoming challenges in your life. Start by brainstorming ideas and jotting down key experiences or emotions you want to convey. Next, organize your ideas into a coherent story and begin creating rhymes around your main theme. Find a beat that complements your lyrics and experiment with different flows to see what suits your content best. Finally, work on your delivery, making sure to convey emotions and connect with your audience.
Now that you've learned how to rap and have a toolbox filled with essential skills, it's time to put it all into action. Whether you're ready to write your first rap or looking for inspiration to kick-start your next track, Lyric Assistant is here to help. With our easy-to-use platform, you can choose your genre, topic, structure, and even the artists you want your song to resemble. In just minutes, Lyric Assistant will write you a unique, perfect song, giving you more time to focus on your performance and delivery. Let the world hear your voice, and start creating captivating raps with the help of Lyric Assistant today!
Music Industry Insider 2023: The Ultimate Contact Handbook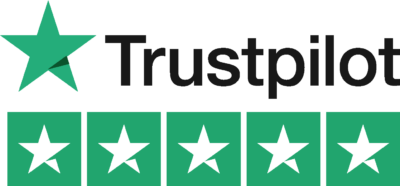 Music Industry Insider 2023: The Ultimate Contact Handbook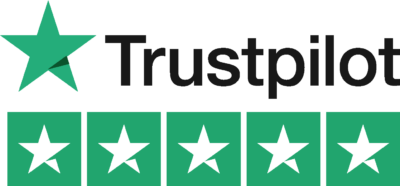 Want To Write Amazing Rap Lyrics? Write Your Next Hit Rap Song In Minutes
Use the Lyric Assistant form below to see a preview of your new style rap Lyrics.