As a freestyle rap enthusiast, you understand the thrill and skill it takes to create new verses on the spot. This spontaneous and exciting art form is both a mental workout and a test of your wordplay prowess. However, with a little practice and the right mindset, you can elevate your freestyle rap game to new heights. In this article, we will explore proven techniques that will strengthen your freestyle rap skills and help you become a lyrical heavyweight. Moreover, discover how Lyric Assistant can make crafting the perfect song a breeze, so your creative juices never stop flowing.
How To Improve Freestyle Rap Table of Contents
Improving your freestyle rap skills is all about practice and persistence. You must be willing to invest time in honing your skills, learning from your mistakes, and growing as an artist. With that in mind, let's dive into the strategies that will boost your freestyle rap ability.
1. Master the Art of Rhyming
Rhyme is the lifeblood of rap music, and the more adept you are at creating intricate rhyme schemes, the more impressive your freestyle performances will be. To become a rhyme maestro, start by focusing on simple rhyming patterns and gradually progress to more complicated structures. You can also experiment with internal rhymes, multisyllabic rhymes, and creative wordplay to add depth and versatility to your freestyle arsenal.
2. Freestyle Over Versatile Beats
One way to challenge yourself and develop your flow is to freestyle over various types of beats – from boom-bap to trap and everything in between. Practicing with a diverse range of instrumentals will help you adapt your flow, refine your rhythm, and sharpen your ability to stay in the pocket no matter the tempo or style.
3. Grow Your Vocabulary
An extensive vocabulary is essential for creating captivating freestyle verses. The more words you have in your lyrical toolbox, the more interesting and dynamic your freestyles can be. Make a habit of reading books, articles, or even the dictionary to learn new words, phrases, and expressions that you can incorporate into your freestyle rap arsenal.
4. Study the Greats
Get inspired by studying the freestyle techniques of legendary rappers and pay close attention to their skills, techniques, and delivery. Analyze their wordplay, flow, and storytelling abilities to understand what makes them great. Listen to battles, cyphers, and freestyle radio sessions and let their talent fuel your desire to improve.
5. Practice with Constraints
One effective way to step out of your comfort zone and challenge your creativity is to practice freestyling with constraints. For example, put yourself in a scenario where you can only use words that start with a specific letter or where you must rhyme about a specific topic. This will force your brain to think outside the box and come up with unique rhymes and lines that you wouldn't have otherwise considered.
6. Record and Analyze Your Performances
Recording your freestyle sessions allows you to listen back, critique yourself, and spot areas for improvement. By staying objective and critically analyzing your performances, you can identify any weaknesses in your wordplay, flow, or delivery and take action to rectify them.
Now, let's apply these techniques with a realistic example. Suppose you're inspired by the great Nas and want to emulate his style. Start by studying his music, noticing his rhyme schemes and storytelling abilities. Next, expand your vocabulary by reading books or articles that touch on his favorite subjects. Finally, practice freestyling over both classic and modern instrumentals, experimenting with Nas-inspired wordplay and storytelling.
In conclusion, improving your freestyle rap skills is a continuous journey, but with perseverance and the right guidance, you can attain mastery. Keep experimenting, learning, and growing to become a formidable freestyler that captivates audiences. And remember, when it comes to crafting the perfect song, Lyric Assistant is always here to help you transform your freestyle sessions into fully-fledged tracks that will take your rap career to the next level.
Music Industry Insider 2023: The Ultimate Contact Handbook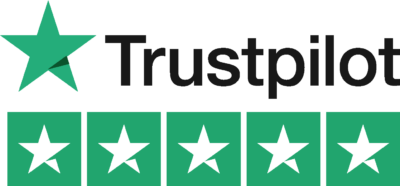 Music Industry Insider 2023: The Ultimate Contact Handbook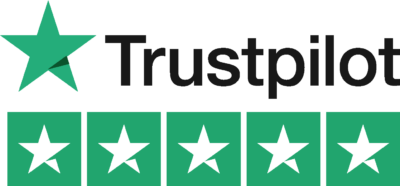 Want To Write Amazing Rap Lyrics? Write Your Next Hit Rap Song In Minutes
Use the Lyric Assistant form below to see a preview of your new style rap Lyrics.