Our moms are the unsung heroes of our lives, providing unwavering love, support, and guidance from the moment we are born. What better way to honor and celebrate your mom than by writing her a song? A song has the power to capture the unique bond between a mother and her child and can make for an unforgettable gift. But how do you write a song for your mom that perfectly captures your love for her? Worry not, as this guide will provide you with detailed tips and insights, along with the help of Lyric Assistant, to write the most heartfelt song for your mom.
1. Reflect on your relationship
To come up with meaningful and genuine lyrics, take the time to reflect on the relationship you share with your mom. Consider the special moments, life lessons, and any challenges you've faced together. Write down these memories and feelings, as they will form the foundation of your song.
2. Choose a theme
Now that you have a list of memories and emotions associated with your relationship, pick a theme that resonates with you. It could be about gratitude, love, strength, or resilience. This theme will help you provide structure to your lyrics and keep them focused.
3. Pick a genre, style, and song structure
Based on your mom's taste and your own comfort, choose the genre (pop, country, rock, etc.) and style (upbeat or ballad) of the song. Next, decide on a song structure, which typically consists of verses, a chorus, and a bridge. A common structure is verse-chorus-verse-chorus-bridge-chorus.
4. Write the lyrics
With your theme, genre, and structure in place, begin crafting your lyrics. The verses should tell the story of your relationship and experiences, while the chorus should capture the central theme and emotion. Keep your lyrics genuine, personal, and from the heart. Use your memories and emotions to write compelling lines that your mom will appreciate.
Music Industry Insider 2023: The Ultimate Contact Handbook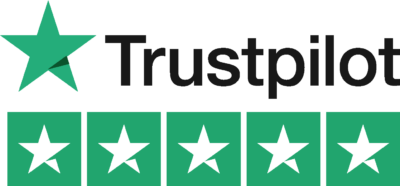 Music Industry Insider 2023: The Ultimate Contact Handbook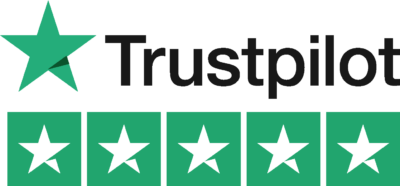 5. Create the melody
Once you have your lyrics, it's time to create a melody that complements them. Play around with different chord progressions on a musical instrument until you find one that feels right. Sing your lyrics over the chords, adjusting the melody as needed to fit the emotion and message you want to convey.
6. Polish your song
Now that your song is taking shape, it's time to refine it. Make sure the lyrics and melody flow well together and that the song conveys your intended emotion. Revise your lyrics as needed, ensuring they accurately portray your love and appreciation for your mom.
7. Record and present the song
Once you're happy with your song, it's time to record it. You can record it using a simple setup at home or work with a professional to produce a polished version. Present the song to your mom on a special occasion, like her birthday or Mother's Day, for an unforgettable and heartwarming surprise.
How To Write A Song For Your Mom Example
Imagine you're writing a song for your mom with the theme of gratitude. You decide your song will be a pop ballad and follow a verse-chorus-verse-chorus-bridge-chorus structure. Reflecting on your memories, you write lyrics that detail the sacrifices your mom made, the lessons she taught you, and how she's been a pillar of strength. You create a melody that conveys your heartfelt appreciation and record a beautifully-rendered version of the song for your mom to cherish forever.
Writing a song for your mom is a touching way to express your love and appreciation for her life-long dedication and care. By reflecting on your relationship, choosing a theme, and honing your lyrics and melody, you can create a song that truly captures the essence of your bond. And don't forget – Lyric Assistant is here to help! With Lyric Assistant, you can quickly and easily develop the perfect song for your mom in minutes, ensuring those heartfelt words are crafted into a masterpiece she'll treasure for a lifetime.
Music Industry Insider 2023: The Ultimate Contact Handbook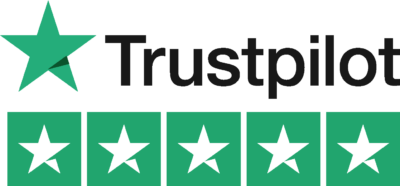 Music Industry Insider 2023: The Ultimate Contact Handbook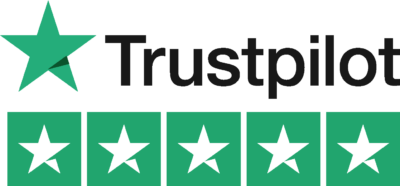 Want To Try Lyric Assistant? Write Your Next Hit Song In Minutes
Use the Lyric Assistant form below to see a preview of your new song Lyrics.