If you've ever dreamed of belting out power chords like Jimi Hendrix or penning heart-wrenching lyrics like Kurt Cobain, then you're no stranger to the magic of rock music. This genre has a unique ability to span various emotions, connect people from all walks of life, and serve as a channel for artists to express their raw, unfiltered selves.
But while iconic rock songs might seem like spontaneous lightning bolts of inspiration, there's a method—and art—behind creating tracks that resonate with listeners. So grab your guitar and unleash your inner rock star as we dive into the key elements of writing heart-pounding, fist-pumping rock songs that'll leave your audience begging for more!
Buckle Up: The High-Octane Guts of a Rock Song
1. Rhythm and Blues Roots
Rock music has its foundation in the blues – a highly emotional genre characterized by its call-and-response pattern, 12-bar progression, and signature pentatonic scale. To create a rock song with deep roots, study and incorporate these blues elements. After all, learning from the past will only enrich your music.
Examples: The Rolling Stones - "Jumpin' Jack Flash" or Led Zeppelin - "Whole Lotta Love"
2. Hard-Hitting Lyrics
Rock lyrics tell a story filled with emotion and often cover themes of love, rebellion, social issues, or personal struggles. When writing your own lyrics, keep them raw and genuine. Jot down whatever you're feeling, and don't censor or judge yourself too harshly. Remember, the best lyrics come from the heart.
Examples: Bruce Springsteen - "Born to Run" or Pearl Jam - "Alive"
3. Electrifying Melodies
The melody makes a song hummable and memorable. When crafting rock melodies, keep in mind that simple, rhythmic patterns tend to resonate most. Experiment with catchy hooks, anthemic choruses, and powerful guitar riffs until you find a combination that serves your lyrics and story best.
Examples: The White Stripes - "Seven Nation Army" or Guns N' Roses - "Sweet Child O' Mine"
4. Dynamic Song Structure
The structure of a rock song typically follows the verse-chorus-verse format, with a bridge or instrumental breakdown to add a sense of drama. However, this is not set in stone. Take advantage of the opportunity to explore different structures and change things up in a way that suits your song's narrative or energy.
Examples: Radiohead - "Paranoid Android" or Queen - "Bohemian Rhapsody"
5. Collaborative Magic
Collaborate with other musicians, especially when it comes to developing your song's instrumentation. Even if you're an accomplished multi-instrumentalist, the fusion of different ideas and creative styles can bring your rock song to life in new and unexpected ways.
Examples: David Bowie - "Under Pressure" (feat. Queen) or Foo Fighters - "Times Like These" (Acoustic, joined by various musicians)
Now that you've learned the key components of rock songwriting, it's time for the most important part—creating your own masterpiece. However, don't be too hard on yourself if inspiration doesn't strike immediately. That's where Lyric Assistant shines, easing your songwriting process with genre-specific suggestions and helping you conquer writer's block.
Choose the rock genre, your preferred structure, and provide a dash of your artistic essence by specifying your favorite rock icons. Lyric Assistant will do the rest, generating a unique, tailor-made song that you can call your own.
So why wait? Embark on the thrilling adventure of writing your next big rock anthem, and let Lyric Assistant be the wind beneath your wings. The world is waiting to hear your story, and you have the power to create the soundtrack of your life. Rock on!
Music Industry Insider 2023: The Ultimate Contact Handbook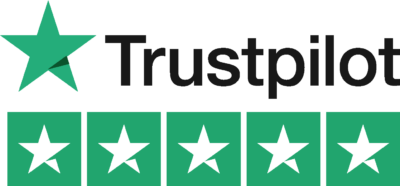 Music Industry Insider 2023: The Ultimate Contact Handbook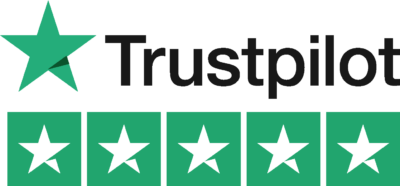 Want To Write Amazing Rock Lyrics? Write Your Next Hit Rock Song In Minutes
Use the Lyric Assistant form below to see a preview of your new Rock song Lyrics.