A captivating beat is the lifeblood of any great song. It sets the tone, creates the atmosphere, and can make or break a listener's experience. As a songwriter or music producer, understanding how to craft the perfect beat is essential for making your music stand out.
That's where Lyric Assistant comes in. Our platform makes it easy to write the perfect song, with features that guide you through every step of the process. However, while Lyric Assistant can create impressive lyrics based on your preferences, the beat-making is up to you!
Below is a detailed and engaging guide on how to create a beat for your song, complete with examples and tips for success. And remember, Lyric Assistant is here to help you write those unforgettable lyrics!
Step 1: Choose Your Genre and Tempo
Deciding on the genre and tempo of your song is crucial, as these elements will set the foundation for your beat. Whether you're aiming for a lively pop sound or a mellow R&B vibe, your chosen genre and tempo will determine the rhythm and overall feel of your beat.
Some popular genres and their typical BPM (beats per minute) ranges include:
Music Industry Insider 2023: The Ultimate Contact Handbook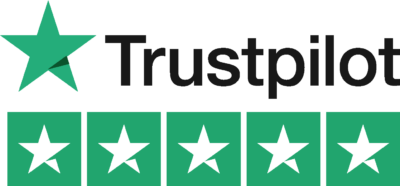 Music Industry Insider 2023: The Ultimate Contact Handbook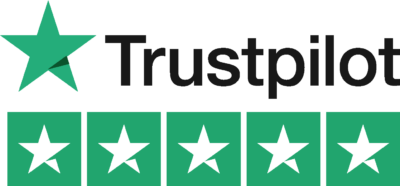 - Pop: 100-130 BPM
- Hip-hop: 75-100 BPM
- House: 120-130 BPM
- R&B: 60-80 BPM
Experiment with different genres and tempos until you find the perfect base for your song.
Step 2: Create your Drum Pattern
Your drum pattern is the backbone of your beat, so it's essential to create a groove that fits your chosen genre and tempo. Begin by selecting suitable drum sounds, such as kick drums, snares, hi-hats, and cymbals. Most digital audio workstations (DAWs) or drum machine apps will have these sounds readily available.
Start by laying down a basic pattern, focusing on the fundamental elements, such as the kick and snare. For instance, a pop song might have a 4/4 kick-snare pattern like this:
1. Kick
2. Snare
3. Kick
4. Snare
Next, layer additional elements like hi-hats and cymbals, using them to add rhythm and character to your pattern.
Step 3: Add Bass and Melodic Elements
Once you've nailed the drum pattern, it's time to infuse your beat with melody and harmony. Begin by adding a bassline, which will provide a harmonic foundation for your song while enhancing its rhythmic qualities.
Choose a bass sound that matches your genre and tempo, and play around with different rhythms and patterns to find the perfect fit. Remember, the bassline should complement your drum pattern and sit well in the mix.
After establishing the bassline, add melodic elements like piano, synths, or guitars to help build the atmosphere and create a hook for your song. These elements should be catchy and memorable, drawing listeners into your song.
Step 4: Fine-Tune and Arrange
Now that you've created the main components of your beat, refine each element to ensure they work seamlessly together. Adjust the volume levels of your instruments, ensure each rhythm complements the others, and apply any desired effects or processing.
Once you're satisfied with your beat, arrange it into a full song structure. This usually includes an intro, verse, chorus, and bridge, guiding the listener through a captivating journey.
How To Make A Beat For A Song Example: Creating a Pop Beat
Imagine you want to create an upbeat pop song at 120 BPM. Start with a punchy kick drum and snappy snare to create a 4/4 pattern. Add in some bright hi-hats and shakers to establish a sense of rhythm and movement.
Next, choose a warm bass sound and create a catchy bassline that works in harmony with your drum pattern. Layer a lively synth melody over the top, making it catchy and memorable.
Finally, adjust the volume and effects on each instrument to ensure a balanced mix, and arrange the beat into a full song structure.
Creating the perfect beat for your song is an essential part of music production, and it's a skill that takes time and practice to master. By following the steps above, you'll be well on your way to crafting a beat that brings your song to life.
When it comes to writing unforgettable lyrics, remember that Lyric Assistant is here to help. Input your preferences, and we'll provide you with unique and captivating lyrics that will perfectly complement your catchy beat. So why wait? It's time to create music that will make the world dance!
Music Industry Insider 2023: The Ultimate Contact Handbook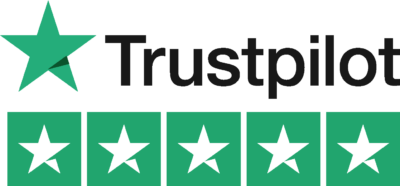 Music Industry Insider 2023: The Ultimate Contact Handbook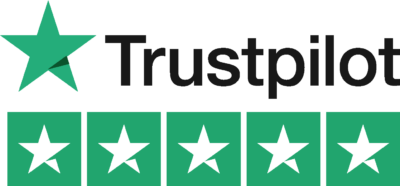 Want To Try Lyric Assistant? Write Your Next Hit Song In Minutes
Use the Lyric Assistant form below to see a preview of your new song Lyrics.