Hip-hop has become one of the most influential music genres worldwide, with countless aspiring artists trying to make a name for themselves. The key to hip-hop is not only a catchy beat, but also powerful, meaningful lyrics that can connect with the audience. Writing rap music isn't as difficult as you may think once you understand the basics. In this article, we will cover an engaging and structured approach to help you craft the perfect rap song. Furthermore, Lyric Assistant is available to help you elevate your lyrics to the next level in no time.
First things first, let's break down the essential aspects of writing rap music.
1. Choose a Topic
Rap songs often revolve around a central theme or message. This can be anything, from personal struggles and relationships to social commentary and funny stories. When choosing a topic, make sure it's something you feel passionate about and can connect with, as this will make your lyrics more authentic and impactful.
2. Structure Your Lyrics
A successful rap song typically has a structured format, consisting of an intro, verses, a chorus, and an outro. Generally, a rap song will have two to three verses and a repeated chorus. Each verse should contain a series of bars, usually 16 or more, where a bar is a single line of lyrics. The chorus serves as the hook of the song and should be catchy and easy to remember.
3. Use Rhyme and Rhythm
Rhyme and rhythm are integral to rap lyrics, as they allow your words to flow smoothly over the beat. When writing your verses, aim to rhyme at least the last words of each line, with the option to have internal rhymes throughout. Experiment with different rhyme schemes and patterns, as this can add variety and interest to your lyrics. Maintaining a consistent rhythm is crucial, so practice counting syllables to ensure your lines are relatively even in length.
4. Incorporate Wordplay and Metaphors
One of the most admired aspects of rap music is the clever use of wordplay, metaphors, and similes to express ideas and emotions. Incorporating these elements into your lyrics will not only make your song more engaging but also showcase your creativity and skill as a lyricist.
5. Write with Honesty and Emotion
Your lyrics should resonate with the listeners on an emotional level, so write about experiences and feelings that are genuine to you. Being vulnerable and honest in your lyrics will create a connection with your audience and make your music more relatable.
How To Write Rap Music Example
To help you visualize the process of writing rap music, here's a brief example of a song breakdown:
Topic: Overcoming adversity
Structure:
- Intro: Set the mood and introduce the theme
- Verse 1: Describe personal struggles
- Chorus: Repeat a catchy phrase about resilience and strength
- Verse 2: Share lessons learned and personal growth
- Chorus: Repeat resilience and strength message
- Verse 3: Inspire others to overcome their challenges
- Outro: Restate the theme and leave a lasting impression
With this outline in place, you can start to write your lyrics incorporating rhyme, rhythm, wordplay, and emotion.
By following these guidelines, you're well on your way to writing a powerful and engaging rap song. Remember, practice makes perfect, so keep honing your lyric-writing craft, and soon you'll be creating the next hip-hop hit. And with Lyric Assistant's innovative tool, you can leverage artificial intelligence to help you write unique and impactful songs in minutes. Say goodbye to writer's block and let Lyric Assistant guide you towards your next chart-topping rap track.
Music Industry Insider 2023: The Ultimate Contact Handbook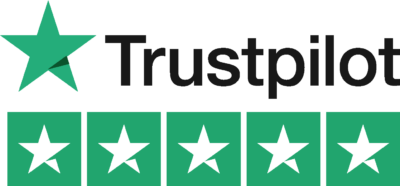 Music Industry Insider 2023: The Ultimate Contact Handbook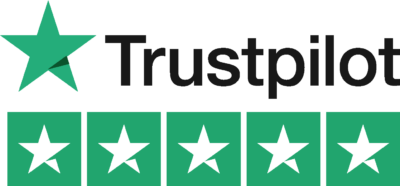 Want To Write Amazing Rap Lyrics? Write Your Next Hit Rap Song In Minutes
Use the Lyric Assistant form below to see a preview of your new style rap Lyrics.