So, you want to write a song for the first time? Congratulations! Songwriting is a rewarding and fulfilling creative outlet, which enables you to express your feelings, thoughts, and stories through music. If you're just starting out on this journey, you might be unsure of how to begin. Don't worry – we've got you covered. In this article, we'll be breaking down the steps you need to take to write your first song, as well as discussing some tips, examples, and introducing you to Lyric Assistant to help kick-start your songwriting journey!
How To Write A Song For The First Time Table of Contents
1. Determine your song's purpose and theme
Before you start writing, it's essential to consider your song's purpose, whether that's to tell a story, convey an emotion, or make your audience dance. Identifying your theme will help you stay focused throughout the writing process and ensure your lyrics resonate with your listeners.
2. Settle on a song structure
The structure of a song typically consists of different sections, such as the verse, chorus, and bridge. Understanding these sections and their roles within a song will help you create a cohesive and engaging piece. Common song structures include verse-chorus-verse-chorus-bridge-chorus or verse-prechorus-chorus-verse-prechorus-chorus-bridge-chorus.
3. Develop a melody and chord progression
A catchy melody and fitting chord progression are crucial for a successful song. Your melody should be simple, easy to remember, and complement your lyrics, while your chords should match the mood and theme of the song. Don't be afraid to experiment – there are no strict rules, and you might stumble upon something unique.
4. Craft your lyrics
While a song's melody and chords are vital, its lyrics are the heart and soul of the piece. To make your song genuinely captivating, write lyrics that evoke emotions while staying true to your theme. Try to be concise, use creative language, metaphors, and play with rhymes to make your lyrics pop.
Music Industry Insider 2023: The Ultimate Contact Handbook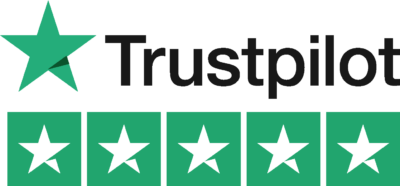 Music Industry Insider 2023: The Ultimate Contact Handbook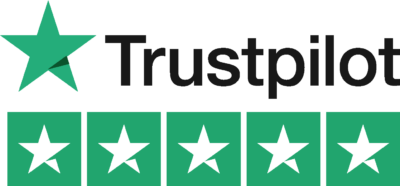 5. Revise and refine your song
It's essential to review your work and make any necessary changes to improve the overall quality of your song. Keep refining your lyrics, melody, and chords until you're satisfied with the outcome, and don't be afraid to ask for feedback from friends or fellow musicians.
How To Write A Song For The First Time Example
Let's say you want to write a love song for your significant other. Start by writing down your thoughts and feelings towards them, and then find a central theme (e.g., how they make you feel complete). From there, create a song structure with verses to describe your love story and a powerful chorus that emphasizes your affection. Develop a heartwarming melody that supports your lyrics and a chord progression that reflects the warmth of your love. Keep refining your song until you can't wait to share it with your loved one.
Now that you have a blueprint for writing your first song, it's time to put pen to paper and unleash your inner songwriter! Remember, practice makes perfect, so don't be discouraged if your initial attempts don't live up to your expectations. And if you need a little help along the way, why not check out Lyric Assistant? Our innovative platform generates unique songs in minutes, helping you write the perfect song with ease. Give it a try and let your creativity soar! So, grab your instrument or fire up your favorite music software, and write your heart out – your next masterpiece is just around the corner!
Music Industry Insider 2023: The Ultimate Contact Handbook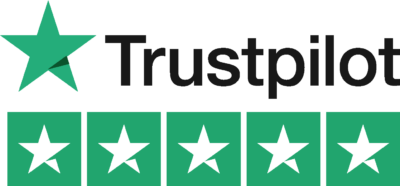 Music Industry Insider 2023: The Ultimate Contact Handbook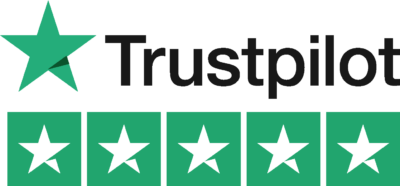 Want To Try Lyric Assistant? Write Your Next Hit Song In Minutes
Use the Lyric Assistant form below to see a preview of your new song Lyrics.