Have you ever found yourself humming a tune or scribbling down a verse, only for it to be left unfinished? You're not alone. Songwriting can be a challenging process, especially when you're just starting. However, the joy and satisfaction that come from creating your own music are incomparable. So, are you ready to embark on the journey to write one song that you'll be proud of? Let Lyric Assistant lead the way with these simple steps, and soon enough, you'll be crafting the perfect tune.
How To Write One Song Table of Contents
1. Start with an idea
Every great song starts with a spark of inspiration. It could be a phrase that stuck in your head, an emotion you're feeling, or a story you want to tell. Begin by exploring these ideas and jotting them down. It doesn't matter if they're rough; the goal is to gather a collection of thoughts to build upon.
2. Choose the structure and elements
A well-structured song consists of different sections that seamlessly flow into one another. Identify the components of your song: verse, chorus, bridge, and possibly a pre-chorus. A typical structure includes a verse followed by a chorus, then a second verse and chorus, and finally, a bridge that leads back to the chorus. This arrangement, however, isn't set in stone. Experiment with different structures to find one that best suits your song.
3. Write the lyrics
Dive into the heart of your song with lyrics that smoothly blend with the tune. Keep it simple and relatable to create a strong connection with your listeners. Pay attention to rhyme schemes and use literary devices like imagery and metaphors to make your song more memorable. Don't be afraid to rewrite and revise your lyrics; refining your words is an essential part of the process.
4. Create the melody and harmony
A catchy melody is the essence of a great song. Try experimenting on a piano, guitar, or any other instrument that allows you to explore different notes and harmonies. Keep it simple, and don't be afraid to switch things up to find the perfect tune that complements your lyrics.
Music Industry Insider 2023: The Ultimate Contact Handbook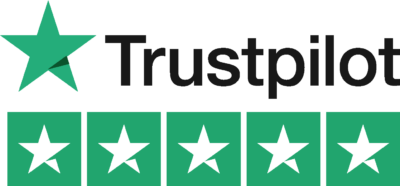 Music Industry Insider 2023: The Ultimate Contact Handbook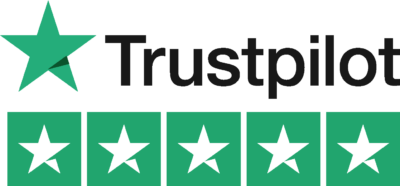 5. Record your song
Use your smartphone or recording equipment to record your song as you work on it. This will allow you to listen to it objectively, make adjustments, and fine-tune every aspect of the song until it's perfect.
How To Write One Song Example
Imagine you've experienced a heartbreak, and a poignant phrase pops into your head: "Love leaves no traces behind." This would be your starting idea for the song. You could then decide to structure it with two verses, a chorus, a bridge, and a final chorus.
For the lyrics, you could draw from your own experience, weaving a tale of love and loss while keeping it relatable for your audience. With the lyrics in place, experiment with your guitar or piano to find a melody that resonates with the words. Finally, record your song and tweak it to perfection.
Congratulations! You've just taken the first steps to write one song that showcases your creativity and talent. Although it may be a challenging journey, the rewards and satisfaction of creating your unique piece of music are unparalleled.
If you're still looking for that extra push or guidance to craft your perfect song, let Lyric Assistant be your helpful hand. With our platform, you can pick the genre, the topic you want, the structure, and even the artists you'd like to be inspired by. Lyric Assistant does the rest, writing you a unique song in minutes, and setting you on your way to becoming an accomplished songwriter. So why wait? Get started with Lyric Assistant today!
Music Industry Insider 2023: The Ultimate Contact Handbook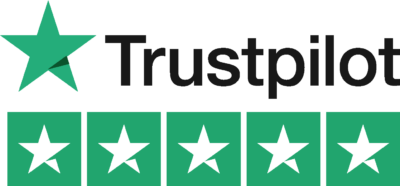 Music Industry Insider 2023: The Ultimate Contact Handbook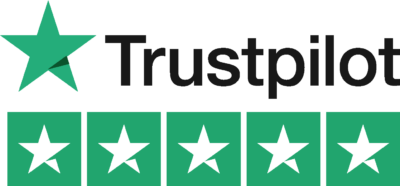 Want To Try Lyric Assistant? Write Your Next Hit Song In Minutes
Use the Lyric Assistant form below to see a preview of your new song Lyrics.