If you're an aspiring rapper, chances are one question continually bothers you: "How do I start a rap song?" Whether you're a beginner or an experienced artist, starting a rap song from scratch can feel overwhelming. But worry not – we've got you covered. Follow these simple steps to kickstart your rap composition, and when in doubt, lean on Lyric Assistant to help build your perfect song.
How Do I Start A Rap Song Table of Contents
Rap is a genre that has seen continuous growth in popularity over the last few decades. From gangsta rap and trap to conscious rap and old school, this form of music has evolved in countless ways to reach the masses. If you have a story to tell or a message to share, rap is the perfect platform. Now let's dive into the steps to start your rap song journey.
Step 1: Choose a Topic
First and foremost, you need to decide what your song will be about. Will it be a personal narrative or a social commentary? The goal is to find a subject that resonates with you both emotionally and intellectually.
Here are some popular rap song topic ideas:
- Overcoming life struggles
- Personal growth and self-improvement
- Relationships, love, or heartbreak
- Social and political issues
- Storytelling – real or fictional
Remember, at the core of rap music is storytelling. So choose a topic that genuinely sparks your interest and passion.
Step 2: Pick a Structure
The next step involves deciding the structure of your song. A typical rap song includes an intro, verses, hook, and outro. The intro sets the tone for your song, the verses contain your lyrics and story, and the hook serves as the catchy chorus that fans will remember.
Here's a typical structure for a rap song:
- Intro
- Verse 1
- Hook (chorus)
- Verse 2
- Hook
- Verse 3
- Hook
- Outro
You can always deviate from this structure, but starting with this format will help you create a well-rounded song.
Step 3: Find Your Flow
Flow is the delivery of your lyrics – the rhythm, pace, and style that you use in rapping. Finding your flow can take time, so don't be afraid to experiment and practice with different beats and tempos. You can also draw inspiration from your favorite rappers, adopting elements from their flows to develop your unique style.
Step 4: Write Your Lyrics
Now, it's time to pen down your thoughts and turn them into lyrics. Start by creating a rough outline for each verse or section. Knowing the basic direction of your song will make the writing process smoother.
When writing your lyrics, remember to use strong imagery, metaphors, and wordplay to make your rhymes engaging and impactful. Also, pay attention to rhyming schemes and patterns to enhance the listener's experience.
How Do I Start A Rap Song Example
Topic: Overcoming life struggles
Structure: Intro, Verse 1, Hook, Verse 2, Hook, Verse 3, Hook, Outro
Flow: Fast-paced, energetic, punchy
Lyrics (Verse 1):
Life's been a battle, I'm fighting every day (A)
Broken roads and struggles, I'm finding my way (A)
Nobody said it'd be easy, but I stay strong (B)
Through the darkest nights, I prove them all wrong (B)
Remember, practice makes progress. As you keep writing, your skills will improve, and you'll find it easier to start a rap song. And when you need that extra boost in inspiration or want to streamline your process, Lyric Assistant is here to lend a helping hand. Simply pick your genre, topic, structure, and artist inspirations, and let Lyric Assistant create the perfect unique rap song for you in minutes. With Lyric Assistant by your side, turn your rap dreams into reality!
Music Industry Insider 2023: The Ultimate Contact Handbook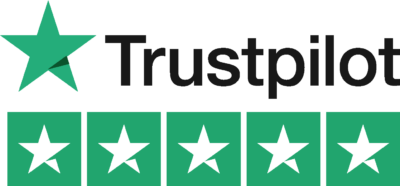 Music Industry Insider 2023: The Ultimate Contact Handbook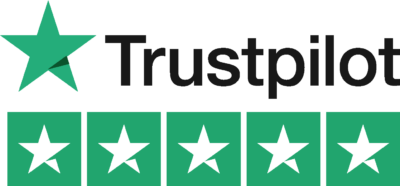 Want To Write Amazing Rap Lyrics? Write Your Next Hit Rap Song In Minutes
Use the Lyric Assistant form below to see a preview of your new style rap Lyrics.