Do you often find yourself staring at a blank page, wondering how to write the perfect lyrics for your song? You're not alone. Many songwriters face challenges when it comes to crafting the right words and emotions that truly resonate with their listeners. But worry no more because Lyric Assistant is here to help!
Lyric Assistant is an AI-driven tool designed to revolutionize the songwriting process, making it easy and enjoyable for everyone. Whether you're a professional songwriter or just someone discovering their passion for music, this article will introduce you to the world of Lyric Assistant and provide tips on how to get the help you need writing song lyrics.
How Lyric Assistant Works
Gone are the days of struggling with writer's block and endlessly searching for inspiration online. Lyric Assistant makes writing the perfect song a breeze with the following user-friendly process:
1. Choose the parameters: First, pick the genre, topic, and structure of your song. Additionally, tell Lyric Assistant which artists you'd like your song to resemble to give it the desired sound and vibe.
2. Lyric generation: Once your preferences are set, Lyric Assistant uses machine learning algorithms to analyze popular songs in your selected genre and artists. Combining these inputs, it then generates unique and engaging lyrics that fit your desired style and theme.
Music Industry Insider 2023: The Ultimate Contact Handbook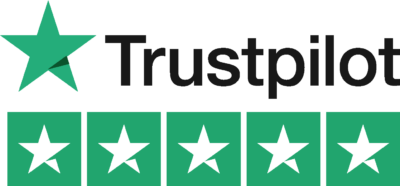 Music Industry Insider 2023: The Ultimate Contact Handbook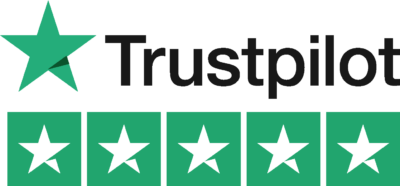 3. Edit and personalize: Lyric Assistant doesn't just present you with a finished product but allows you to edit, adjust, and personalize the generated lyrics to ensure they align with your vision and creative voice.
Help Writing Song Lyrics Example
Imagine you're an aspiring pop artist looking for help writing song lyrics for an upbeat, summer anthem. Here's how Lyric Assistant can help:
1. In the Lyric Assistant interface, set your genre to pop, topic to summer fun, and preferred structure (e.g., verse, chorus, verse, chorus, bridge, chorus).
2. Specify the artists you want your song to resemble, such as Katy Perry, Dua Lipa, or The Weeknd.
3. Lyric Assistant analyzes top hits from these artists and the pop genre, generating lyrics that capture the essence of a summer anthem in minutes.
4. Review and edit the generated lyrics to make them your own, adding personal touches and tweaking phrases as necessary to make the song uniquely yours.
5. With your new lyrics complete, you're now ready to captivate audiences and make waves with your summer hit!
Advantages of Using Lyric Assistant
1. Unlocks creativity: By providing a starting point for your lyrics, Lyric Assistant can help break through creative blocks and inspire you to explore new themes and styles.
2. Saves time: Instead of spending hours staring at a blank page, Lyric Assistant generates ideas in minutes, allowing you to focus on refining and perfecting your song.
3. Customizable: With the ability to choose your genre, topic, structure, and influencing artists, Lyric Assistant can cater to any songwriter's preferences and generate lyrics accordingly.
Now that you've been introduced to the power of Lyric Assistant, why not give it a try and see how it can revolutionize your songwriting process? Experience the joy and ease of crafting thought-provoking, engaging lyrics that will resonate with your listeners.
Ready to unleash your creativity and write your next chart-topping hit? Join the Lyric Assistant community today and start making your mark in the music world!
Music Industry Insider 2023: The Ultimate Contact Handbook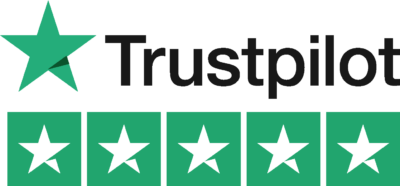 Music Industry Insider 2023: The Ultimate Contact Handbook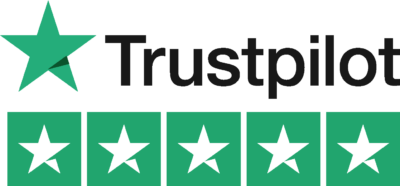 Want To Try Lyric Assistant? Write Your Next Hit Song In Minutes
Use the Lyric Assistant form below to see a preview of your new song Lyrics.