Everyone loves a good rock song – the kind that makes you feel alive, sends shivers down your spine, and connects you to the band and its message. If you're an aspiring songwriter or a musician looking for some inspiration, you might be wondering how to construct lyrics for a rock song that truly resonate with listeners. In this guide, we'll provide you with step-by-step instructions to help you shape the perfect rock anthem, plus some tips on incorporating Lyric Assistant to take your songwriting prowess to the next level.
Before we dive into the process, it's important to remember that there is no one-size-fits-all approach when it comes to writing lyrics. Music, like any art form, is deeply personal, and your song should reflect your unique sound and perspective. With that said, we've outlined some tips and suggestions to get those creative juices flowing.
Understanding the Basics of Rock Lyrics
Rock music as a genre is incredibly diverse, encompassing styles like alternative, punk, heavy metal, and more. Despite this variety, there are some universal elements in rock lyrics:
An emotional core
Whether it's rage, love, or existential angst, rock lyrics typically revolve around strong emotions.
Authenticity
Your lyrics should feel honest and raw, expressing your true feelings and experiences.
Simplicity
Rock lyrics often rely on simple, accessible language, making it easier for listeners to grasp the song's meaning and sing along.
Strong imagery
Vivid images, metaphors, and analogies can create a memorable and powerful impact.
Step-by-Step Guide to Writing Rock Lyrics
1. Choose a topic
Before you even put pen to paper, come up with a theme or issue that you're passionate about. This could be anything from a personal experience to a broader concept, like injustice or self-discovery.
2. Identify your target audience
Consider who you want to connect with and how, as this will influence your lyric choices.
3. Create an outline or structure
To help guide your writing process, sketch out a rough structure. Consider elements like verses, choruses, and bridges, and think about how they will fit together to support your story.
4. Develop a hook
The hook (or chorus) is the catchy, repeated section of your song, and it's vital to make this memorable and impactful.
5. Write your verses
Use your chosen topic to drive the content of your verses, and don't be afraid to get personal. Remember to maintain consistency with your song's theme and message.
6. Add the bridge
The bridge (if included) should offer a new perspective or insight, while still tying into the broader topic.
7. Revise and refine
Take a step back and evaluate what you've written. Make necessary revisions, and repeat the process until your lyrics feel polished and powerful.
How To Write Lyrics For A Rock Song Example: Nirvana's "Smells Like Teen Spirit"
Check out Nirvana's "Smells Like Teen Spirit" for a prime example of rock lyricism. The song contains an emotional core (youth angst), powerful imagery ("A mulatto, an albino, a mosquito, my libido"), and a singable chorus that fans still belt at the top of their lungs almost 30 years later.
Using Lyric Assistant for Your Next Rock Masterpiece
Putting together a rock song can be a thrilling and challenging process. For those moments when you need a bit of guidance or inspiration, try incorporating Lyric Assistant into your workflow.
By selecting your desired genre, topic, and structure, and inputting artists you'd like to resemble, Lyric Assistant can generate a unique song for you in minutes. This can illuminate your path forward or introduce fresh perspectives and angles to explore in your composition.
Go ahead! Unleash your inner rock star and start writing the lyrics that will make your mark on the rock music scene.
Music Industry Insider 2023: The Ultimate Contact Handbook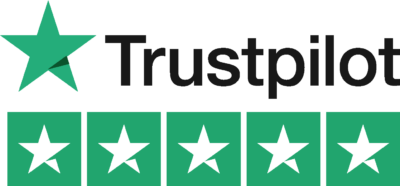 Music Industry Insider 2023: The Ultimate Contact Handbook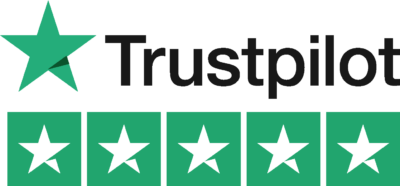 Want To Write Amazing Rock Lyrics? Write Your Next Hit Rock Song In Minutes
Use the Lyric Assistant form below to see a preview of your new Rock song Lyrics.