Have you ever been struck with a melody, a beat or a tune that begs to be crafted into the perfect song, yet the words seem to slip through your fingers? Fret not, fellow music lovers, creators, and enthusiasts! You've come to the right place, as in this comprehensive tutorial, we will introduce you to the marvelous world of song generators! Say goodbye to those frustrating moments when writer's block plagues your creative journey, and embrace the simplicity of generating unique songs with the help of techmage, Lyric Assistant.
Before delving into the nitty-gritty of a song generator, let's address some common questions: What is it, and do you need one? In essence, a song generator is an application or a tool that helps create music based on a set of parameters, such as genre, topic, theme, and structure. If you are a budding artist or a veteran musician struggling with composing lyrics or melodies, a song generator could very well be your saving grace.
Here are some key benefits of using a song generator like Lyric Assistant:
1. Saves Time
Time is money, and creating a song from scratch can be a time-consuming process. A song generator can quickly churn out original and unique music ideas easing the pressure of the creative process.
2. Busts Writer's Block
It's an inevitable part of any creator's journey, but a song generator can give that much-needed nudge, inspiration or push to shatter the barriers of writer's block in both music and lyrics.
3. Improves Your Craft
As you continue analyzing and experimenting with the generated music, you'll likely gain a better understanding of songwriting, structure, and your own personal style.
Music Industry Insider 2023: The Ultimate Contact Handbook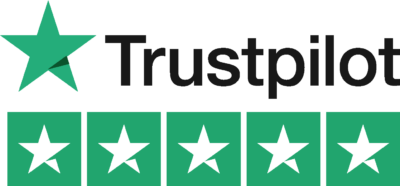 Music Industry Insider 2023: The Ultimate Contact Handbook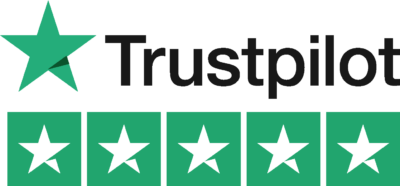 Ready to create your original tune with Lyric Assistant as your dependable song generator? Just follow these simple steps:
Step 1: Pick the Genre
Identify the music genre you want to work with – Pop, Rock, Country or Hip-hop? The choice is yours, and Lyric Assistant will help tailor the perfect musical tapestry for your desired genre.
Step 2: Choose the Topic
Next, decide on the topic you want your song to revolve around. Love, heartbreak, friendship, social issues – the sky is your limit. This crucial step helps Lyric Assistant in crafting a song that resonates with your emotions and thoughts.
Step 3: Identify the Structure
Every song has a backbone – the structure. Choose whether you want a traditional verse-chorus-bridge format or something unconventional. Defining the structure ensures your song generator stays faithful to your musical vision.
Step 4: Channel Your Inner Artist
Lyric Assistant harnesses the sonic prowess of your favorite artists to give your song that distinct edge. Channel the vocal stylings of Ed Sheeran or the lyrical depth of Adele - the power to create is now in your hands.
Create A Song Generator Example
Imagine you want to create a catchy pop love song inspired by Taylor Swift's melodic charm. With Lyric Assistant, select the Pop genre, input the topic of love, and settle on a verse-chorus-bridge structure, and mention Taylor Swift for artistic inspiration. Watch as Lyric Assistant weaves a unique, captivating song for your next hit single in just minutes!
As you embark on your musical journey with a song generator by Lyric Assistant, remember that the wonders of technology and human creativity combined can create a symphony like no other. With each generated song, refine, modify, and experiment – until the perfect tune resonates within your soul. So, don your composer's hat and give Lyric Assistant a try, for your next masterpiece awaits!
Music Industry Insider 2023: The Ultimate Contact Handbook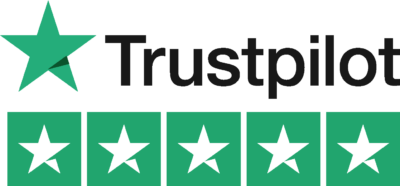 Music Industry Insider 2023: The Ultimate Contact Handbook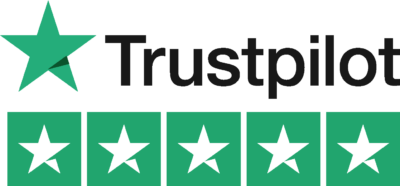 Want To Try Lyric Assistant? Write Your Next Hit Song In Minutes
Use the Lyric Assistant form below to see a preview of your new song Lyrics.