Do you have a knack for music, but struggle with the technical aspects or finding the right tools? Welcome to the world of Chrome Music Song Maker, a fun and accessible way to hone your musical skills and create your own tunes in minutes! If you're a budding musician, a seasoned veteran seeking a new creative outlet, or just someone who enjoys dabbling in music, Chrome Music Song Maker is a fantastic tool to explore. In this article, we will discuss the various features of this nifty application, provide a step-by-step guide on how to use it, and demonstrate how you can enhance your songwriting experience with Lyric Assistant.
Chrome Music Song Maker Table of Contents
Chrome Music Song Maker is a free web-based application developed by the Chrome Experiments team at Google. The interface is simple and intuitive, allowing users of all experience levels to create music in a short period of time. Some key features of this amazing tool include:
1. Note Sequencer
The core component of the Chrome Music Song Maker is its note sequencer. This 8x16 grid represents the backbone of your song, with each cell corresponding to a musical note. By clicking on the cells, you can turn notes on and off, creating unique rhythms and melodies.
2. Various Instruments
Chrome Music Song Maker offers a selection of instrument sounds to choose from, including piano, strings, woodwinds, and synthesizers. This allows you to experiment with different tones and textures to create a song that resonates with who you are.
3. Adjustable Tempo and Key
Customize your creation with adjustable tempo (speed) and key (pitch). Whether you're in the mood for an upbeat dance tune or a slow, melodic ballad, the opportunity to manipulate these elements will help you to capture your desired sound.
Music Industry Insider 2023: The Ultimate Contact Handbook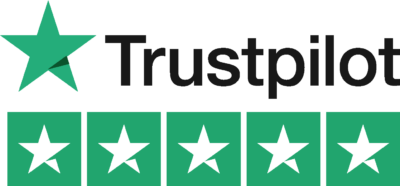 Music Industry Insider 2023: The Ultimate Contact Handbook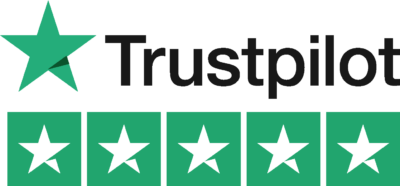 4. Beat Making and Drums
The built-in drum kit helps you craft the perfect beat to drive your song forward. With a variety of percussion options at your disposal, you'll have no trouble laying down an infectious rhythm that propels your music to new heights.
5. Sharing Options
Proud of the song you've crafted? Share your masterpiece to the world using the in-built sharing options, which include links, embedded codes, and exporting as a downloadable WAV file.
Chrome Music Song Maker Example
Let's say you want to create an upbeat pop song with a catchy piano melody. To do this, you would first choose your instrument (piano) and key (C major, for instance). You'd then use the note sequencer to start laying out your melody, adjusting cells within the grid to suit your preferences. Once the melody is in place, you can experiment with different percussion sounds and rhythms until you're happy with the beat. Adjust the tempo to taste, and within a short amount of time, you've created an original pop song!
Now that you've created a dazzling tune with Chrome Music Song Maker, it's time to take your music to the next level with Lyric Assistant. Writing the perfect song doesn't have to be daunting - Lyric Assistant lends a helping hand by crafting custom lyrics tailored to suit your preferred genre, topic, and structure. Just imagine the sense of accomplishment you'll feel after crafting not only a unique and engaging melody but also meaningful lyrics that resonate with your audience.
Why not give Lyric Assistant a try? With its advanced technology and seamless integration with Chrome Music Song Maker, you'll be well on your way to writing and producing memorable, hit-worthy songs in minutes!
Music Industry Insider 2023: The Ultimate Contact Handbook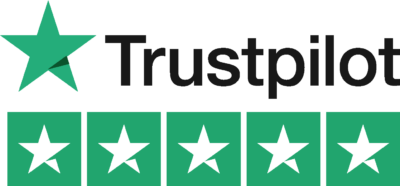 Music Industry Insider 2023: The Ultimate Contact Handbook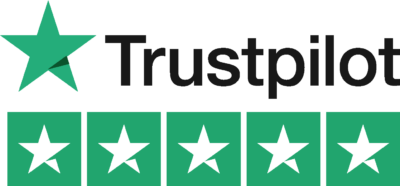 Want To Try Lyric Assistant? Write Your Next Hit Song In Minutes
Use the Lyric Assistant form below to see a preview of your new song Lyrics.