Ever been left speechless by the haunting beauty of a song or captivated by an infectious beat that's stuck in your head? Songs have the power to evoke emotions, inspire creativity, and create connections like nothing else can. But have you ever tried to write your own song, only to stare blankly at a white sheet of paper, wondering how to begin? Songwriting can feel daunting, but the truth is, everyone has the potential to create something great—it just takes a bit of guidance to unleash that creativity. In this article, we will explore techniques and tips on how to start a song, so you can get your creative juices flowing and write your very own masterpiece.
1. Find Inspiration
Before you start writing your song, it's essential to find your inspiration—whether it's a story, feeling, or experience that sparks your creativity. Write down your thoughts, notes, and lyrics in a notebook dedicated to songwriting or a digital document, so you have them handy when you need them.
2. Choose Your Musical Style
Next, select the genre or style that will best suit your song. This decision can influence the melody, rhythm, and tone of your music. Think about the artists or bands that have inspired you, and consider what genre or style resonates most with you personally.
3. Develop a Compelling Lyric Theme
Once you have your inspiration and genre, it's time to develop a theme for your song. A strong lyrical theme connects emotionally with listeners and can be either broad (e.g., love, heartbreak) or specific (e.g., a day at the beach). Don't be afraid to dig deep and explore your own experiences to make your lyrics more relatable and thought-provoking.
4. Create a Catchy Hook
A catchy hook is the part of your song that grabs the listener's attention and keeps it. It's usually a memorable melody or phrase that repeats throughout the song. To create a hook, hum different melodies or phrases over your chosen chord progression or beat, and see which one sounds the most interesting and memorable.
Music Industry Insider 2023: The Ultimate Contact Handbook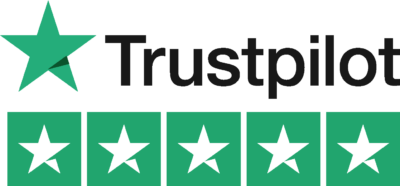 Music Industry Insider 2023: The Ultimate Contact Handbook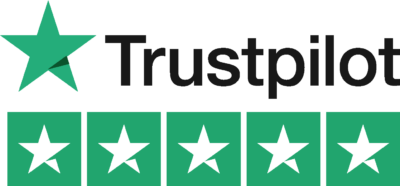 5. Write Your Verses and Chorus
Verses typically contain the main narrative or story of your song, while the chorus serves as the emotional heart of your song, amplifying the theme and connecting it to the listener. Aim to write lyrics that are authentic and honest, reflecting your own experiences or emotions.
6. Put Your Ideas Into a Structure
A typical song structure consists of an intro, verse, chorus, verse, chorus, and outro or bridge. Remember that you can experiment with different structures and deviate from the norm. Fit your lyrics, melody, and hook into this structure, and ensure that each section connects smoothly.
How To Start A Somg Example
Suppose you want to write a heartfelt pop ballad. You're inspired by a recent heartbreak and want to channel your emotions into your song. Here's how you could start your song using the tips mentioned above:
1. Inspiration: Reflect on the emotions you felt during your heartbreak and jot them down.
2. Musical Style: Begin by listening to pop ballads by artists like Adele and Sam Smith to identify the style and vibe you want to achieve.
3. Lyric Theme: Choose a theme that speaks to the emotions of heartbreak, such as losing love or the pain of letting go.
4. Catchy Hook: Develop a catchy hook that will resonate with those who have experienced heartbreak, making it memorable and emotional.
5. Write your verses and chorus: Describe your story and emotional journey in the verses and emphasize the theme in the chorus.
6. Structure: Start with an intro that sets the mood for your song, followed by verses and choruses that convey your narrative and emotions.
Songwriting may feel challenging at first, but as you experiment, practice, and refine your techniques, you'll discover that creating something uniquely yours can be incredibly rewarding. Remember, the key to writing a great song is to dig deep and create an authentic, emotional connection with your listeners. And if you ever find yourself stuck with writer's block, why not let Lyric Assistant do the heavy lifting? Choose your genre, topic, structure, and artist inspiration, and Lyric Assistant will help you craft the perfect song in minutes. Try it today, and unleash your creativity to write the song of your dreams!
Music Industry Insider 2023: The Ultimate Contact Handbook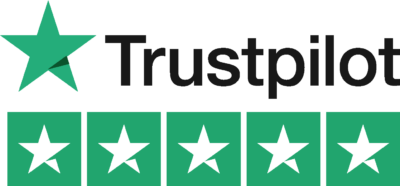 Music Industry Insider 2023: The Ultimate Contact Handbook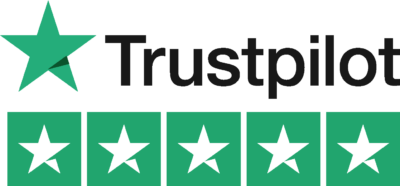 Want To Try Lyric Assistant? Write Your Next Hit Song In Minutes
Use the Lyric Assistant form below to see a preview of your new song Lyrics.