Have you ever caught yourself humming along to a catchy tune on the radio and thought, "I could do that?" Well, there's a secret recipe for penning a hit song, and with the right guidance, dedication, and a dash of creativity, you can do just that! In this comprehensive guide, we will provide valuable tips on writing hit songs and demystify the process of taking your melodies and lyrics from an idea to the top of the charts. Plus, we'll explain how Lyric Assistant can help turn your dreams into reality and make songwriting a breeze!
1. Know Your Target Audience and Genre
Before you start any project, it is crucial to understand the audience you are targeting. Determine the age group, their interests, and the genre of music they enjoy the most. Delve into the elements that make that specific genre unique and incorporate those aspects into your songwriting process.
2. Focus on a Catchy Hook
In the music world, a hook is a melody or lyric that immediately grabs the listener's attention and is easily memorable. A well-crafted hook can be the difference between a forgettable tune and a smash hit. Consider the catchiest parts of popular songs and work on developing your own hooks with the same earworm potential.
3. Develop Strong Lyrics
The lyrics of a hit song should be meaningful and engaging. It helps to tell stories that resonate with your audience or evoke emotions such as love, happiness, or even sadness. Strive for relatability and authenticity in your lyrics, and you'll form a connection with your listeners.
4. Be Emotionally Engaging
Emotions drive human connections, and this is especially true in music. Incorporate emotions in your songwriting to elicit reactions from your audience. Think of songs that tug at your heartstrings or motivate you to dance; the key is to trigger an emotional response.
Music Industry Insider 2023: The Ultimate Contact Handbook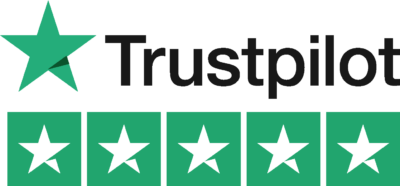 Music Industry Insider 2023: The Ultimate Contact Handbook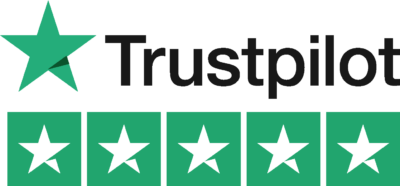 5. Experiment with Song Structure
A hit song requires a balance of familiarity and surprise. Familiar song structures such as verse, chorus, verse, chorus, bridge, and chorus invite the listener in, while unexpected changes in melody, tempo, or key create that element of surprise. Don't be afraid to experiment within these structures to find the perfect formula for your hit song.
How To Write Hit Songs Example
To showcase the points mentioned above, let's take a look at Ed Sheeran's hit song, "Shape of You." The song is a perfect example of knowing the target audience and genre (pop), having a catchy hook ("I'm in love with the shape of you"), developing strong lyrics with a love story, being emotionally engaging, and experimenting with song structure – all of which make it a massive hit.
Writing the perfect hit song takes time, effort, and practice. But don't worry, with Lyric Assistant by your side, you'll be well on your way to achieving your songwriting dreams! This innovative tool streamlines the process of song creation by guiding you through genre selection, topic choices, song structure, and artist inspiration, all while generating a unique, tailored song in minutes. Harness the power of Lyric Assistant and take the first step in your exciting journey to the top of the charts. Happy songwriting!
Music Industry Insider 2023: The Ultimate Contact Handbook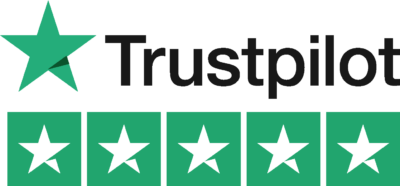 Music Industry Insider 2023: The Ultimate Contact Handbook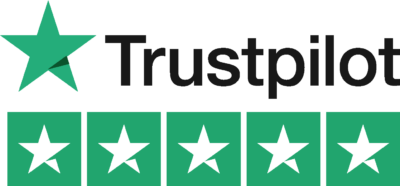 Want To Try Lyric Assistant? Write Your Next Hit Song In Minutes
Use the Lyric Assistant form below to see a preview of your new song Lyrics.