Writing a hit song is the dream of every aspiring songwriter. But what exactly does it take to create the perfect combination of words and music that resonates with audiences and stands the test of time? It's not just about being catchy – it's about tapping into the emotions and experiences that people can relate to and connect with. In this article, we'll explore the steps to writing captivating song lyrics that leave a lasting impression. And with the help of Lyric Assistant, crafting the perfect hit has never been easier.
1. Choose Your Theme and Message
The heart and soul of any great song is its message. What is the story you want to tell, or the emotion you want to convey? Before you start writing, brainstorm a list of themes or feelings that resonate with you. From love and heartbreak to friendship and personal growth, the options are endless.
Consider popular songs that have impacted you in the past. What made them memorable, and what themes can you derive from them? Analyzing successful songs will help you understand how powerful lyrics are crafted and inspire your own hit.
2. Develop a Strong Song Structure
Hit songs often follow a familiar structure: verse, chorus, verse, chorus, bridge or breakdown, and a final chorus. Each section serves a purpose in driving the story or message of the song forward.
Verse: This is where you introduce your theme and provide details about the situation, emotion, or subject matter.
Chorus: The chorus is the heart of your song and should be the catchiest and most memorable part. It should encapsulate the main theme and be easily recognizable.
Bridge/Breakdown: The bridge provides a change in melody and pace in your song, and can introduce a new perspective or emotion. It helps keep the listener engaged and adds depth to your song.
Keep your structure in mind as you write, making sure that each section flows seamlessly into the next and complements the overall story and message.
Music Industry Insider 2023: The Ultimate Contact Handbook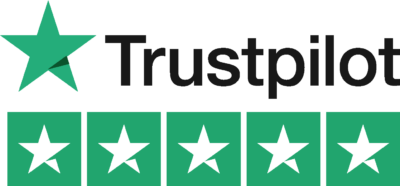 Music Industry Insider 2023: The Ultimate Contact Handbook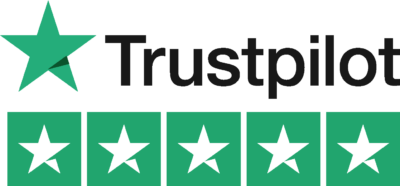 3. Write Evocative and Concise Lyrics
Great song lyrics evoke strong emotions in listeners and leave a lasting impact. To achieve this, use vivid imagery and descriptive language that paint a picture in the listener's mind. Be genuine and authentic in your expression, allowing your voice and experience to shine through.
Keep your lyrics concise and focused. Each line should add value and contribute to the overall message of the song. Avoid unnecessary repetition and filler words that don't enhance the meaning or flow of your lyrics.
4. Edit and Refine Your Lyrics
Once your initial draft is complete, take the time to revise and refine your lyrics. Read them out loud to ensure they flow naturally and rhythmically. Look for any opportunities to improve the imagery, clarity, or emotional impact of your words.
5. Learn from Successful Songs and Collaborate with Others
Immerse yourself in the music that inspires you – from timeless classics to current hits. Analyze what makes these songs successful and how their lyrics contribute to their success. Learning from the best will help you grow as a songwriter and improve your craft.
Collaborate with other musicians and songwriters to gain new perspectives and ideas. Feedback and constructive criticism can be invaluable in helping you hone your lyric-writing skills.
Let Lyric Assistant Help You Write Your Next Hit
While writing a hit song can be a challenging and intricate process, tools like Lyric Assistant can simplify and streamline the journey. Let Lyric Assistant's innovative platform help you explore new themes, develop song structures, and craft unique, captivating lyrics. With the power of Lyric Assistant by your side, your next chart-topping hit may be right around the corner. So, take these tips to heart and start your songwriting journey today.
Music Industry Insider 2023: The Ultimate Contact Handbook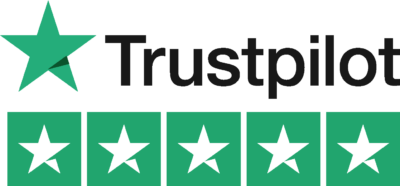 Music Industry Insider 2023: The Ultimate Contact Handbook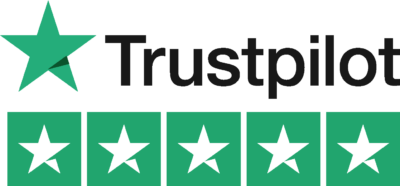 Want To Try Lyric Assistant? Write Your Next Hit Song In Minutes
Use the Lyric Assistant form below to see a preview of your new song Lyrics.